Recreation Programs for Youth
We're proud of the vast array of youth activities we offer. We realize that today's youth are individuals and must be allowed to make individual decisions when selecting activities that best suit their interests. We're committed to offering safe, healthy and fun alternatives to our community's youth.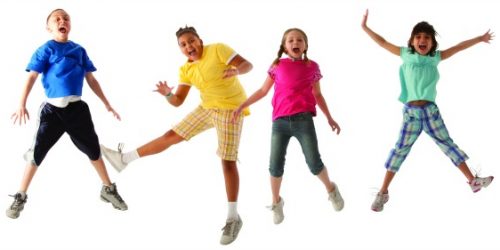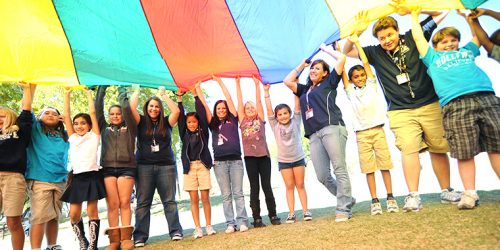 ---
Questions on Hours, Pricing or Other Information
Contact the Kettering Recreation Complex at 296-2587
---
C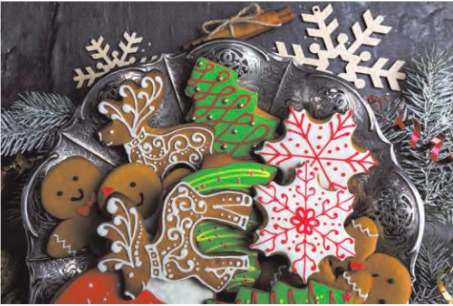 hristmas Cookie Club
Wednesdays, November 28 - December 19, 6 - 7:30pm
Charles I. Lathrem Senior Center
Ages 7+ with adult
Each week, we will bake, decorate and store different types of Christmas cookies. At the end of the last class, take home your box of goodies to share, give as gifts or just eat. Examples of Christmas cookies may include the classic sugar cookie, pecan pie tarts and more!
$50 Kettering residents; $55 nonresidents. Additional person is $5. View the registration page and enroll now!