Recreation Programs for Youth
We're proud of the vast array of youth activities we offer. We realize that today's youth are individuals and must be allowed to make individual decisions when selecting activities that best suit their interests. We're committed to offering safe, healthy and fun alternatives to our community's youth.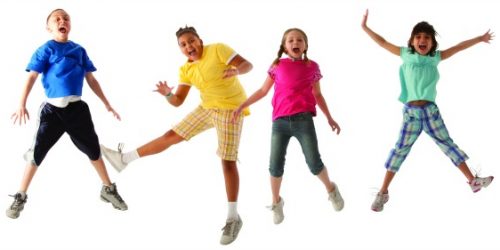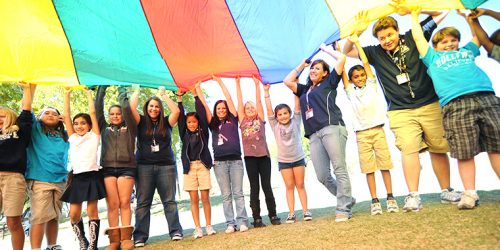 ---
Questions on Hours, Pricing or Other Information
Contact the Kettering Recreation Complex at 296-2587
---
Thank you to all who attended the Underwater Easter Egg Hunt on Friday, March 16. There were some egg-cellent divers hunting for eggs and participating in the Diving Board Contest. Many thanks to to the Easter Bunny and the helpers for judging! A big congrats to: 
Jai V.- 18 points 
Kayla G.- 17 points 
Journey- 17 points 
Annabelle G.- 17 points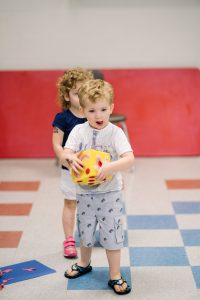 Preschool Drop-In Play
Tuesdays only, March 27 - April 24
10 a.m. - noon
Bring your little ones (ages 6 months-5 years) to the Kettering Recreation Complex to enjoy some indoor fun on slides, trikes, scooters, kitchen play equipment and more.
**Another friendly reminder- Preschool Drop-in Play will be held on Tuesdays only from March 27 through April 24 (10am - noon time will remain the same).
Fees: $2/child Kettering resident; $4/child nonresident. Children must be accompanied by an adult.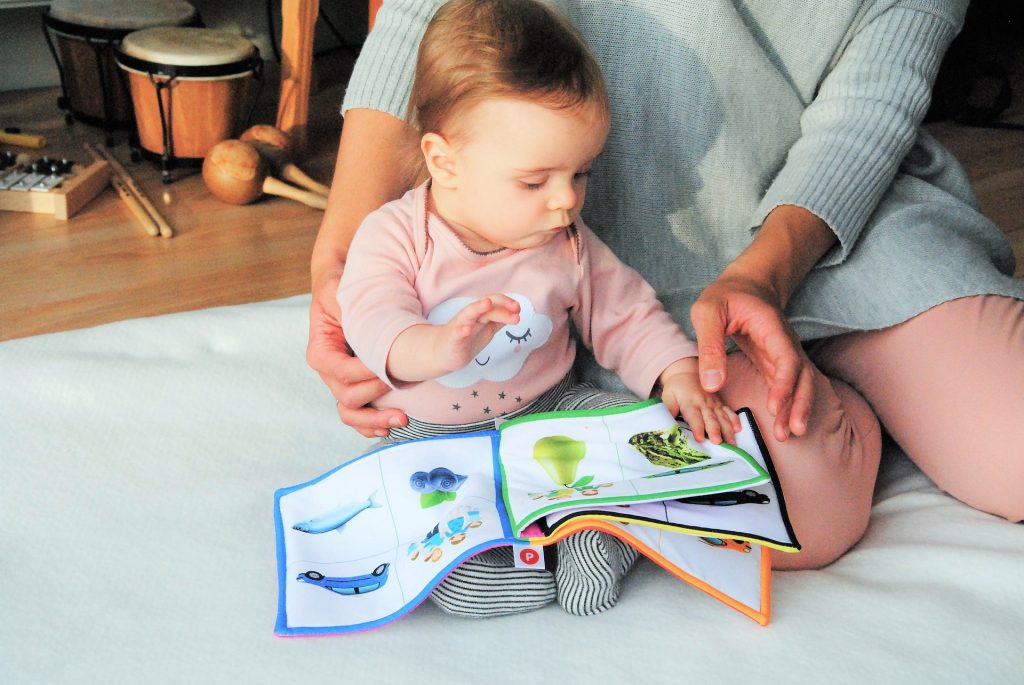 Nursery Song and Sign
Mondays, April 15 - May 21
9 - 9:30 a.m.
Babies will enjoy learning basic American Sign Language through dancing, singing, songbooks, fingerplays, lap games and musical instruments to enhance language, communication, social and cognitive skills. Each class will include basic signing needs and wants. Dorie will provide guitar accompaniment for childhood songs, lullabies and instrument play. Due to room capacity and popularity of class, each child must be registered and accompanied by an adult. Ages 0 - 2 years.
Fees: $35 Kettering residents; $40 nonresident. View the registration page and enroll!

Family Fun Field Day
Friday, May 18
6:30 - 8 p.m.

Join other families in a friendly competition of classic Field Day games. Compete in games such as potato sack race, tug of war, bucket challenges and more led by our experts in FUN! Refuel during the awards ceremony with snacks and refreshments. Game will be outdoors. Please dress accordingly. Price is per family. Teams will compete as a kid/adult team in each game. All ages.
Fees: $15 Kettering resident family; $20 nonresident family. View the registration page and enroll now!
The Crepe Escape
Sunday, May 6
5 - 7 p.m.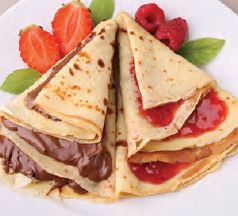 Oh, la la! Nothing is more magnifique than crepes. This 2-hour specialty cooking class allows you to escape to France...in our kitchen. Learn how to make crepes and fill them with toppings of your choice. Plus, enjoy a specialty beverage and side.Ages 7 - 13.
Fees: $15 Kettering residents; $18 nonresidents. View the registration page and enroll now!
Dive For Your Dinner
Saturday, May 12
6:30 - 8 p.m.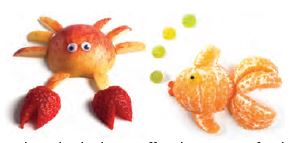 If you are hungry, dive for your dinner. Yes, that is right. Yo u r d i n n e r i s floating in the pool (pre-packaged and sealed, of course!). Fish out a sandwich, a side and a drink. Dry off and enjoy your food plus a game or two! Additional swim time may be available. Every person must register, pay, and know how to swim. All ages.
Fees: $13 Kettering residents; $155 non-residents. View the registration page and enroll now!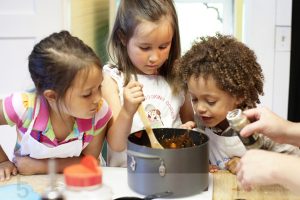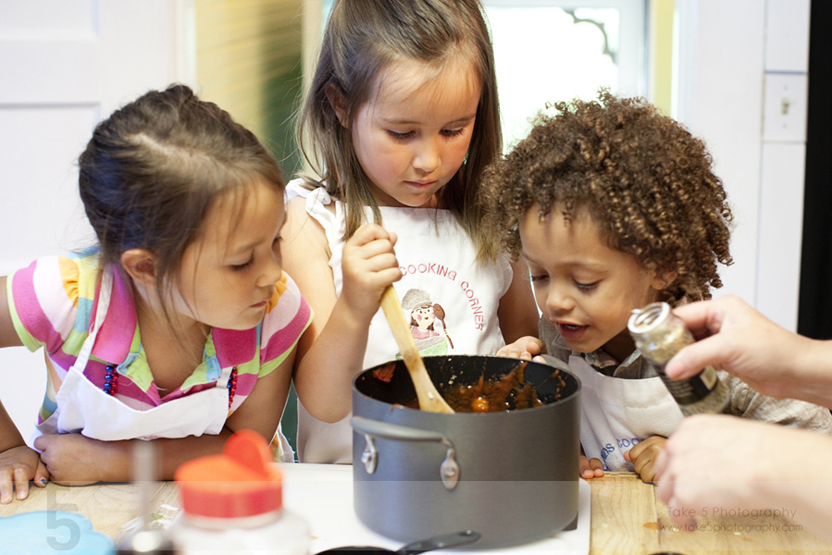 Kids in the Kitchen
Tuesdays, April 3 - 24
6 - 7:30 p.m.

Food is fun! Each week focuses on a meal plan: breakfast, lunch, snack/appetizer and dessert. Learn to become more confident in the kitchen. This class covers basic cooking techniques, kitchen safety and clean-up.
Fees: $40 Kettering residents; $45 non-residents. View the registration page and enroll now!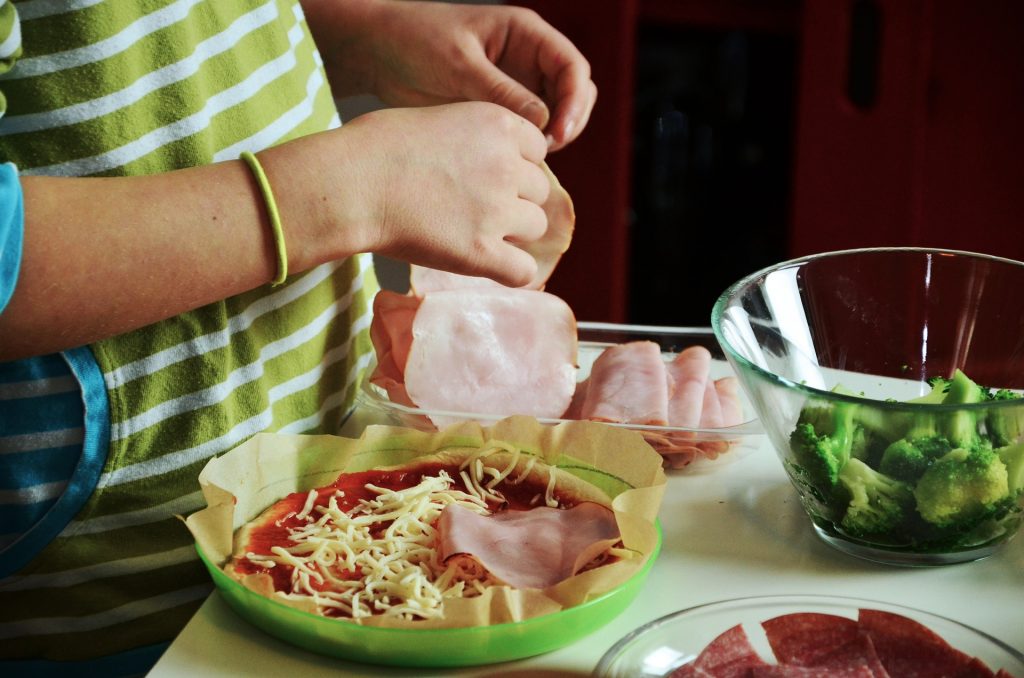 Teen Kitchen Takeover
Wednesdays, April 11 - 18
Wednesdays, May 16 - 23
6 - 8 p.m.
Teens, it is your turn! Time for Teen Kitchen Takeover. Each week will focus on a new skill or cooking technique. Teens will learn more complex knife skills, use a variety of cooking equipment and form new friendships. If you love food and love to be in the kitchen, this one is for you! Ages 13 - 16.
Fees: $20 Kettering residents; $25 nonresidents. View the registration page and enroll now!
Breakfast 4 Dinner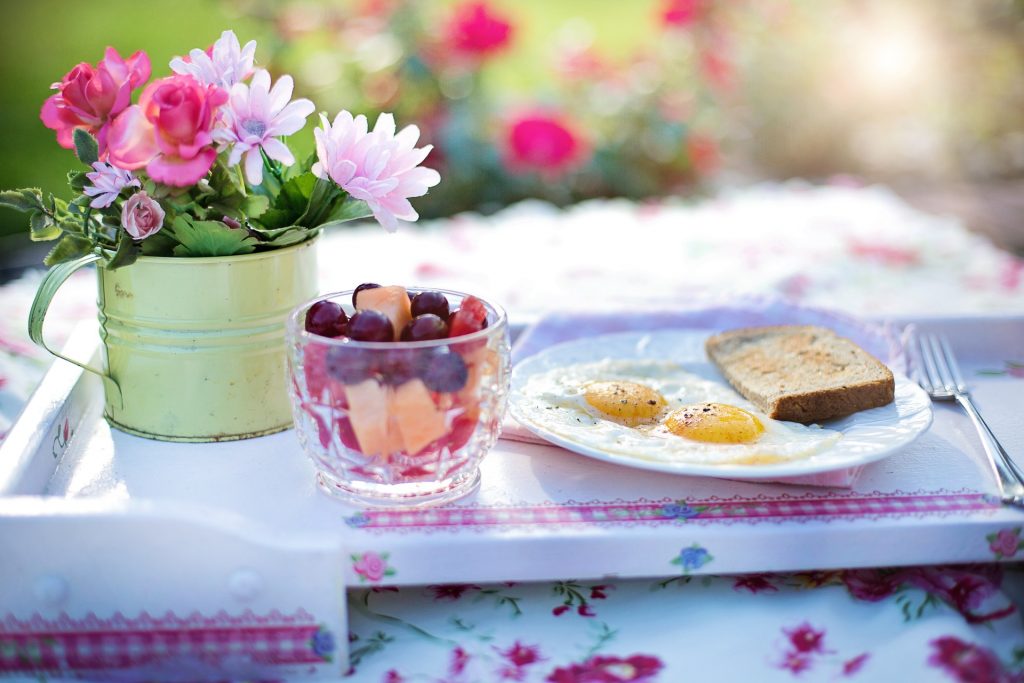 Sunday, April 15
5 - 7 p.m.
It is everyone favorite meal: Brinner---or Breakfast 4 Dinner. Meet us in the kitchen for this 2 hour specialty cooking class that combines the best of both worlds. Learn how to make ordinary breakfast ingredients into an extraordinary dinner. Whether you eat it in the morning, afternoon, or evening- you will still be saying "YUMMY!"
Fees: $15 Kettering resident; $18 nonresidents. View the registration page and enroll now!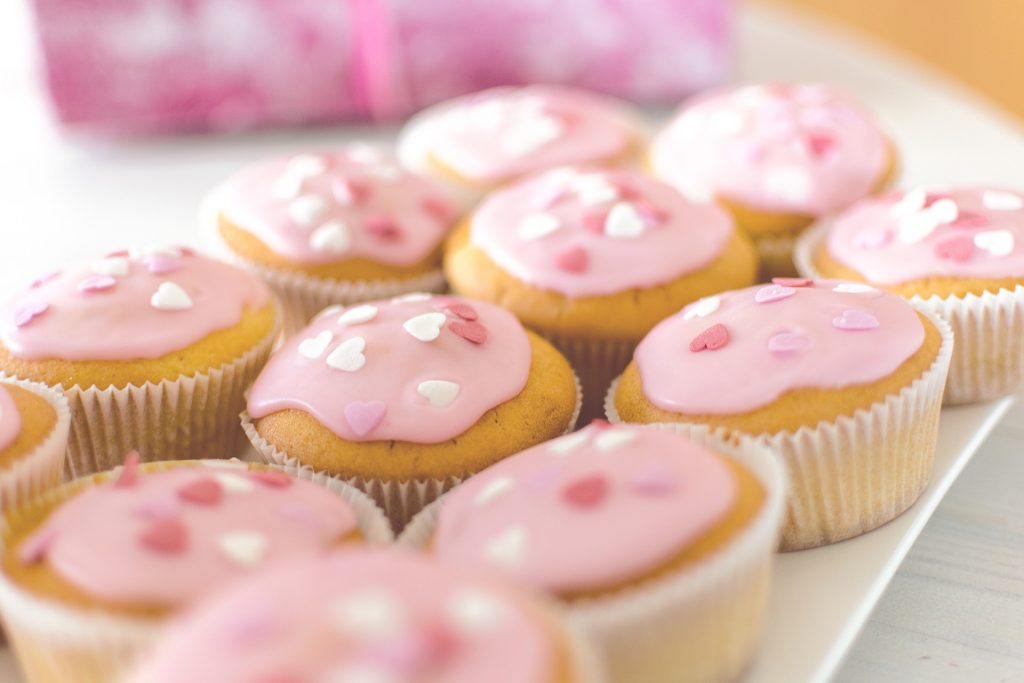 Kettering Cooks Contest: Sample and Judge
Saturday, April 21
2 - 4 p.m.
The kids decided what desserts to make! Now it is your turn to vote for your favorite one. On Saturday, April 21 from 2-4pm, a $5 drop-in fee gives you a ticket to sample and vote for the best dessert: brownies, cookies, cupcakes and more as the kids compete to be the first Kettering Cooks Contest winner.
Preschool Programs
Littles enjoy a wide variety of activities designed just for them. Parents and children participate together in programs like Drop-In Play and Preschool Everyday Celebrations. Kids venture out on their own in Preschool Fun and our state-licensed TotLot Preschool.