Recreation Programs for Youth
We're proud of the vast array of youth activities we offer. We realize that today's youth are individuals and must be allowed to make individual decisions when selecting activities that best suit their interests. We're committed to offering safe, healthy and fun alternatives to our community's youth.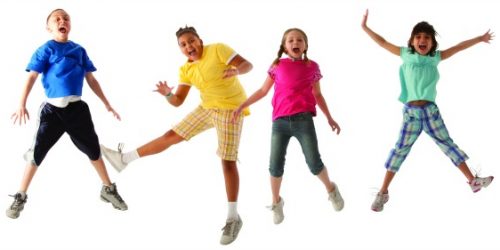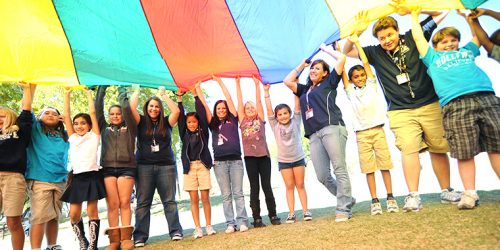 ---
Questions on Hours, Pricing or Other Information
Contact the Kettering Recreation Complex at 296-2587
---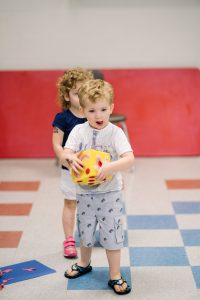 Preschool Drop-In Play
Tuesday/Thursday, January 9 - March 22
Tues., March 27 - April 24
10 a.m. - noon
Join us for a morning of fun and play at the Kettering Recreation Complex! A variety of fine and gross motor skill equipment will be available to play with. An adult must accompany each child or family of children. Ages 6 months to 5 years old.
Fees: $2/child Kettering resident; $4/child nonresident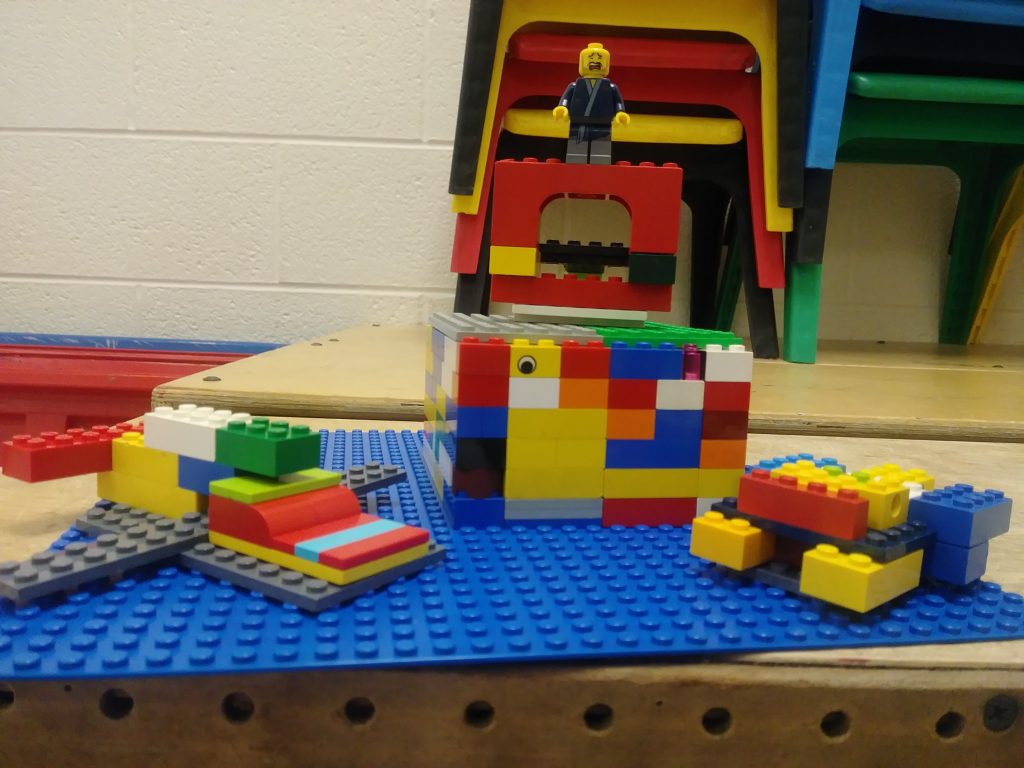 Let's Go Legos
Wednesdays, March 7 - April 4
Mondays, April 16 - May 7
6:30-7:30 p.m.
Let's Go! Legos! Kettering's NEW and IMPROVED Lego program will get the kids having fun. Each week will focus on a specific Lego challenge, game or craft and some Lego free play time. Come explore everything Lego! All bricks and materials are supplied and not taken home by the participants. Every person attending must register and pay. Parents: come join the fun but you need to register too. Ages 6 - 13.
Fees: $20/Kettering resident; $25 nonresident. View the registration page and enroll!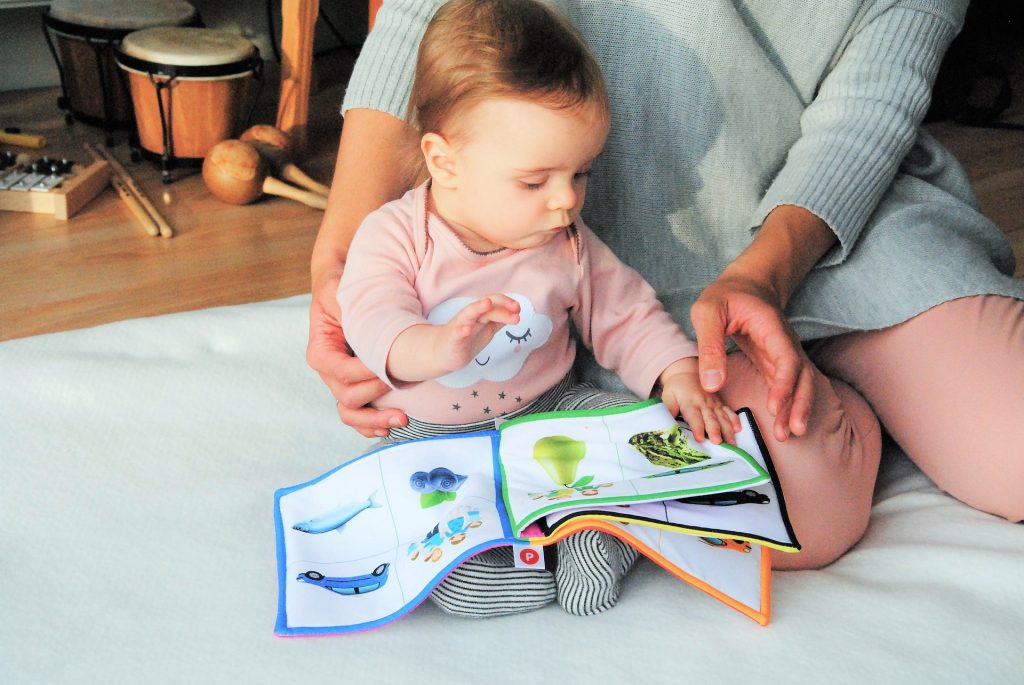 Nursery Song and Sign
Mondays, April 15 - May 21
9 - 9:30 a.m.
Babies will enjoy learning basic American Sign Language through dancing, singing, songbooks, fingerplays, lap games and musical instruments to enhance language, communication, social and cognitive skills. Each class will include basic signing needs and wants. Dorie will provide guitar accompaniment for childhood songs, lullabies and instrument play. Due to room capacity and popularity of class, each child must be registered and accompanied by an adult. Ages 0 - 2 years.
Fees: $35 Kettering residents; $40 nonresident. View the registration page and enroll!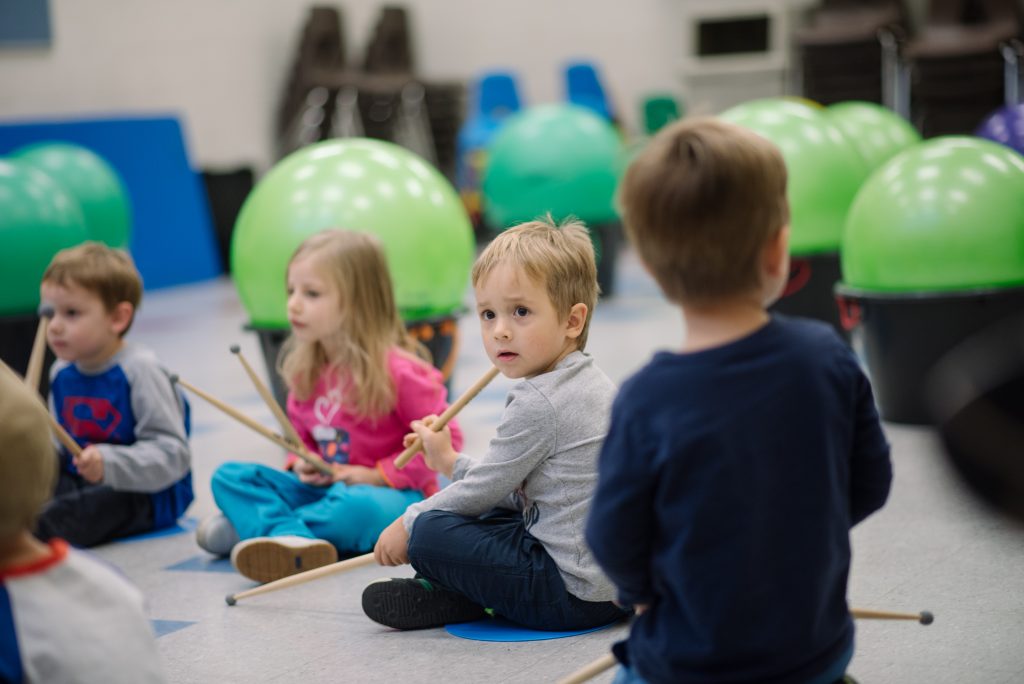 Learn and Grow
Tuesdays, March 6 - April 3
Tuesdays, April 10 - May 1
9:30 - 10:15 a.m.
Families with infants, unite! This 45-minute program will have your child learning and both of you moving. Each week will focus on various gross and fine motor skills through creative play.  Songs, games and crafts provide a fun and educational experience for all! This is a parent/child class. Ages 12 months - 3 years.
Fees: $25/Kettering resident; $29 nonresident. View the registration page and enroll!

Family Fun Field Day
Friday, May 18
6:30 - 8 p.m.

Join other families in a friendly competition of classic Field Day games. Compete in games such as potato sack race, tug of war, bucket challenges and more led by our experts in FUN! Refuel during the awards ceremony with snacks and refreshments. Game will be outdoors. Please dress accordingly. Price is per family. Teams will compete as a kid/adult team in each game. All ages.
Fees: $15 Kettering resident family; $20 nonresident family. View the registration page and enroll now!
The Crepe Escape
Sunday, May 6
5 - 7 p.m.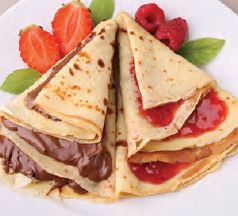 Oh, la la! Nothing is more magnifique than crepes. This 2-hour specialty cooking class allows you to escape to France...in our kitchen. Learn how to make crepes and fill them with toppings of your choice. Plus, enjoy a specialty beverage and side.Ages 7 - 13.
Fees: $15 Kettering residents; $18 nonresidents. View the registration page and enroll now!
Dive For Your Dinner
Saturday, May 12
6:30 - 8 p.m.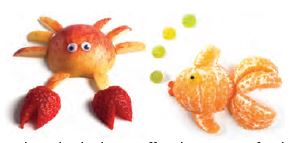 If you are hungry, dive for your dinner. Yes, that is right. Yo u r d i n n e r i s floating in the pool (pre-packaged and sealed, of course!). Fish out a sandwich, a side and a drink. Dry off and enjoy your food plus a game or two! Additional swim time may be available. Every person must register, pay, and know how to swim. All ages.
Fees: $13 Kettering residents; $155 non-residents. View the registration page and enroll now!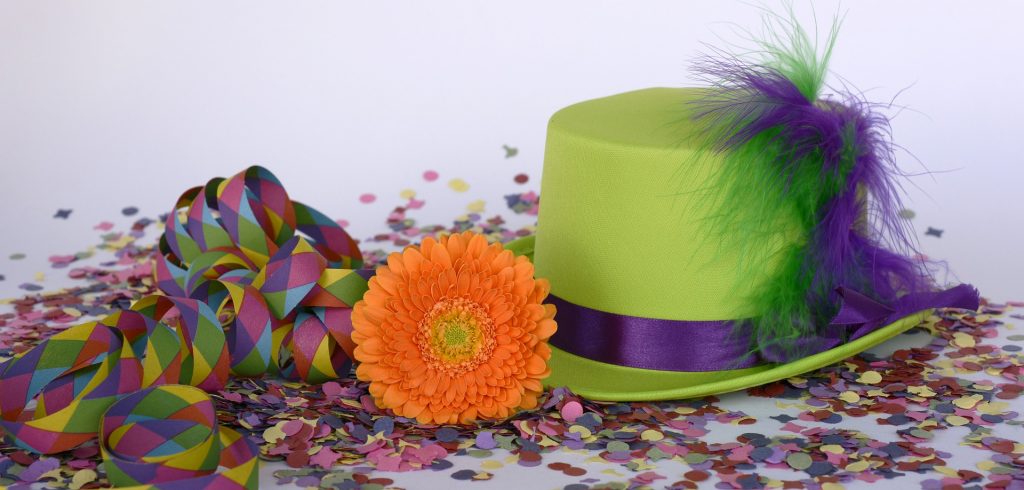 Carnival Craze!
Saturday, February 24
2-4 p.m.

Carnival Craze! celebrates everything fun about carnival with our families! Play carnival games. Stuff yourself with a crazy cupcake. Listen to some music. Redeem tickets for a small prize. Have fun with your family. Each person attending must register and pay to enjoy this two-hour event. Feel free to wear the most colorful, crazy outfit you can imagine! All ages.
Fees: $7 Kettering residents; $9 non-residents. View the registration page and enroll now!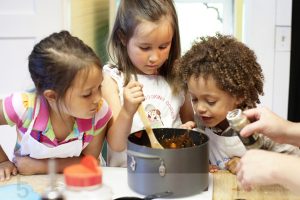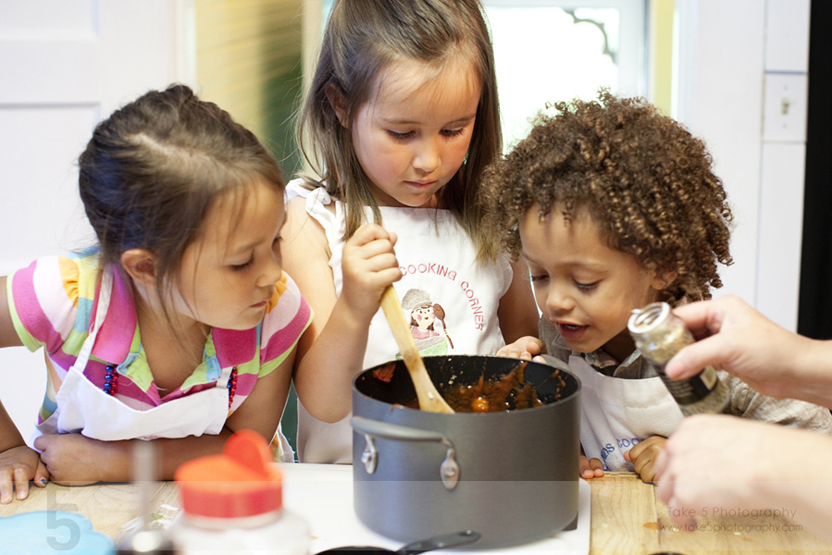 Kids in the Kitchen
Tuesdays, April 3 - 24
6 - 7:30 p.m.

Food is fun! Each week focuses on a meal plan: breakfast, lunch, snack/appetizer and dessert. Learn to become more confident in the kitchen. This class covers basic cooking techniques, kitchen safety and clean-up.
Fees: $40 Kettering residents; $45 non-residents. View the registration page and enroll now!
Preschool Programs
Littles enjoy a wide variety of activities designed just for them. Parents and children participate together in programs like Drop-In Play and Preschool Everyday Celebrations. Kids venture out on their own in Preschool Fun and our state-licensed TotLot Preschool.