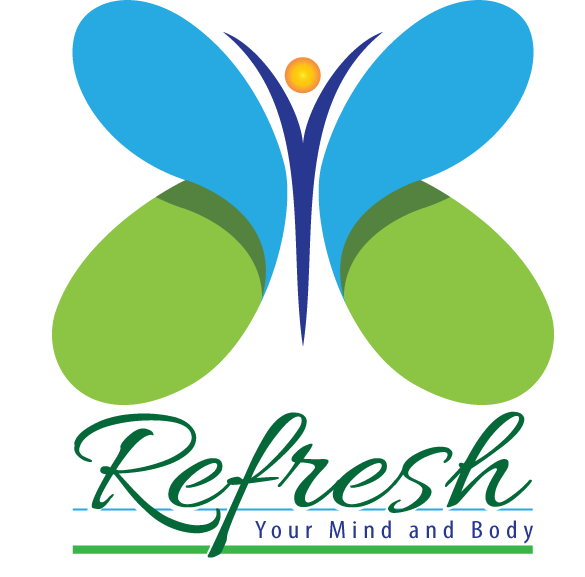 During this difficult time for our community and world, PlayKettering is here for you! Refresh your mind and stretch your legs in one or all of our 21 parks. Take a family walk, go for a run, kick a ball around or try a scavenger hunt. We encourage all visitors to make smart decisions regarding social distancing and be familiar with the CDC's guidance on stopping the spread of COVID-19.
We're all in this together! We hope spending time in our parks helps keep you and your family happy and healthy during this unprecedented time. We encourage everyone to:
Pack everything (including water) you'll need during your park visit
Maintain at least six feet of social distance from other park visitors
Observe our parks ordinances
Enjoy the park with members of your own household only
Be prepared for limited restroom access
Weather not cooperating? Don't worry - we've got plenty of ways to refresh your mind indoors, too. Our Rosewood Arts Centre staff has put together ideas for activities using materials found around the house, as well as a virtual trip through Rosewood Gallery.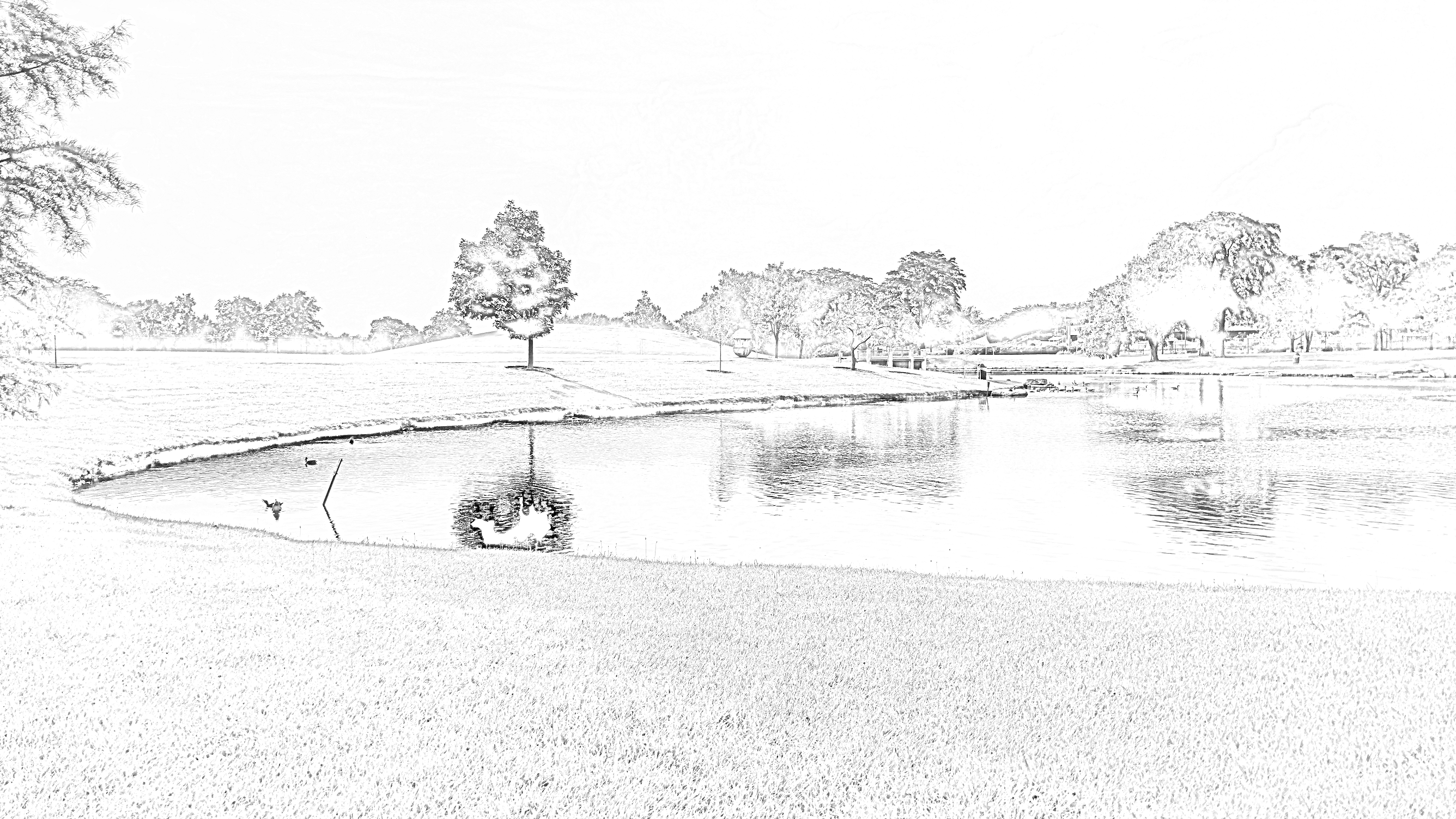 The COVID-19 pandemic is an event unprecedented during our lifetimes. PlayKettering would like to help the children in our community keep a picture journal of this unusual time in our lives. Download the full activity book via the link below - once completed, this keepsake journal will be a historically significant item for your children. Thank you to our Administrative Systems Department for making this activity book possible!
NEW! Refresh and stay active in your own backyard - our Sports Supervisor Jake Hensel put together some fun and challenging basketball drills to keep kids in the game. Watch the video.
Play Safe with these guidelines from the Ohio Department of Health on how to enjoy a park safely.