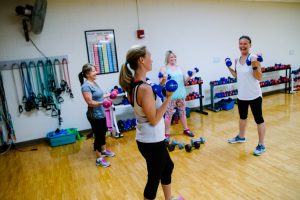 We offer a variety of fitness classes for all ages! With our certified and knowledgeable staff you are sure to get in a great workout while learning about fitness and health.
Battle Rope Boot Camp
Friday, March 8, 6 - 7 pm
Ages: 16 +
This battle rope class is a high-intensity, full body workout that gets your muscles moving in new ways. By using battle ropes there is an ever changing from of movement that engages the abdominals, back and glutes, in addition to the arms for a unique total body workout that will get your heart pumping! Enroll now!
Fee:                 $6/resident;  $8/non-resident
Location:         Kettering Recreation Complex Studio B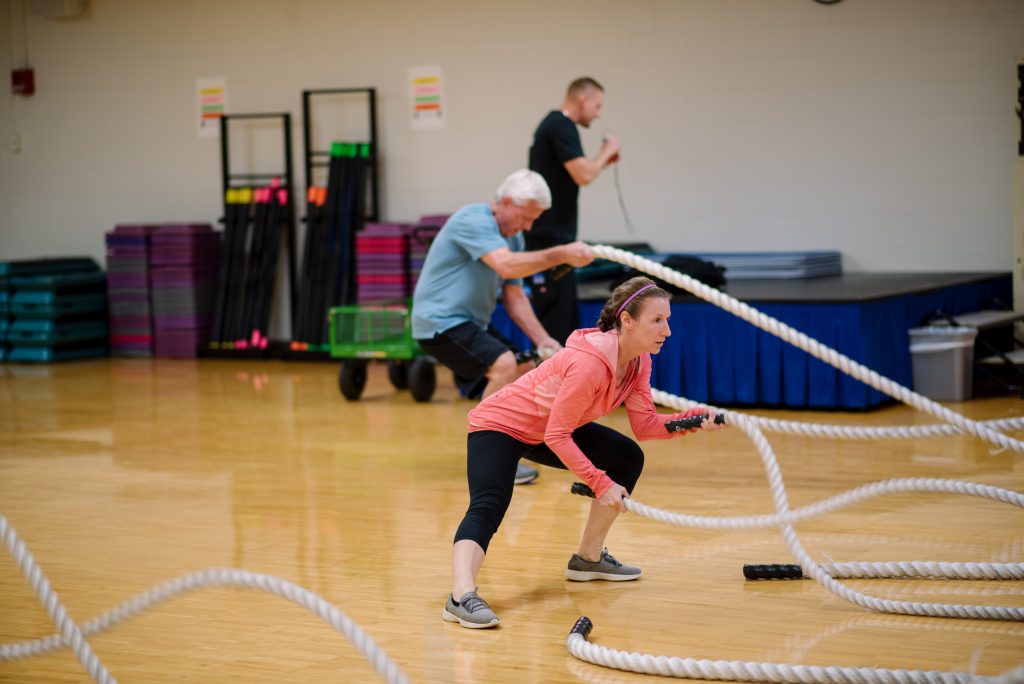 Workout with a Superhero
Saturday, January 19, 10 -11 a.m.
Saturday, March 23, 10 - 11 a.m.
Ages: 7 – 11
Workout with a Superhero doing a full range of fitness activities from agility to strengthening to endurance. Workout will be a full obstacle course. Bring friends and neighbors for a fun, fitness-filled morning with a superhero! Enroll now!
Fee:                 $6/resident;  $8/non-resident
Location:         Kettering Recreation Complex Multipurpose Room