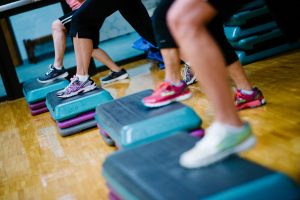 We offer a variety of fitness classes for all ages! With our certified and knowledgeable staff you are sure to get in a great workout while learning about fitness and health.
20/20/20
Ages: 13 +
A super cross training workout. The first 20 minutes will be a cardio workout followed by 20 minutes of strength and ending with 20 minutes of core, balance and stretching. A great all around class to give you a full body workout, getting your heart pumping, challenging your core muscles and improving your flexibility.
04-20214-A F 6:30 - 7:30 p.m. Oct. 4 - 25
Fee: $25/resident; $35/non-resident
Location: Kettering Recreation Complex Studio B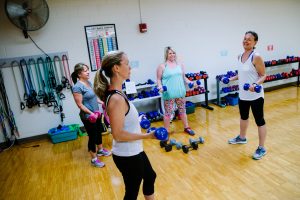 Battle Rope Boot Camp
Ages: 16 +
This battle rope class is a high-intensity, full body workout that gets your muscles moving in new ways. By using battle ropes there is an ever changing from of movement that engages the abdominals, back and glutes, in addition to the arms for a unique total body workout that will get your heart pumping!
04-20207-A Sun. Noon Oct. 13
04-20207-B Sun. Noon Nov. 10
Fee: $6/resident; $8/non-resident
Location: Kettering Recreation Complex Studio B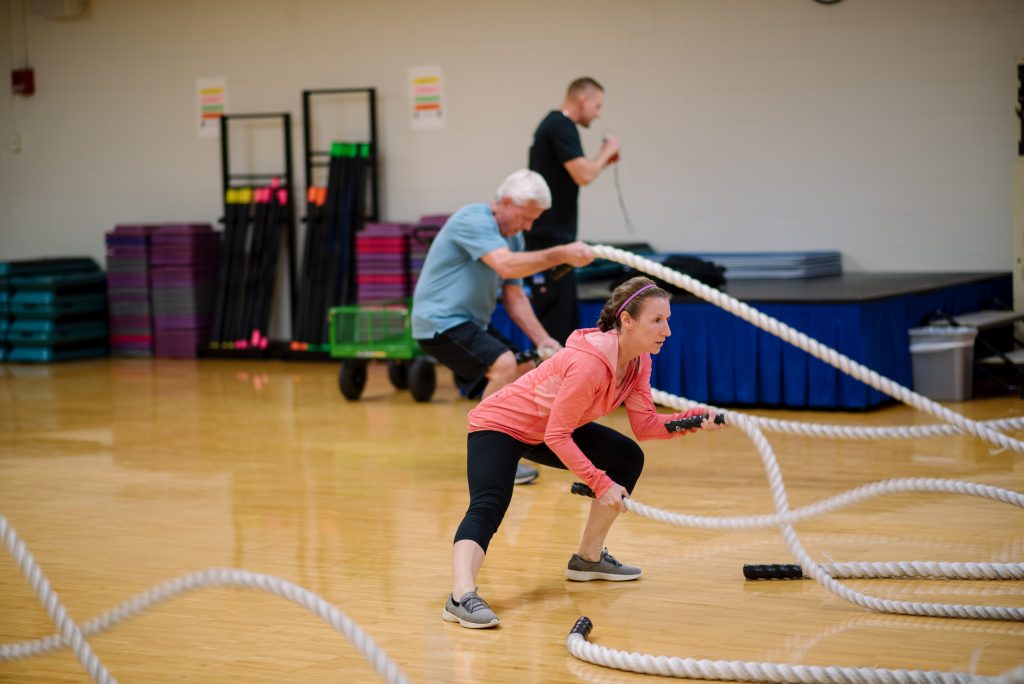 Fit Ball, Cardio and Strength
Ages: 13 +
Look outside your comfort zone with this class! We will use different types of medicine and fit balls, as well as other exercise equipment, to give you a complete, total and different body workout. Cardio, Core, Strength, Balance and Mobility - all will be incorporated into each class. This class is great for ALL fitness levels!
04-20213-A F 5:30 - 6:30 p.m. Sept. 6 - 27
04-20213-B F 5:30 - 6:30 p.m. Oct. 4 - 25
Fee: $25/resident; $35/non-resident
Location: Kettering Recreation Complex Studio B