Renting the Pool or Water Park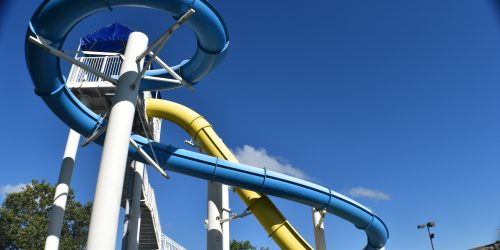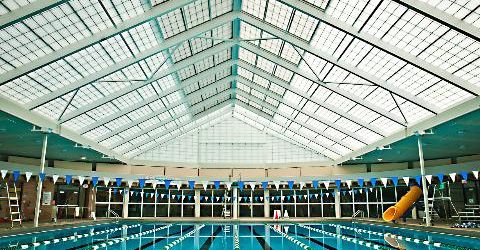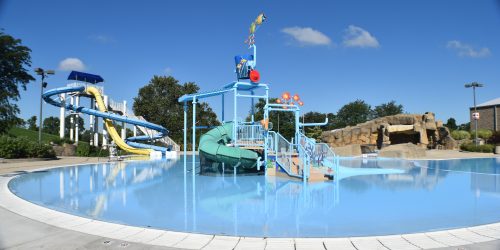 Have you ever wanted to have the pool or water park all to yourself? If you have a group who wants to use the pool or water park for a private event, fill out the form below at least 14 days in advance of your request.
Kettering Recreation Complex
2900 Glengarry Dr.
Kettering, OH 45420
937-296-2587
Water Park reservations for the upcoming season will begin on March 1 each year. The pools can only be rented after hours, not during open swim times.
Looking for information about renting a room at the Kettering Recreation Complex for a party? We can help!
Aquatics Rental Rates
| | | |
| --- | --- | --- |
|   | Resident Rate | Base Rate |
| Main Pool | $150/hr | $200/hr |
| Adventure Reef Water Park | $325/hr | $400/hr |
| Water Park and Main Pool | $375/hr | $475/hr |