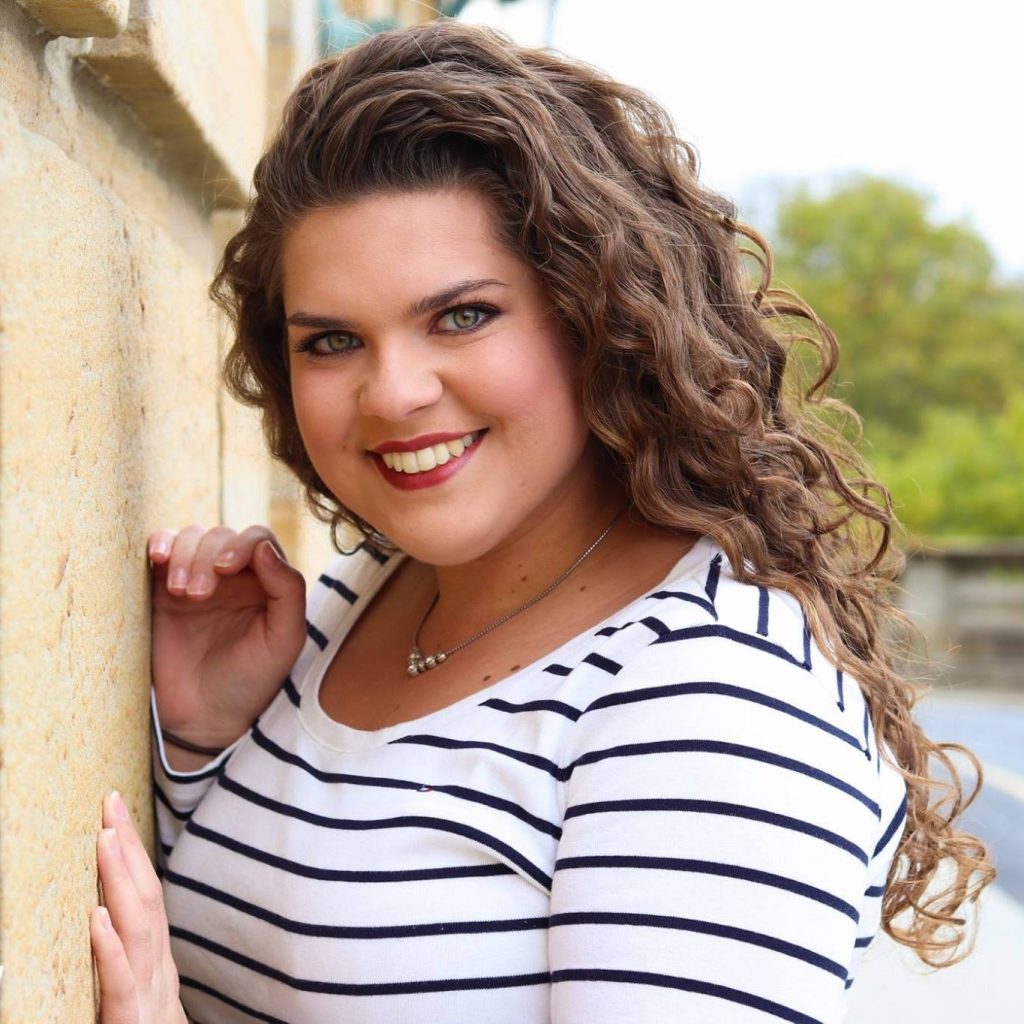 Introducing the Rosewood staff! Meet the talented team that keeps Rosewood Arts Centre running, starting with Assistant Facility Coordinator, Suzie Herman!
How long have you worked at Rosewood? What was it like starting as an intern and later joining the staff?
I officially started working at Rosewood in September of 2017. However, I was an intern the summer before, beginning in May. From the first week of my internship, I have loved working at Rosewood. During those first initial days of my internship, I helped uninstall and install a gallery, prep and participate in Art on the Playground, and learn about Kettering's prized public art collection. Now, as a staff member, I appreciate the work I do even more because of my experiences as an intern.  I feel honored to be a part of an organization that prioritizes the community and truly makes Kettering a better place.
What have you enjoyed about working at Rosewood?
The sense of community is the first thing I noticed as an intern and is something I still cherish about working at Rosewood. Everyone here is committed to working as a team to make Rosewood Arts Centre operate at its best. Always offering a helping hand, praising each other for a job well done, and making it a point to value each staff member for their strengths are a few ways that Rosewood's leaders build its wonderful culture.
Furthermore, I love the work that I do, and that every day, work is a little different.
Lastly, as a non-fine artist working in a place devoted to fine art, I have filled my mind with new art knowledge, and have a great respect for the artists that I work with and those sharpening their art skills in our classes. Working at Rosewood has lit a fire in me to take art classes, all kinds!
Tell us about your background.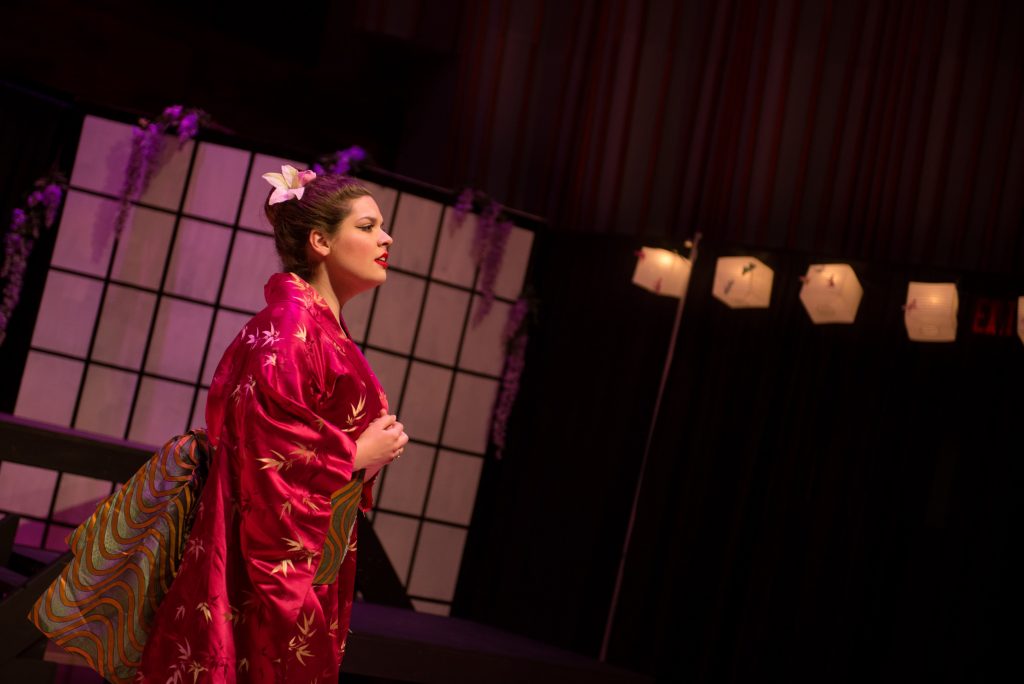 I graduated with a Bachelor of Music in Vocal Performance on April 28, 2018 from Wright State University. In addition, I earned a Business Minor and a Certificate in Arts Management.
I come from a long lineage of musicians; piano lessons, church and school choirs, musicals, and theatre have always been an integral part of my life. Music allows me to express myself, to be a part of a whole, and to better myself each and every day as I strive towards ever-changing goals. Majoring in music seemed natural, and I will always cherish the memories I created while completing my degree. My senior recital is one memory that sticks out in my mind. After years of hard work and hundreds of voice lessons, I presented all that I learned for my family and friends during a solo recital. I sang works by Handel, Schubert, Grieg, Fauré, Menotti, Hoiby, and Eric Whitacre. Another series of cherished memories encompass every moment I spent on stage as a member of Wright State University's Opera Theatre. Over the years I climbed the ranks from chorus member to leading soprano. My operatic roles of note include Nella (Falstaff), Belinda (Dido and Aeneas), and most recently, Yum-Yum (The Mikado).
What do you hope to do with your music degree in the future?
This summer, I am auditioning for the Dayton Opera Chorus as well as accepting voice and piano students for private instruction. In the future, I would like to pursue a master's degree in vocal pedagogy and performance. Even if music does not take center stage as my primary form of income, I will always seek out opportunities to perform throughout my life.