Rosewood Special Events
Rosewood Arts Centre organizes many big events every year. Here, you'll find out more about Art on the Playground, A Rosewood Holiday Arts Festival, SuburbiCon: A Comic Creator Expo and Comic Book Studio Day! For details on Art on the Commons visit its homepage!
Kettering Children's Theatre performances are every Spring and Fall; view the program page for details!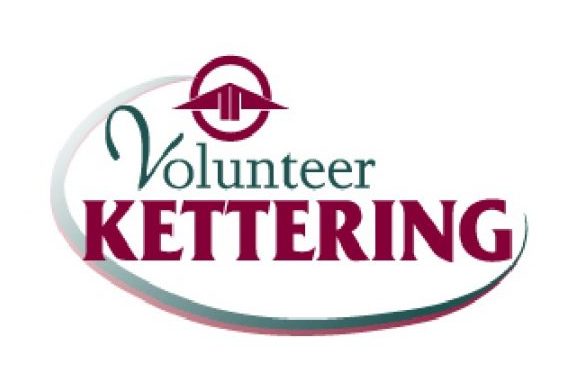 Interested in volunteering with us? Visit the City of Kettering Volunteer Office homepage to learn more!