Senior Programs
At the Charles I. Lathrem Senior Center, we are dedicated to providing quality programs and services to anyone who is 55 years of age or better. There's something to suit every taste:  cards, travel, lunches, sports and fitness programs, a transportation program and much more.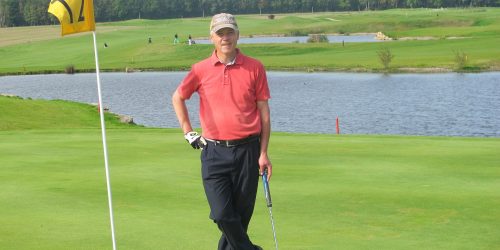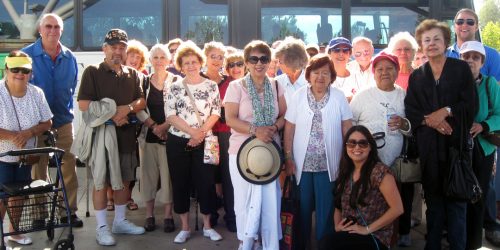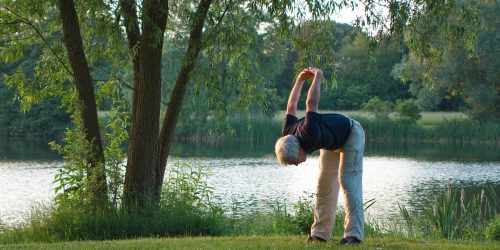 ---
Senior Programs in Kettering 
Questions on Hours, Pricing or Other Information Contact the Charles I. Lathrem Senior Center at 296-2480
---
The CIL offers a community golf league; outings to attractions like theaters, museums and concerts; Kettering Connection at Town & Country Shopping Center; a transportation program; and much more.
Travel Preview 
Thursday, July 5 from 2pm - 3:30pm
Enjoy a snippet of all of the upcoming Fall trips through Joy Tour and Travel, a simple way to plan a wonderful vacation! To enroll, please call 296-2480 or visit the registration page.
3G Connection: Learn to be a Magician!
Grandparent/Grandchild/Great Times
Wednesday, July 11 from 5:30 p.m. - 7 p.m.
We are providing a special opportunity for grandparents and grandchildren to join us for a special evening of magic brought to you by Dave Davis, a local magician who will be putting on an exciting show! We will finish off the evening by learning some magic as well as making magic crafts to take home! Light refreshments will be provided.
Cost is per couple: $13.50/CIL Member; $15/Resident; $20/Non-Resident; $4/Extra Person
View the registration page and enroll now!
Tasty Tour Lunch: Dayton's Women Club 
Thursday, July 12. Leave CIL at 10:45 a.m.
The Dayton Woman's Club was founded in 1916 and has been serving the community for over 90 years. Join us for this special lunch held in the beautiful 1848 Victorian mansion. Their seasonal lunches are fresh and made to order. Cost includes transportation and trip escort.
$15/CIL member; $17/resident; $20/ non-resident.
For more information or to sign up, please call 296-2480 or visit the registration page (choose section A when signing up).