Senior Programs
At the Charles I. Lathrem Senior Center, we are dedicated to providing quality programs and services to anyone who is 55 years of age or better. There's something to suit every taste:  cards, travel, lunches, sports and fitness programs, a transportation program and much more.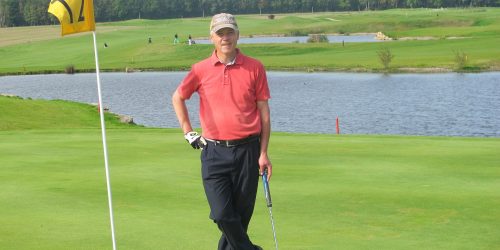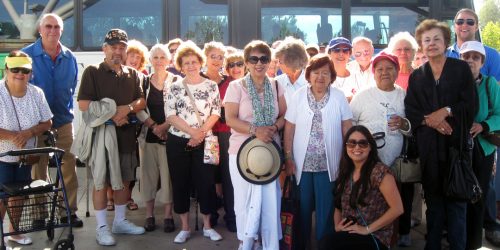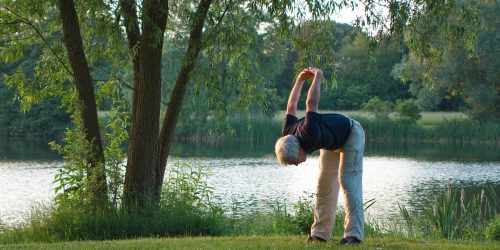 ---
Senior Programs in Kettering
Questions on Hours, Pricing or Other Information Contact the Charles I. Lathrem Senior Center at 296-2480
---
The CIL offers a community golf league; outings to attractions like theaters, museums and concerts; Kettering Connection at Town & Country Shopping Center; a transportation program; and much more.
Upcoming Programs
Some of our upcoming programs are highlighted below. You can view our entire program offering in the  Activities Guide.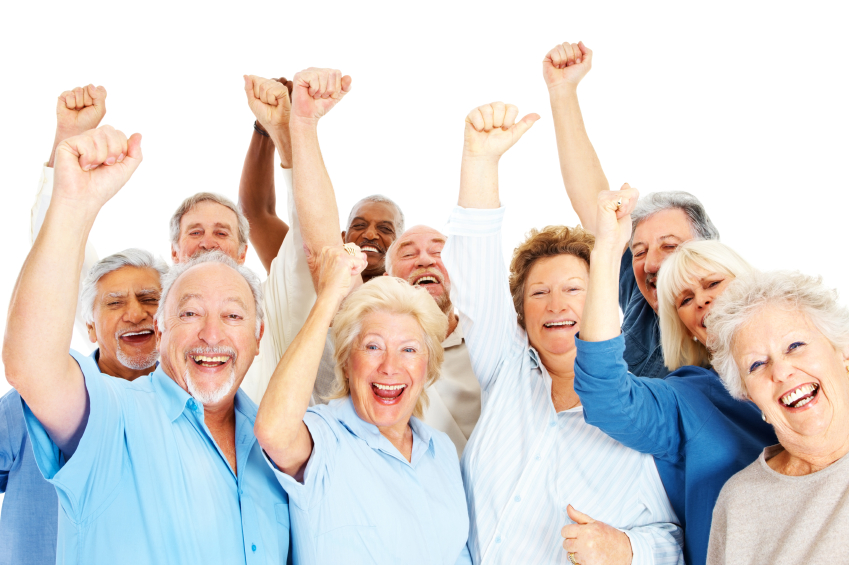 10 Investment Mistakes and How to Avoid Them
Thursday, August 22, 1 p.m.
Everyone wants to make wise money choices, but it can often be confusing knowing what to do. Learn how to safeguard your retirement savings while minimizing fees. Also, learn about smart investments that can grow your savings and minimize risks without using a financial advisor.
Instructor: Gene Fox, Retired Business Editor; Publisher Mike Reichard, Director of the Emmaus Research Center
Please call 937-296-2480 to sign up or view the registration page to enroll online.
Fee: Free/CIL Member/$2 Kettering resident/$4 non-resident
Sculptures on the Square in Troy
Thursday, August 29, 3 - 7:30 p.m.
Come to Troy and experience incredible works of art by Seward Johnson, a famous sculptor known for his life-size sculptures. You may think the statues are real with how lifelike they look! Viewing the art takes approximately 1-2 hours, and pictures are welcome. Cost includes transportation to and from the event. Dinner is on your own at any of the local restaurants within walking distance from the center square and meetup will be at a determined place and time by the driver.
Please call 937-296-2480 to sign up or view the registration page to enroll online.
Fee: $15/CIL Member/$17 Kettering resident/$20 non-resident
Meet and Greet with Andrew Walsh, Author of Lost Dayton
Monday, September 23, 6:30 p.m.
Come hear a local author speak about his new book that discusses Dayton's innovative history and how it has been able to recover after times of turmoil. Many of the places we are familiar with have been lost while others have been revitalized and are a strong asset to our beloved Midwest city. A Q&A will be held and books available for purchase at the conclusion of the presentation.
Please call 937-296-2480 to sign up or view the registration page to enroll online.
Fee: Free/CIL Members; $2/resident; $4/non-resident
Instructor: Andrew Walsh, Author and Research Librarian