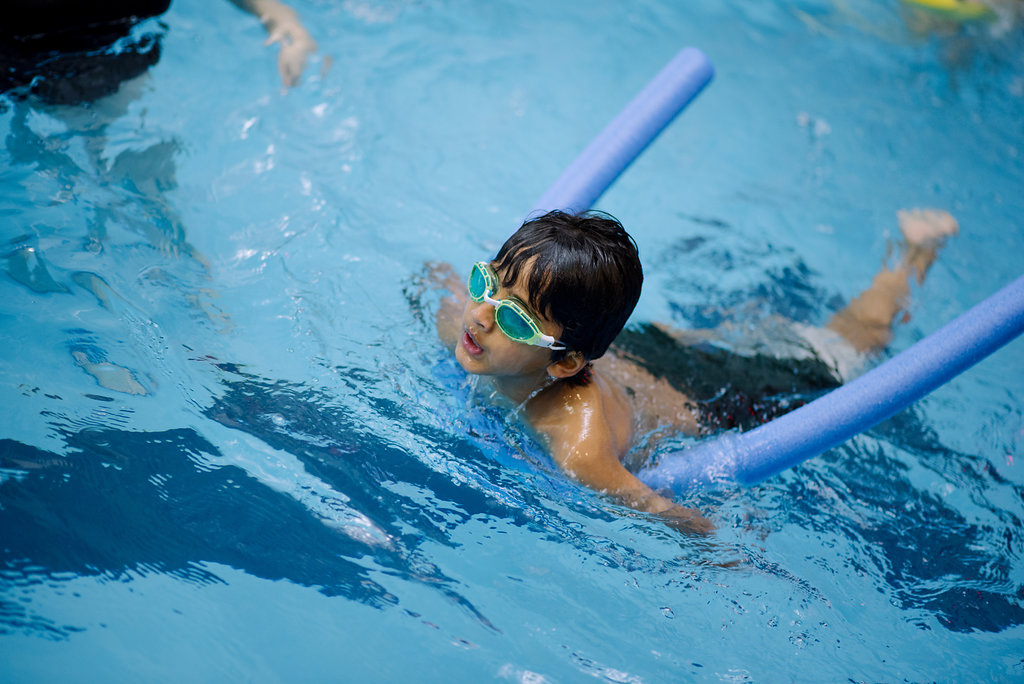 Ready to get your summer all planned out? We're excited to announce that both summer camps AND May – August programs are now open to Kettering residents and non-residents for registration!
The return of summer camps has us especially looking forward to the summer season, with traditional recreation, specialty recreation, sports, nature and art camps back on the menu for 2021. You must be just as thrilled as we are because space is going VERY quickly!
Our summer programs welcome some old favorites, plus some brand-new events for all ages. Create bonds between the generations in Dad & Me, explore sensory play at Bubble Fest, have an old-fashioned day of fun at our Kiddie Carnival, celebrate teamwork with our youth and adult sports programs, get hooked on fishing, try your hand at wheel pottery, de-stress at Yoga in the Park, reconnect with friends safely at our 4th Friday Senior Socials, keep your competitive edge in off-ice conditioning, and much more!
Parks, Recreation and Cultural Arts (PRCA) Summer 2021 is ramping up to provide a wide range of programs, events and activities beginning in May, including opening Adventure Reef Water Park Memorial Day Weekend. The City of Kettering will be hosting the Go 4th celebration at Delco Park on Sunday, July 4. In addition to the fireworks display at dusk, the event will have food vendors, children's activities and music from Rockland Road and Southbound on center stage.
Your health and safety will continue to be our main priority, and PRCA will follow the guidelines provided by Public Health – Dayton & Montgomery County and the state of Ohio. As state and county guidelines continue to change, we will keep you informed.  Please follow us on social media and continue to check back on www.playkettering.org to stay up to date on the latest PRCA modifications and offerings throughout the summer.