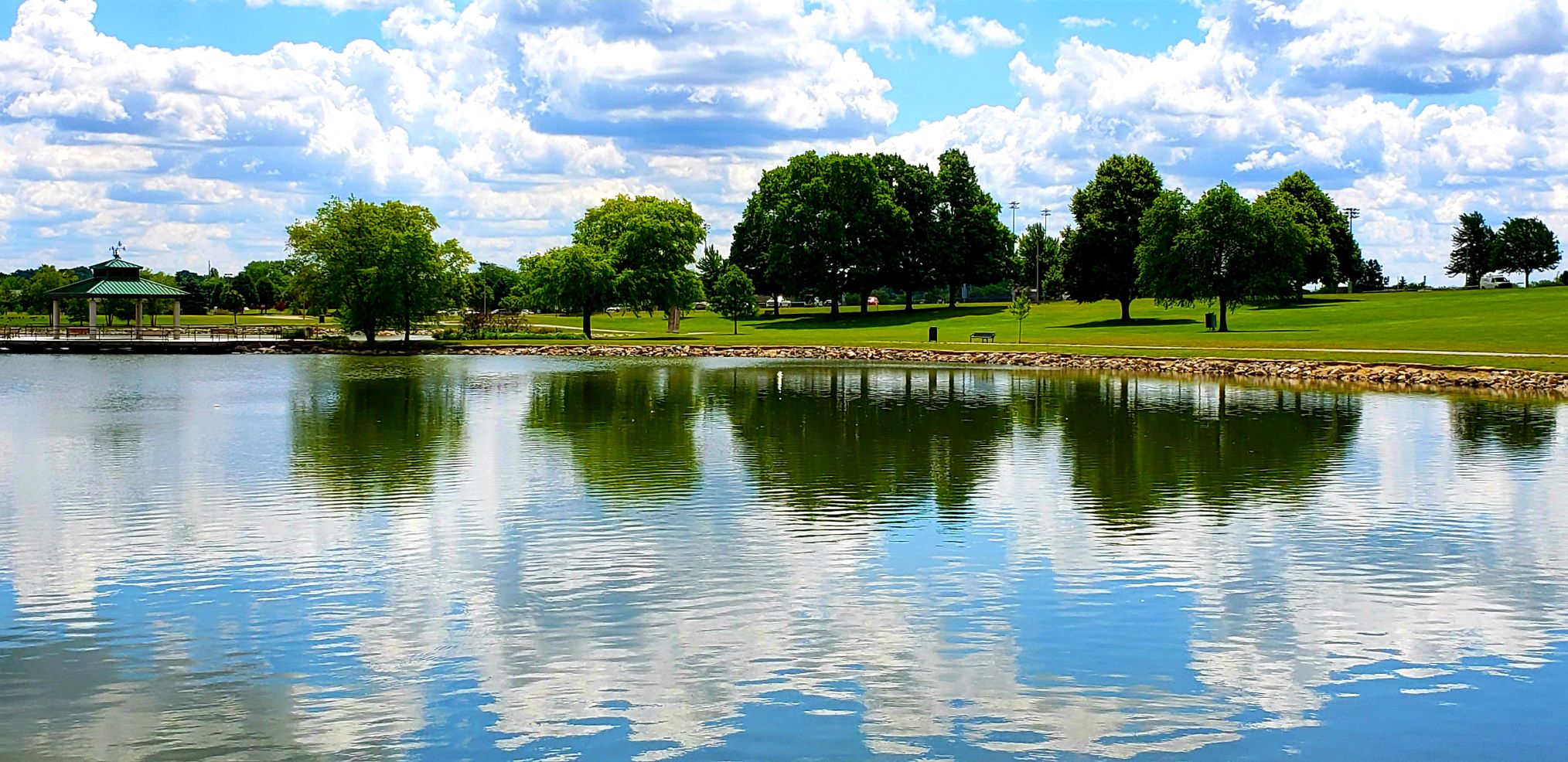 Committee member terms are for one year, during which three meetings are held. Members will continue the strong history of stewardship and proper management of trees and the City of Kettering's Urban Canopy; build advocacy for the programs and services the City of Kettering provides in relation to its Urban Canopy; provide recommendations and assist with future tree-related policies and ordinances within the City of Kettering; and review and provide input on tree-related operations.
Tree Committee Members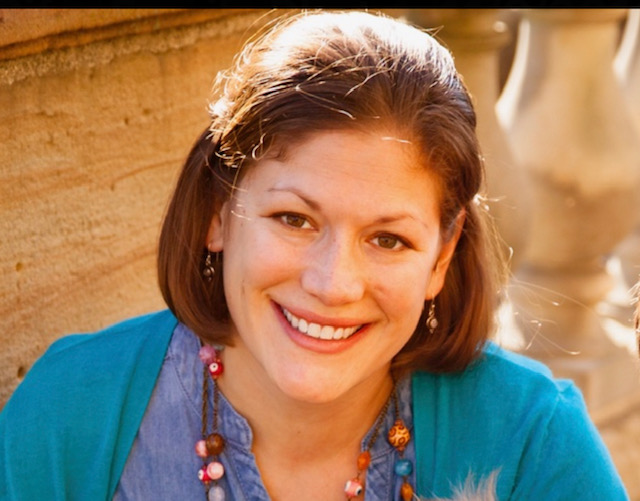 Molly Merrill was born and raised in Kettering, and has been teaching Biology for 15 years at Fairmont. She has a B.S. in Marine Biology and a Master's in Education. She's spent the last few years removing invasive honeysuckle and ivy from her yard, establishing a native pollinator garden, and a native woodland area. Molly is married to a Kettering native and has 3 children enjoying Kettering schools.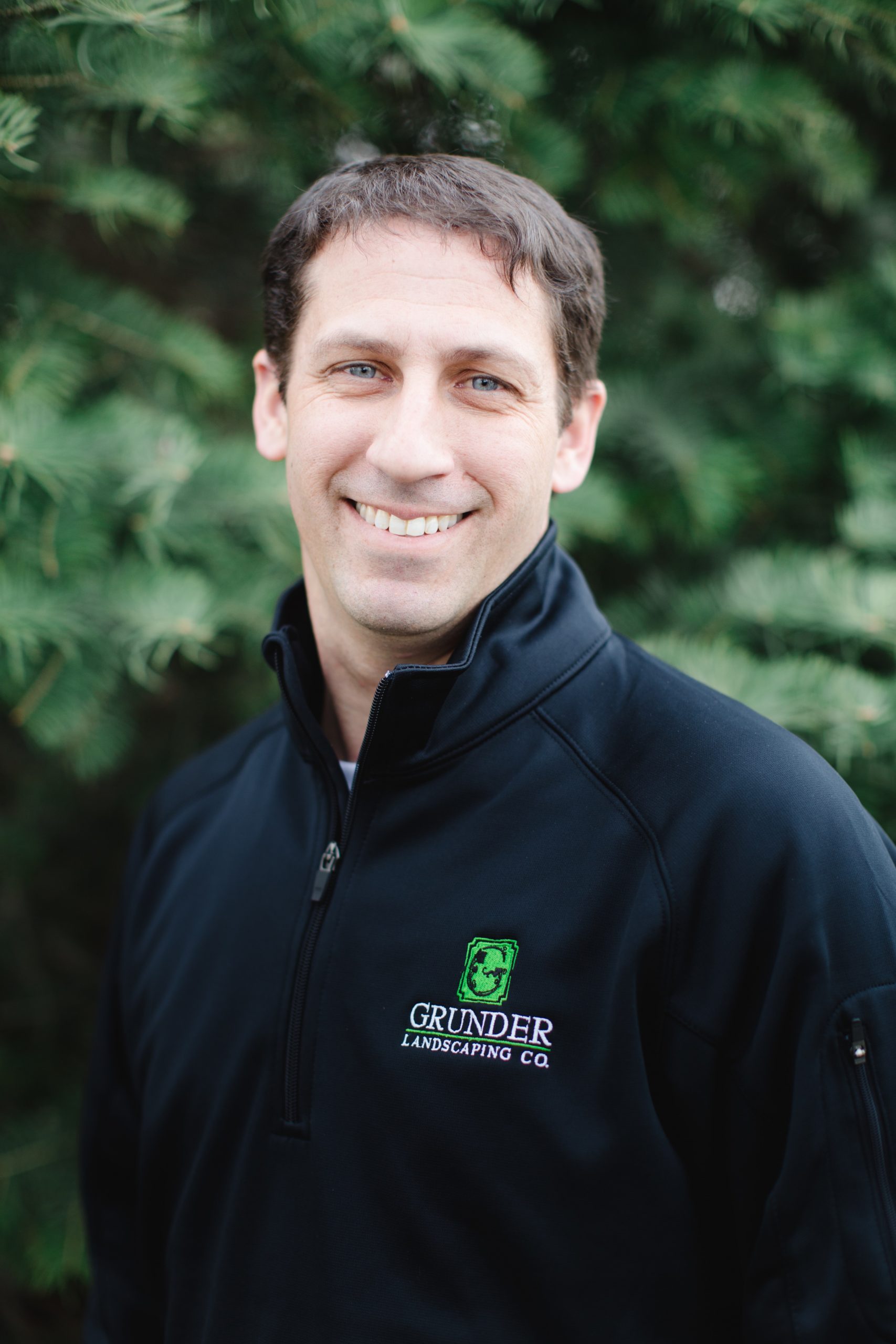 Brent Grolnic serves as a LandKeeping™ Consultant and has been a member of the LandKeeping™ Team since 2008. He holds a bachelor's degree in finance from Bryant University and is also an Ohio Certified Nursery Technician Master Certification. He also holds an Ohio Pesticides applicator license. Brent is passionate about horticulture and loves dahlias. When not working, he enjoys spending time with his wife and four children and working in his own garden.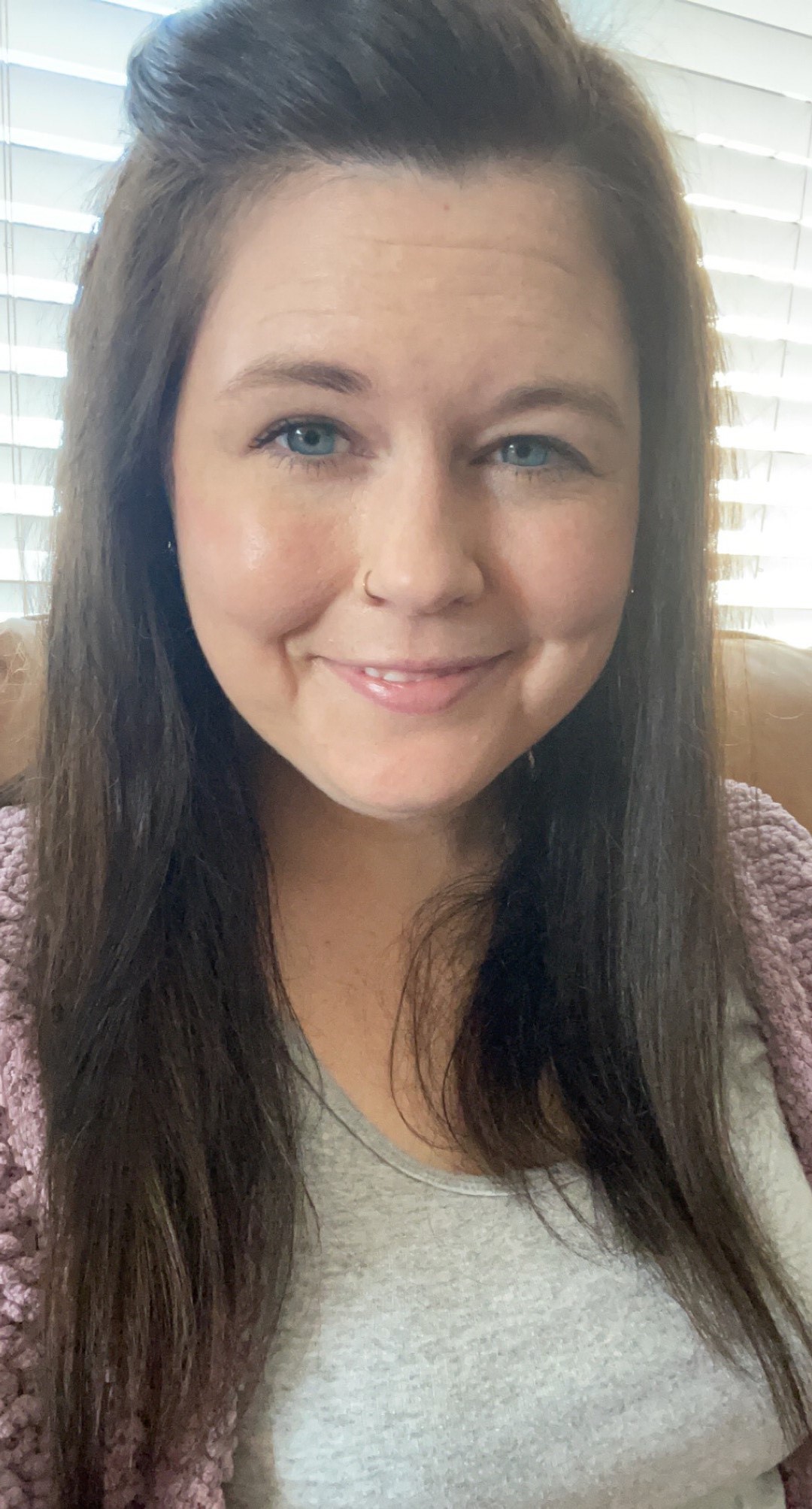 Sara Mayne has been a proud resident of Kettering for nearly five years. She is a nurse practitioner at Miami Valley Hospital. In her spare time, she loves spending time with her son, Simon, exploring Kettering parks and watercolor painting. She is excited to serve on the Tree Committee throughout 2021!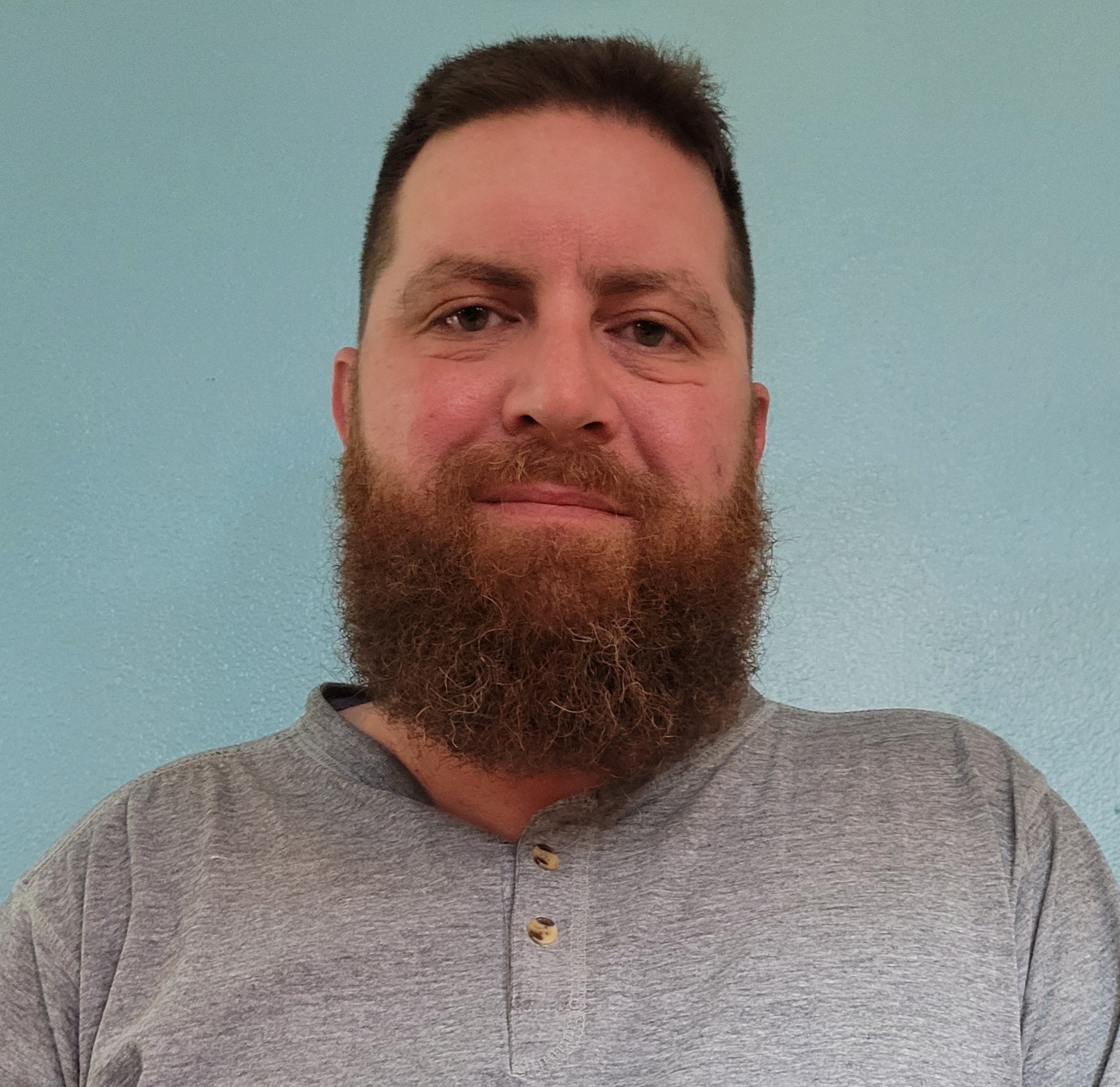 Sean Kovacs graduated from Fairmont and has been a Kettering/Greater Dayton area resident for 29 years. He has been an Ohio ISA Certified Arborist since 2016. Aside from having experience as an Arborist, Sean is a landscaper, groundskeeper, and plant health care technician. In his spare time, he enjoys playing music and fishing.