Tot Lot Preschool
Tot Lot is our state-licensed early childhood learning program.  This program is designed to make your child's first school experience fun and memorable! We strive to enhance social, creative, emotional development through art, music, fun skill-building activities and so much more.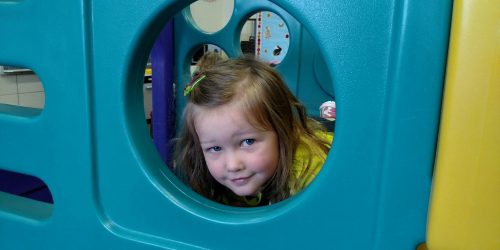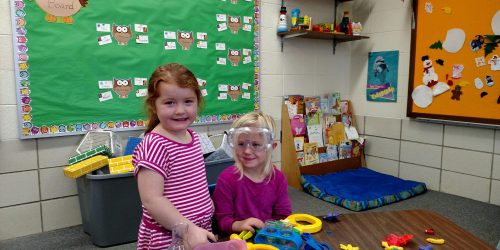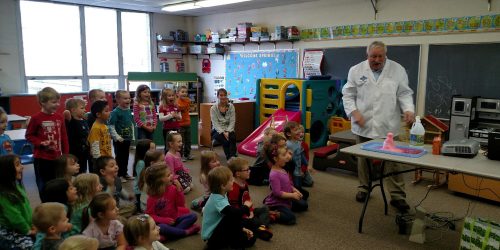 ---
Questions about what we do? Want to schedule a tour? Contact TotLot at 296-3376
---
We currently offer TotLot for three-, four-, and five-year-olds. Children must be required age on or before July 31, 2017 to enroll in the 2017-2018 school year. All students must be fully potty-trained (no diapers or Pull-Ups are permitted) due to state licensing guidelines.
2017-2018 School Year - Now enrolling!
TotLot for three-year-olds: T/TH from 9-11:30. Monthly fee is $80 Kettering resident/90 nonresident.
TotLot for four-year-olds: M/W/F from 9-11:30. Monthly fee is $110 Kettering resident/$120 nonresident.
The 2017-2018 school year began on September 11, 2017 and ends on May 18, 2018. TotLot follows the Kettering Board of Education calendar for holidays and weather-related closings.
All sections include a nonrefundable $80 Kettering resident/90 nonresident registration fee.
TotLot classes are held at Rosewood Arts Centre.
Please check our Activities Guide for additional information on this program.