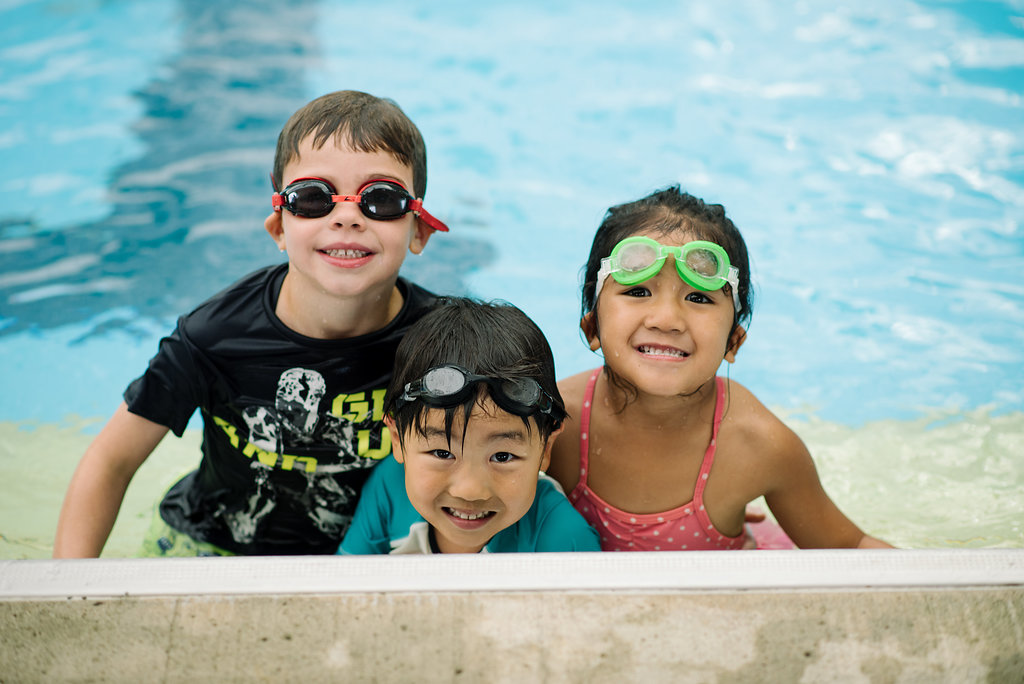 We are in the home stretch and finishing the final phases of the renovations in the main pool area and locker rooms. To complete the finishing touches, the main pool and spa will be closed on Monday, October 29 and Tuesday, October 30 from 5:30 a.m. – 3:45 p.m.  You can find details about the modified schedule for the week of Oct. 29 – Nov. 4 here.
Want a sneak peak of the improvements? Celebrate Halloween at Ghouls in the Pool on Saturday, October 27 from 10 a.m. – noon! There will be a floating pumpkin patch, biggest splash and cannonball contests, giveaways, a photo booth, raffles, demonstrations by the Kettering City Swim Team and more. Plus, you can stay and swim after the event! Regular admission rates apply.
We are sure you will be as excited about these improvements as we are!