Corporate Wellness Programs
Let our award-winning department improve your company's bottom line
by reducing healthcare costs,decreasing absenteeism and turnover
while improving work force productivity and morale.
Show your employees that you care
by investing 

in their health and wellness!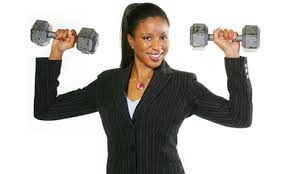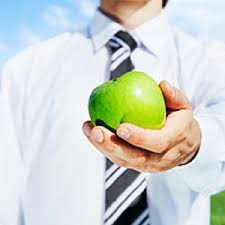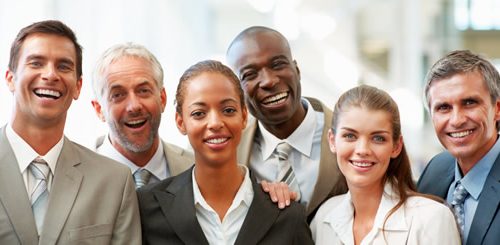 Our Corporate Wellness program offers discounted passes and pricing as well as invoicing, reporting and other metrics to get your program off the ground or enhance an established program.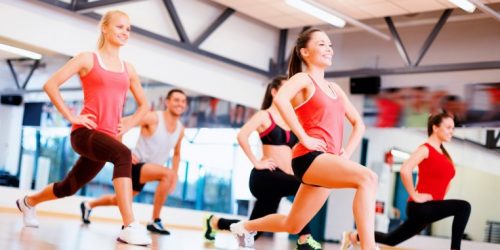 Find out more about how we can make your workplace wellness program a success.