Programs for Youth
Details about our youth programs are located on each program area's page. You can always view our entire program offering by viewing the seasonal PlayKettering Activities Guide.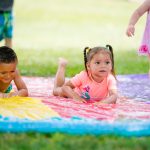 We're proud of the vast array of recreation programs we offer. Programs will tap their imagination, develop motor skills, stimulate learning and social interaction, and more.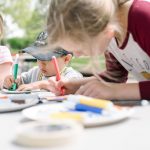 Rosewood Arts Centre offers preschool, youth and teen art classes and workshops. With over 350 classes a year in music, theatre, dance, painting, ceramics, glass, sculpture, creative writing, languages and more, the opportunities to be creative are endless!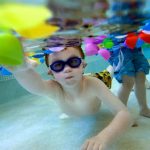 Courses are fun, interactive and lead participants to incorporate swimming and water safety into their lives, whether they make swimming a part of a lifetime fitness plan, swim or dive competitively or even train to become Water Safety Instructors.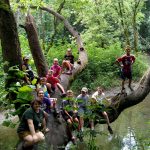 It is our mission to provide comprehensive education to foster stewardship, promote sustainability and appreciation of the natural world.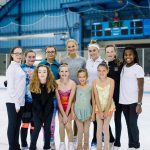 In today's fast-paced world, children juggle more tasks than ever. Learn to Skate USA teaches your kids lessons to sharpen their focus and provide greater balance on and off the ice.