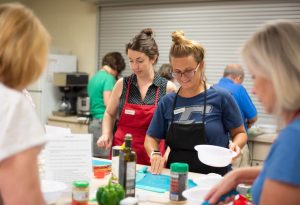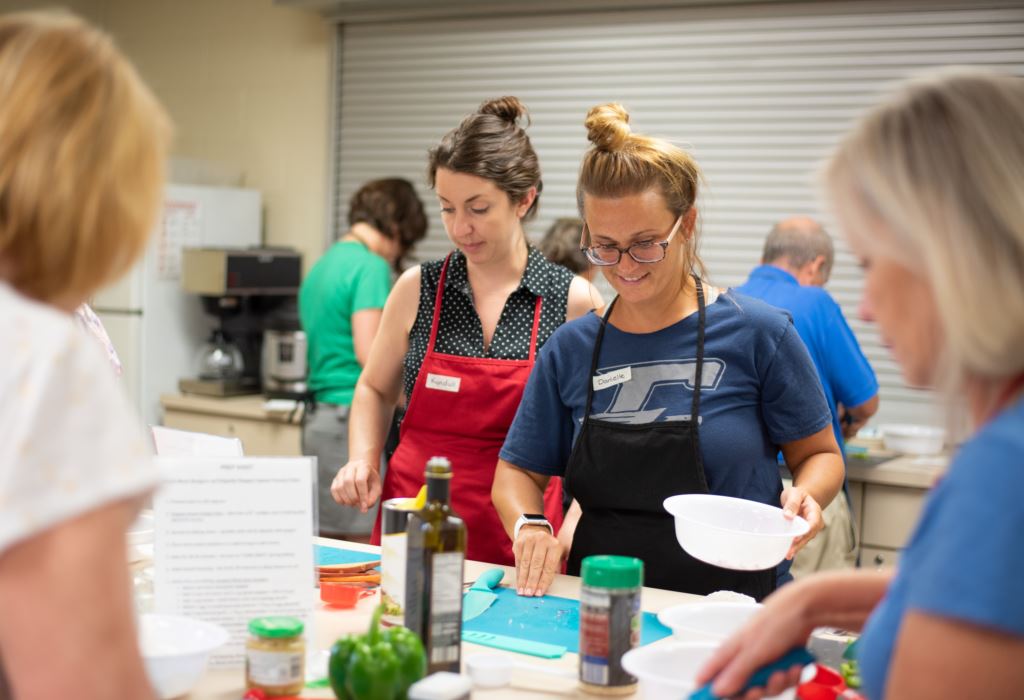 Whether you're looking to take some time out of your fast-paced life or need a hobby after retirement, we've got you covered with our wide range of adult and senior programs. From cooking to financial and computer literacy to music and art and so very much more, our programs are here whenever you need to reconnect and learn something new.
Want to explore this season's full program offering and enroll in an activity? Follow the links to our digital activities guide and use the 'enroll now' buttons within the guide for easy access to our registration site.
Just curious about what we offer? Read more about each of our program areas below.