An honest, simple and friendly approach to wellness.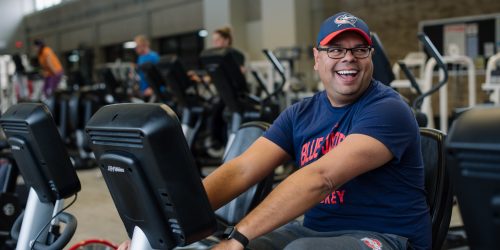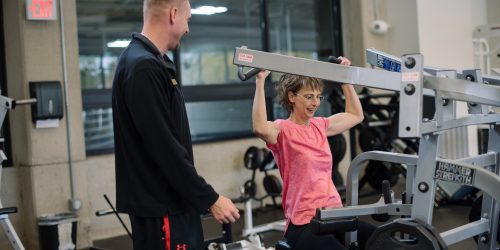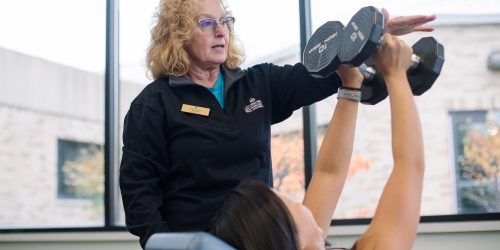 No matter your goals, current fitness or comfort level, we have the facilities, classes and staff available to help you reach your goal!
---
Questions on Hours, Pricing or Other Information
Contact the Kettering Recreation Complex at 296-2587
or the Kettering Fitness and Wellness Center at 293-4348
---
Do you have Fitness Goals?
We can help you get there!
New to Fitness?
Let us help!
With two fitness facilities, four exercise studios designed with you in mind, state-of-the art equipment, knowledgeable and friendly staff,
Discover your potential with us today!
Fitness Videos
Our staff is dedicated to helping you achieve your fitness goals, either at home or at one of our facilities. Watch our videos to learn how to properly and safely perform some of the most common types of exercises.