We are Kettering's home for fitness! No matter your goals or current fitness level, our two convenient facilities, full schedule of group exercise classes and friendly, certified staff are ready and waiting to help you be successful.
Why choose us?
We're close to home. We pride ourselves on quality service focused on you, and we're proud to be a part of your neighborhood. We offer a menu of hard-to-find amenities and a complimentary equipment orientation for anyone who purchases a pass.
We also offer a variety of registered fitness classes including Tai Chi Chuan, Adult Tai Chi, Ladies Group Training and more each season! View our seasonal activities guide for a complete listing.
We're also excited to welcome back our monthly Free Friday group exercise classes on the first Friday of every month - details are announced on the Group Exercise page and on our Facebook page prior to Free Friday each month.
We know you have plenty of options for how to spend your free time, and we are thrilled that you're interested in spending time with us!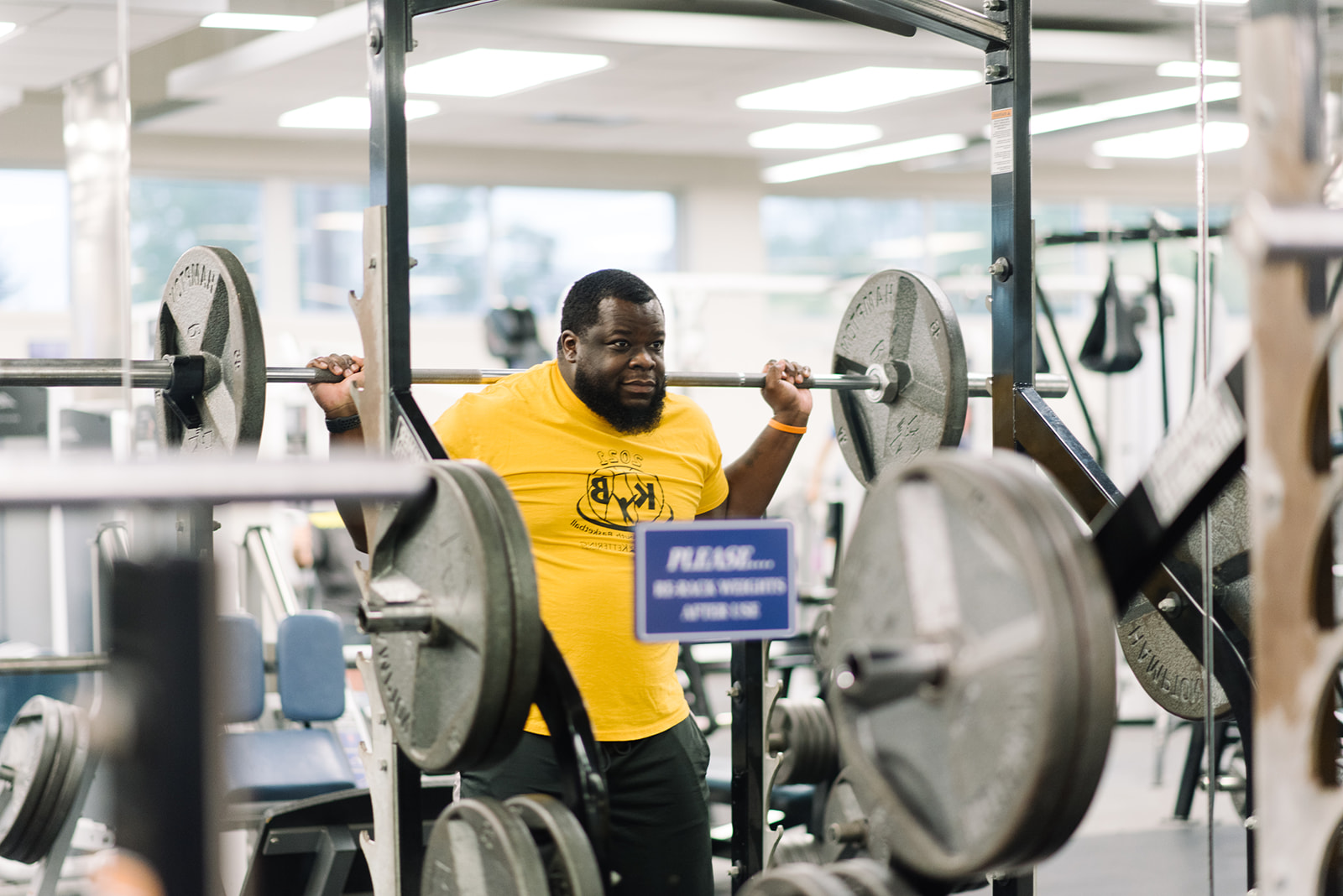 Our Fitness Facilities
We offer fitness centers in two convenient neighborhood locations. Our fitness centers are stocked with a full line of free weights and strength equipment, over 35 pieces of cardio equipment and certified, affordable personal training services. Whether you want to crush leg day or pop in your earbuds and hop on the treadmill, we've got you covered.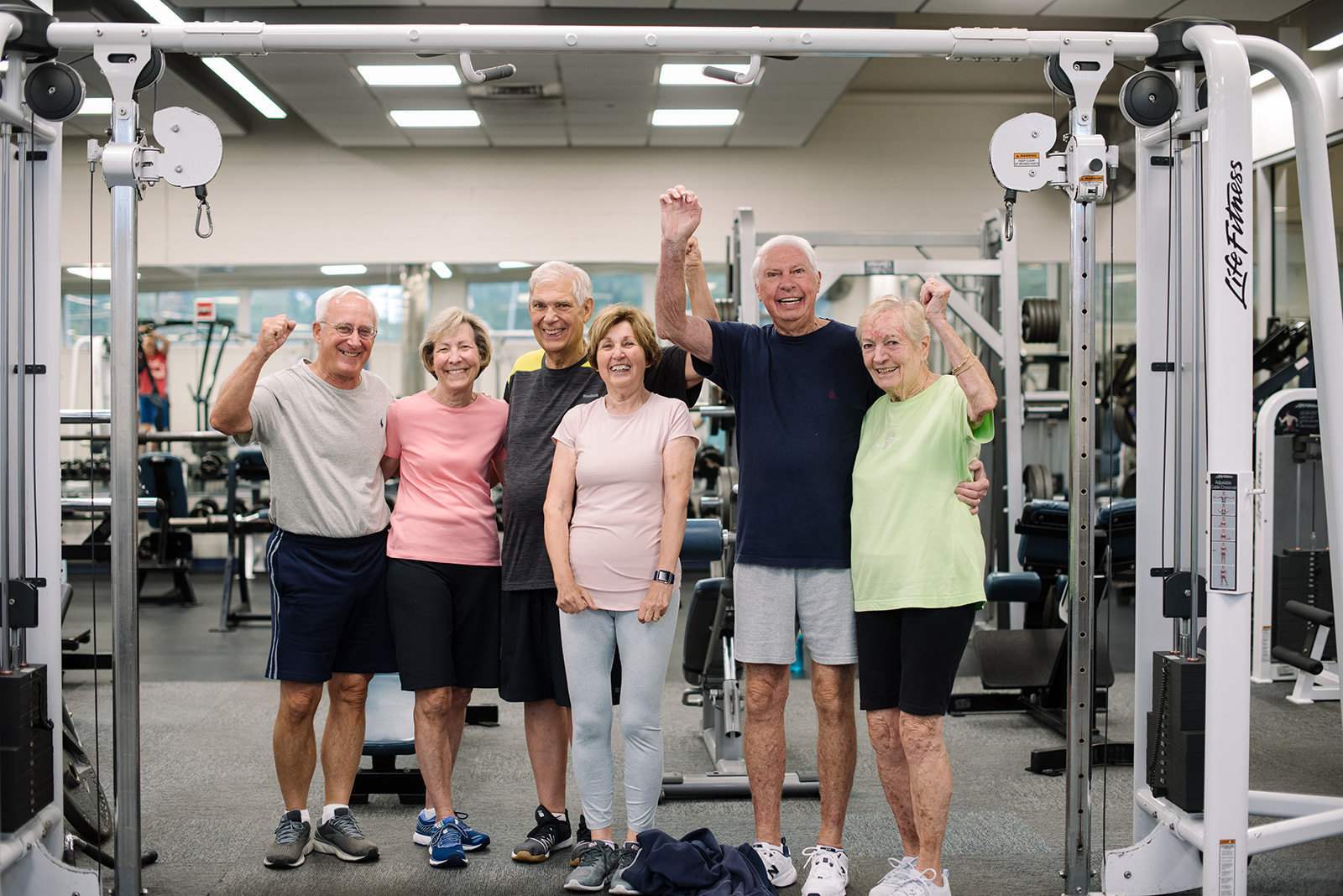 Our Group Exercise Classes
Do you like to use your workout to connect with friends? Our Group Exercise classes offer a supportive, encouraging environment and plenty of variety. Party it up in Zumba, get toned in Pilates and take a breather in Yoga. If you discovered a love for HIIT or Yogalates on YouTube, our certified instructors would love to help you take it to the next level.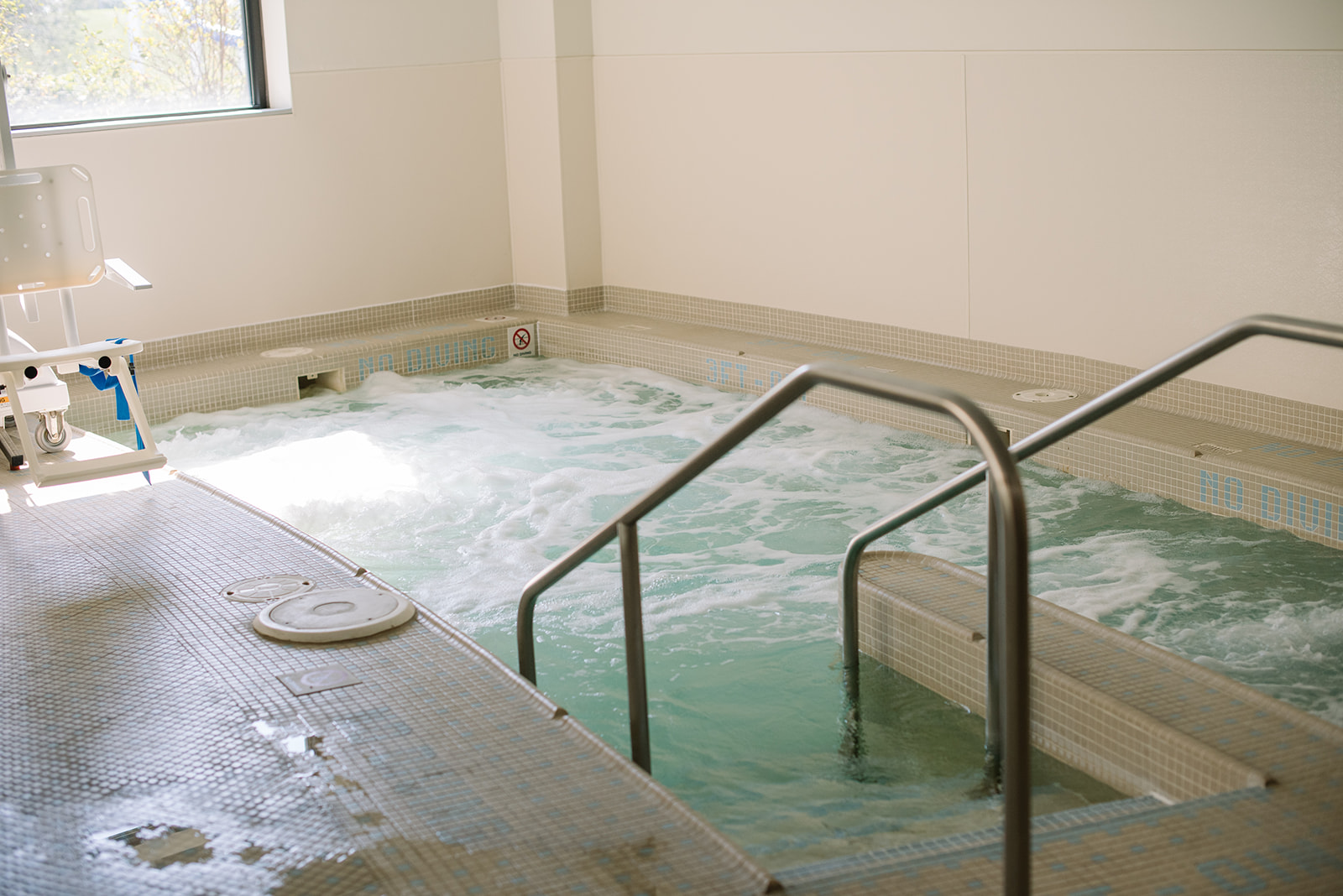 Our Amenities
It's easy to find a bare-bones fitness experience. If you want more from your membership, you're in luck. Did you know that both our locations offer elevated walking tracks? These are free for Kettering residents and access is included with every single pass type we offer.
To relax post-workout, our whirlpool, sauna and steam room are open to all combination, fit-ex, fitness and exercise passholders at no additional charge.
Virtual Fitness Tips
Our certified staff is dedicated to helping you achieve your fitness goals, either at home or in one of our facilities.
Get the most from your daily steps with our brand-new video series of Walking Tips by KRC trainer Greg Jankowski
Sample an exercise class with our Express Fitness videos - see more on our PlayKettering YouTube channel!
---
Questions on Hours, Pricing or Other Information
Contact the Kettering Recreation Complex at 937-296-2587
or the Kettering Fitness and Wellness Center at 937-293-4348
---