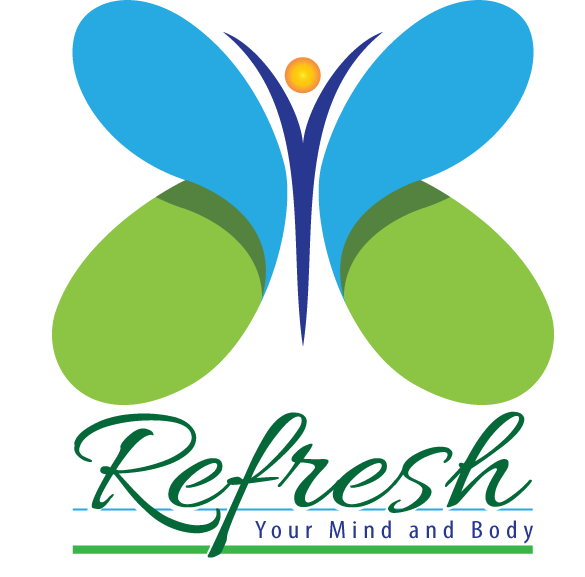 During this difficult time for our community and world, PlayKettering is here for you! Refresh your mind and stretch your legs in one or all of our 21 parks. Our playgrounds and the Rob Dyrdek/DC Skate Plaza are closed, but our walking paths and green spaces are open. Take a family walk, go for a run, kick a ball around or try a scavenger hunt. We encourage all visitors to make smart decisions regarding social distancing and be familiar with the CDC's guidance on stopping the spread of COVID-19.
We're all in this together! We hope spending time in our parks helps keep you and your family happy and healthy during this unprecedented time. We encourage everyone to:
Pack everything (including water) you'll need during your park visit
Maintain at least six feet of social distance from other park visitors
Observe our parks ordinances
Enjoy the park with members of your own household only
Be prepared for limited restroom access
Keep off playground equipment (all playgrounds and the Rob Dyrdek/DC Skate Plaza are currently closed)
April is known for its showers, but don't worry - we've got plenty of ways to refresh your mind indoors, too. Our Rosewood Arts Centre staff has put together ideas for activities using materials found around the house, as well as a virtual trip through Rosewood Gallery.
Join Our Team!
The City of Kettering Parks, Recreation and Cultural Arts Department offers fun, flexible and rewarding part time positions in a wide variety of our facilities, parks and programs.
Whether you enjoy spending time outdoors, want to get experience contributing to youth learning and enrichment, love sports or have a passion for fine arts, we have part time jobs to match every interest.
Numerous year-round job opportunities are available, each offering a chance to work with talented co-workers and be a part of something bigger.
Are you ready to make a positive impact on the community and have fun doing it? Learn more here.