July program registration is now open for both Kettering residents and non-residents! August program registration begins Monday, July 6 for Kettering residents and Monday, July 13 for non-residents. Follow the links above to flip through our digital catalogs and enroll. Kettering residents and pool pass holders may also register for open swim!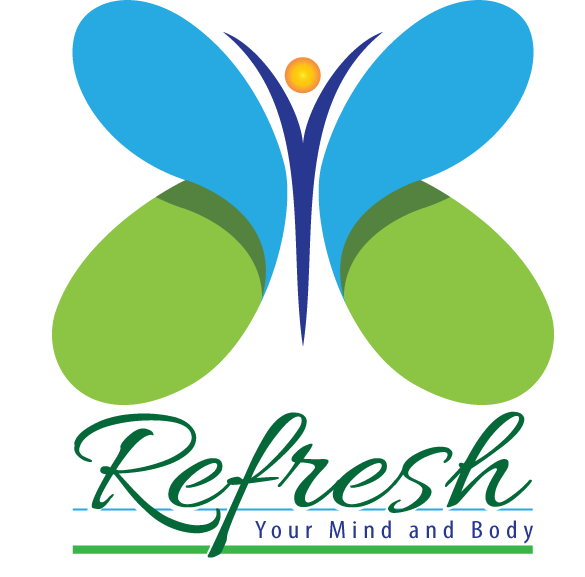 During this difficult time for our community and world, PlayKettering is here for you! Refresh your mind and stretch your legs in one or all of our 21 parks.
Visit our Refresh page for indoor and outdoor activity ideas, printables, videos and more!