The City of Kettering Parks, Recreation and Cultural Arts Department offers fun, flexible and rewarding part time positions in a wide variety of our facilities, parks and programs.
Whether you enjoy spending time outdoors, want to get experience contributing to youth learning and enrichment, love sports or have a passion for fine arts, we have part time jobs to match every interest.
Numerous year-round job opportunities are available, each offering a chance to meet talented co-workers and be a part of something bigger. Please check back in January for our department's 2020 summer seasonal positions.
Are you ready to make a positive impact on the community and have fun doing it?
---
Featured Jobs: Lifeguards
Lifeguards work at the Kettering Recreation Complex indoor pool and are responsible for prevention of accidents and incidents in the water and the surrounding area. Learn more about this position and all jobs currently available with Aquatics.
Kettering's 21 parks are the gathering place for fun, recreation, celebration and relaxation. Our Parks team is vital to making these places and spaces functional, safe and welcoming. Are you ready to join our team and have a positive impact on our community? Learn more about jobs currently available with our Parks Team.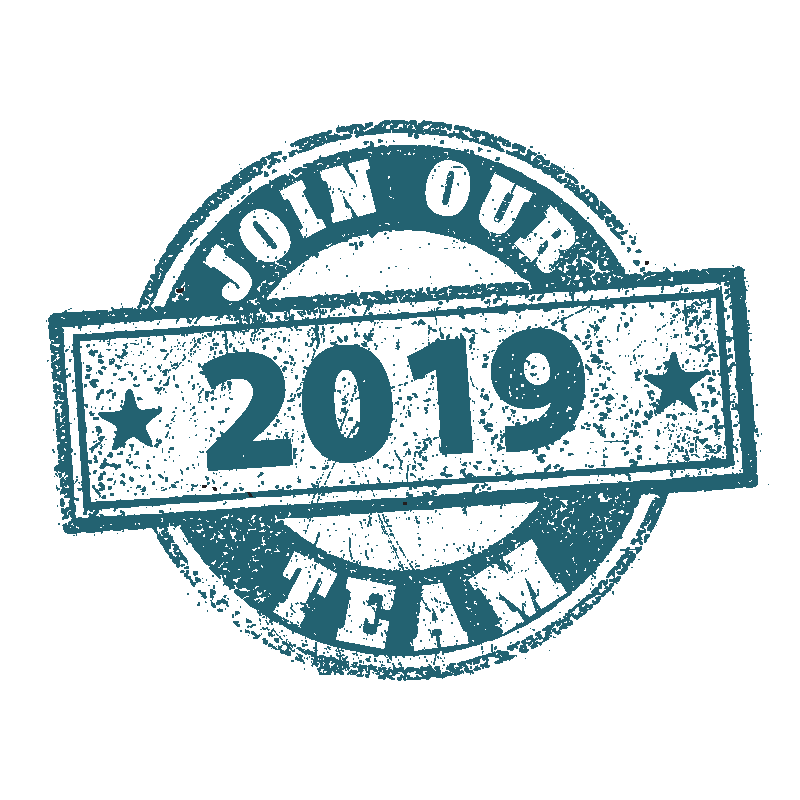 Need more information about several positions before you apply? Use the Tell Me More link  and one of our PRCA Hiring Managers will contact you.
Understanding Our Job categories
Seasonal Part-Time Opportunities
Interested in working with us up to 40 hours per week for a specific time period or season? The fixed length of a season is 6 months or less. Employees who work in a seasonal classification must have a 6 month break in service before working in another classification within the City of Kettering.
Year-Round Temporary Part-Time Opportunities
Want to stick around awhile and work with us year-round? Year-round part-time positions can work up to 28 hours per week.
Regular Part-Time Opportunities
Regular Part-Time positions follow the year round hour guidelines (up to 28 hours per week). Regular Part-Time position listings can be found on the City of Kettering's Job Page.