Summer Camps
Thank you for an amazing summer 2018!
Visit this page in March 2019 for details
about the awesome summer camps season
we are planning for next year.
Learning + Growing + Thriving = CAMP!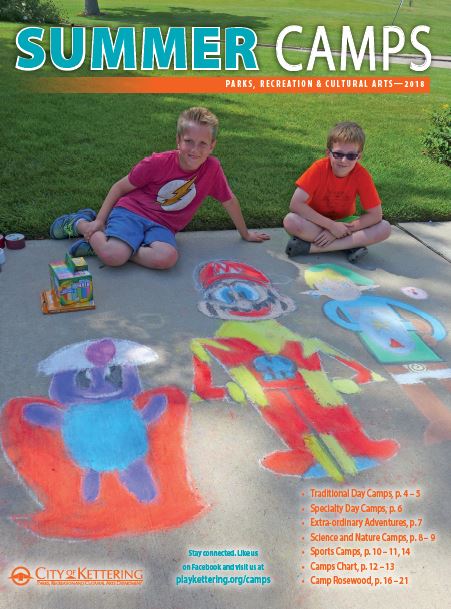 From traditional day camps to specialty art, sports and environmental camps, Kettering offers what families need, and close to home. There are one-day workshops along with full and half-day camps for children ages 3-18.
All summer camps are led by experienced staff and are held in a safe, secure environment. To meet the demands of family schedules, many of the camps have extended care (for an additional fee) from 7-8:45 a.m. and 4:10-6 p.m.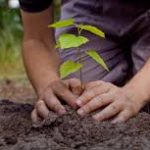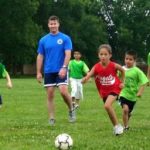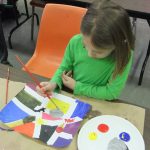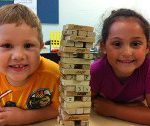 Camp Volunteer Open House
Wednesday, May 8
6 – 7 p.m.
At the Habitat Environmental Center
Additional parking available behind Southdale Elementary School
Volunteering for summer camps is fun and rewarding. Hours are available for nature, art, sports, and recreation camps. Parents are also welcome to attend this informational meeting. Contact the Volunteer office at (937)-296-2433 or KetteringVolunteer@Ketteringoh.org for more information.