Summer Camps
Camp staff plan a fun, summer of adventure with new experiences and lots of PLAY! Campers enjoy games, meeting friends and spending time with awesome role models!
Registration for summer camps is now being accepted for residents and non-residents. Don't miss out - camps are filling up fast!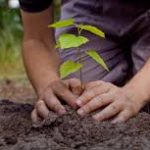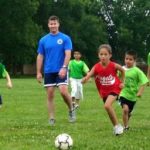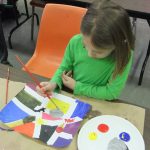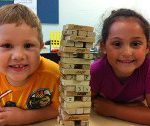 CAMPS 2017!
Some of our camp offerings are highlighted below.
You can view our entire camp lineup by viewing the Camps Guide.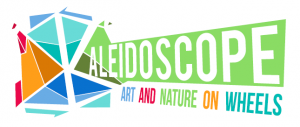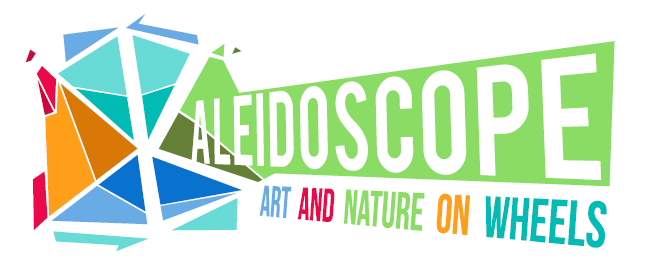 Camp Horizon
Age(s): 10-12
Description: Each day campers will enjoy a wide range of games, crafts, experiments and lots of cool activities. Weekly activities include a field trip and swimming at Adventure Reef Water Park!  
Registration Number(s): 611709-A through 611709-K
Location: Kettering Recreation Complex
Date/Time: Monday-Friday,  9am – 4pm
Fee: $120/resident; $130/non-resident
For more information, call 296-2587.
Camp Daybreak (Preschool Camp)
Age(s): 3-5
Description: Preschoolers will have their own "Kindness Challenge" with crafts, dramatic play, games, songs and time outside in this half-day morning camp.
Registration Number(s): 612924
Date/Time: Monday-Friday | May 30 - August 11 | 9:30 - 11 am
Fee per week: $55/resident; $60/non-resident
Camp Epic
Age(s): 8-11
Description: This hands-on, week-long camp provides campers with a fun-filled summer! Leaders will impact your camper through positive experiences and play every day! Weekly activities include a field trip and swimming at Adventure Reef Water Park!
Registration Number(s): 611710-A through 611710-K
Location: Kettering Recreation Complex
Date/Time: Monday-Friday,  9am – 4pm
Fee: $120/resident; $130/non-resident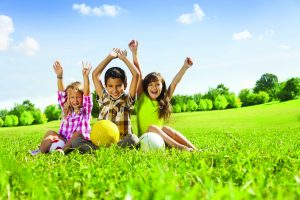 Just Camp
Age(s): 6-10
Description: This traditional camp offers good, old-fashioned fun, games, crafts, and activities that everyone will enjoy. Plus, leaders who will make a difference in your camper's summer! NOTE: Extended Care is not available with this camp.
Registration Number(s): 611720-A through 611720-I
Date/Time: Monday-Friday 9am-3pm
Fee: $65/resident; $75/non-resident