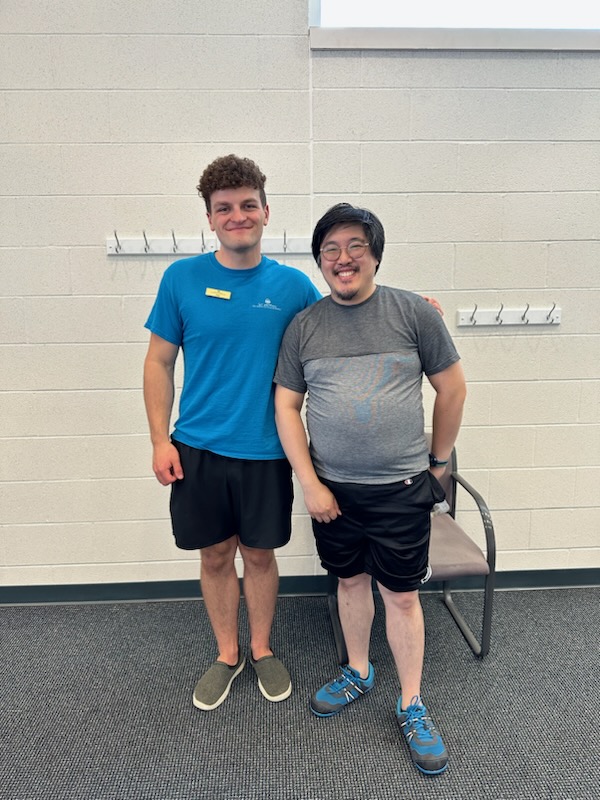 Raymond has been a member of KFWC for 3 months. He is a transportation professional working with public officials to improve access to public transit and active transportation options. He used to be more active prior to the pandemic.
Finding balance has been an obstacle that our fitness facilities have helped him overcome. He felt out of balance in his muscle strength, working with a trainer away from the distractions of home is helpful in both physical and mental balance! This has helped his posture and improved his flexibility!
His main goal is to recondition himself and to get on a healthy and sustainable path. He was a regular runner and would like to rebuild that strength and endurance to sustain a 10K. He'd also like to reintroduce weightlifting into his routine. Raymond stated, "Building balance and sustainable fitness goals is work and the rewards will pay off in the long run". He is inspired by other members who are able to live a healthy and active lifestyle at an advanced age and he aspires to achieve similar results. His trainer, Jake, has also been a huge help!