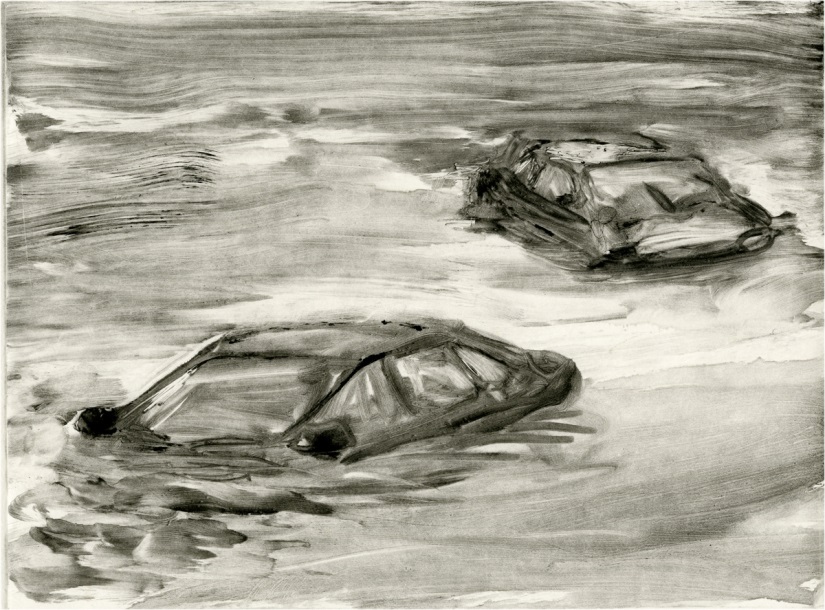 MAY 29 –JULY 6, 2019
The View is a juried exhibition created by Rosewood Gallery as a showcase for Ohio artists presenting traditional or abstract views of landscape or land imagery, environmental themes and world issues.
Entries must be original works in any media (2-D or 3-D), completed within the last four years. Jurying will take place from digital images. Work previously exhibited at Rosewood is not eligible. Completed entries (entry form, digital images, and non-refundable entry fee of $20 for up to 3 works), will be accepted via CallForEntry.org through April 18, 2019.   Please check back for the prospectus.
REQUIRED:
Artists must agree to Group Liability Agreement to participate in a Rosewood Gallery group exhibition. Rosewood Gallery Group Exhibition Agreement
THE VIEW 2019 CALENDAR
ENTRY DEADLINE:
Thursday, April 18, 11:59pm
ACCEPTED WORK DROP-OFF:
Saturday, May 18, 10am – 3pm
Monday, May 20, 4pm – 8pm
ACCEPTED WORK SHIPPING DEADLINE:
*Shipped artwork to arrive at Rosewood Gallery between May 14 and 20
Opening Reception:
Sunday, June 2, 2pm – 4pm
EXHIBITING ARTWORK PICKUP:
Saturday, July 6, 10am – 3pm
Monday, July 8, 4pm – 8pm
JUROR:  Jack Mann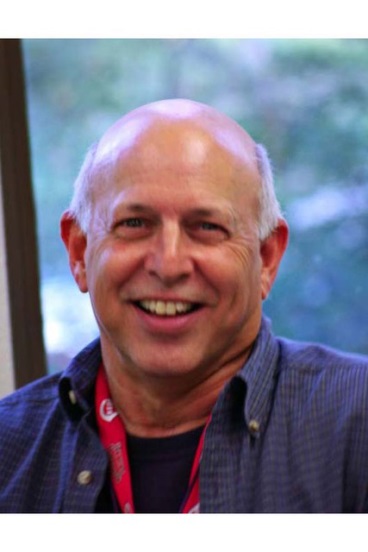 Born and raised in Cincinnati, Ohio, Jack Mann received his B.F.A. from the University of Cincinnati's College of Design, Architecture, Art, and Planning with a major in painting and design and a minor in Art History.  Mann also received an M.A. in Art Education from the University of Cincinnati.  He has studied for his Master of Fine Arts at Southern Illinois University in Carbondale, Illinois in Sculpture. Mann has had extensive teaching experience including: teaching at Southern Illinois University; University of Cincinnati; Columbus College of Art and Design; and Wittenberg University where he has taught since 1976, Professor Emeritus.
Mann's creative interests include drawing, painting, and sculpture. His work is in many public and private collections.
ELIGIBILITY
Entrants may submit up to three works of art per entry. Multiple entries are permitted
Entrants may provide up to two images per artwork
All media considered
Artwork must be created within the last four years
Artists must be residents of Ohio
Works previously exhibited at Rosewood Gallery are not eligible
ENTRY PROCEDURE
Jury is done from digital files. A non-refundable entry fee of $20 for up to three artworks must accompany each entry. Multiple entries are permitted. Accepted artworks must be ready to hang/install upon arrival at Rosewood Gallery, and must be labeled with artist's name and artwork title on the piece or its packaging.
OPENING RECEPTION
A reception will take place on Sunday, June 2, 2 – 4pm at Rosewood Gallery. All artists and the general public are invited to attend. Awards will be announced at 3pm.
AWARDS AND SALES
Awards totaling $1100 will be distributed at the discretion of the juror. In addition, a People's Choice Award of $150 will be awarded by the Joan W. McCoy Memorial Art Fund through the Kettering Parks Foundation. Rosewood Gallery encourages sales, for which the City of Kettering Parks, Recreation and Cultural Arts Department, sponsor for Rosewood Gallery, retains a 30% commission.
LIABILITY
Every precaution is taken in handling exhibiting artwork. All work is insured during the installation process and while the work is on display. The Gallery Coordinator reserves the right to reject work if it differs from the work presented in the original application, violates any conditions set forth in this prospectus, or is unsafe to display for any reason. Artists who are shipping their work are responsible for shipping charges both ways. Return shipping must be pre-paid with a pre-paid label through UPS or FedEx. If no such arrangements are made, the artwork will not be returned. All wall pieces must include proper hanging materials or instructions. Participating artists must agree to be bound by the Rosewood Gallery Group Exhibition Agreement.