A camp for every kid. Simply put, that is our goal. Your camper is unique, with their own diverse interests, abundant skills and untapped potential. We've created camps with that in mind, designed specifically to keep your child active, engaged, learning, exploring and connected to their friends and the community during the summer months.
View the Summer 2021 Camps Guide! Camp registration is open for Kettering residents and non-residents.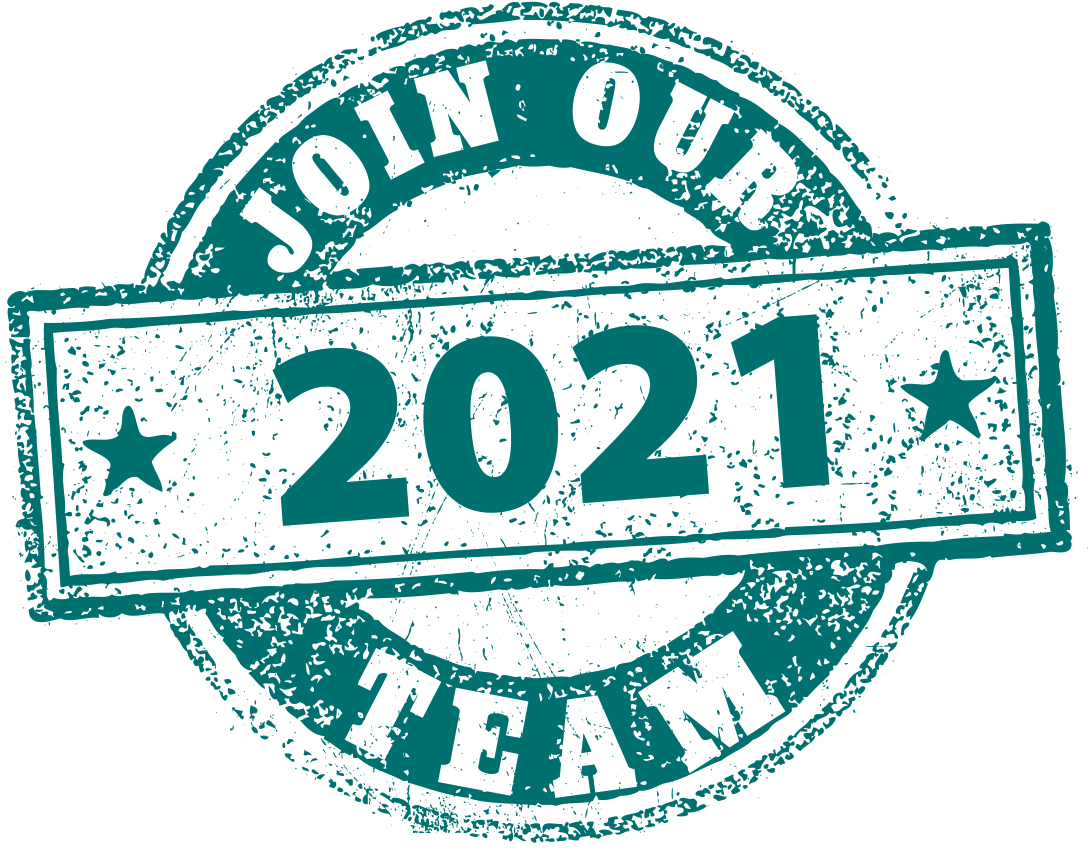 Miss your days at summer camp? We can take you back with a camp for every kid and one for every counselor. Join our Summer Camps 2021 team! Learn more.