2:00pm - 3:30pm
Charles I Lathrem Senior Center
2900 Glengarry Dr., Kettering, Ohio 45420
---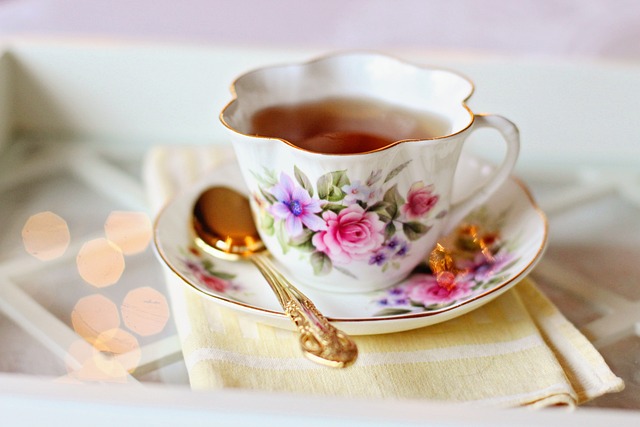 Join us for an elegant afternoon as you indulge in tea and other delicious treats dating back to the Victorian Era. You'll also enjoy a delightful presentation by local historian Cheri Brinkman on the interesting facts embedded in the Victorian time period.
Registration Deadline: Wednesday, May 17 at 3 p.m.
Fee: $12 Kettering residents; $17 non-residents
For more information or to register, please visit our registration page.