Annual Youth Fishing Derby
9:00am - 12:00pm
Delco Park
1700 Delco Park Dr., Kettering, OH 45429
Add to calendar 2019-06-08 09:00:00 2019-06-08 12:00:00 +00:00 Annual Youth Fishing Derby

Annual Youth Fishing Derby 

Saturday, June 8, 2019 Delco Park in Kettering9:00am Registration; 10am Derby Begins Ages 5-16-Casting demonstrations from 9-10am -Beginners encouraged to attend. -Catch a tagged fish for a special prize.Lunch and awards at noon. Parents or guardians must remain with their children during the event. Loaner poles available and wax worms will be provided.This is a FREE event and is held rain or shine.Support provided by Dor-Wood Optimist and Kettering Police Department 1700 Delco Park Dr., Kettering, OH 45429
---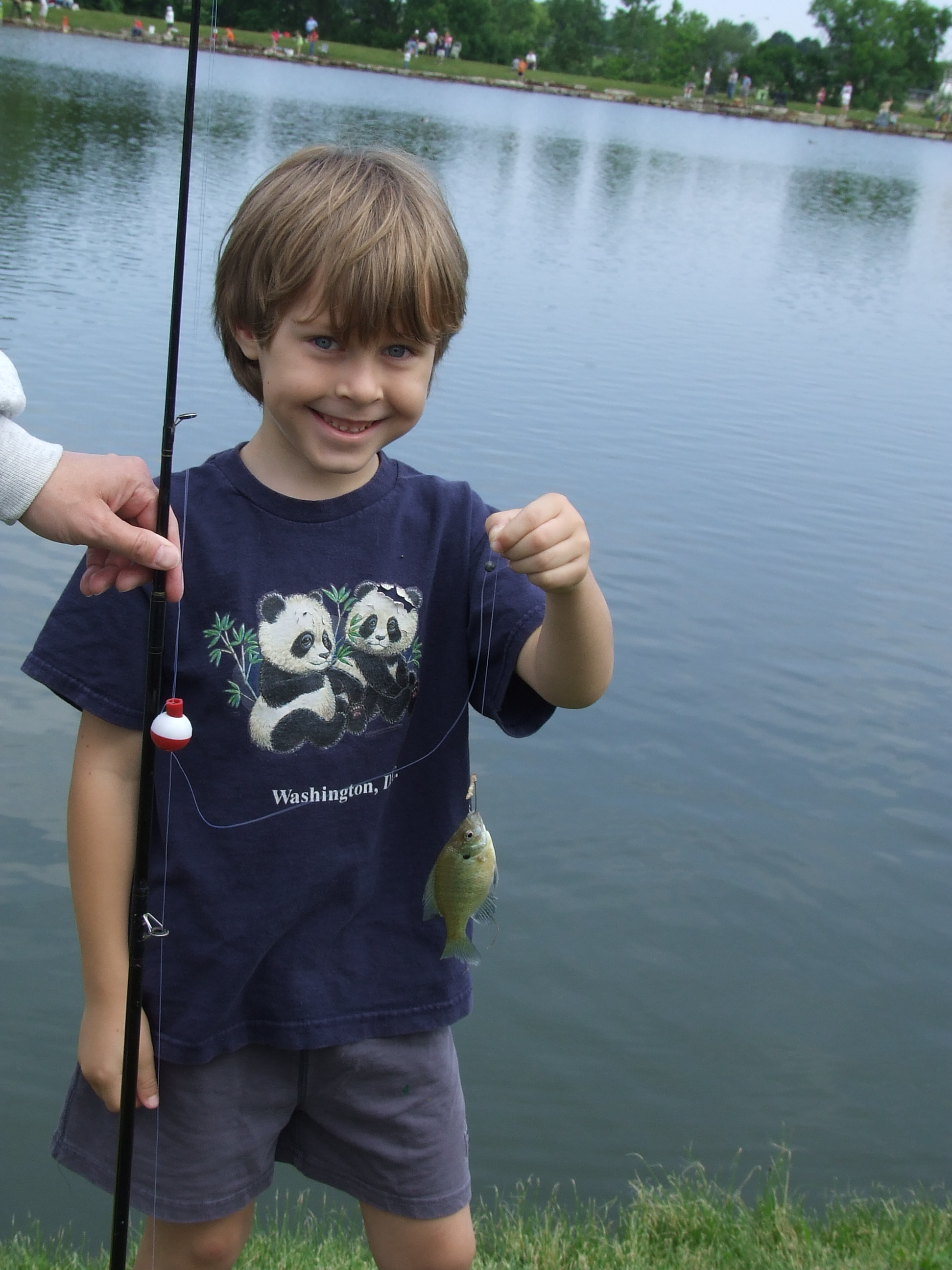 Annual Youth Fishing Derby 
Saturday, June 8, 2019
Delco Park in Kettering
9:00am Registration; 10am Derby Begins
Ages 5-16
-Casting demonstrations from 9-10am
-Beginners encouraged to attend.
-Catch a tagged fish for a special prize.
Lunch and awards at noon. Parents or guardians must remain with their children during the event. Loaner poles available and wax worms will be provided.
This is a FREE event and is held rain or shine.
Support provided by Dor-Wood Optimist and Kettering Police Department