A Rosewood Holiday Arts Festival
11:00am - 3:00pm
Rosewood Arts Center
2655 Olson Dr., Kettering, OH 45420
---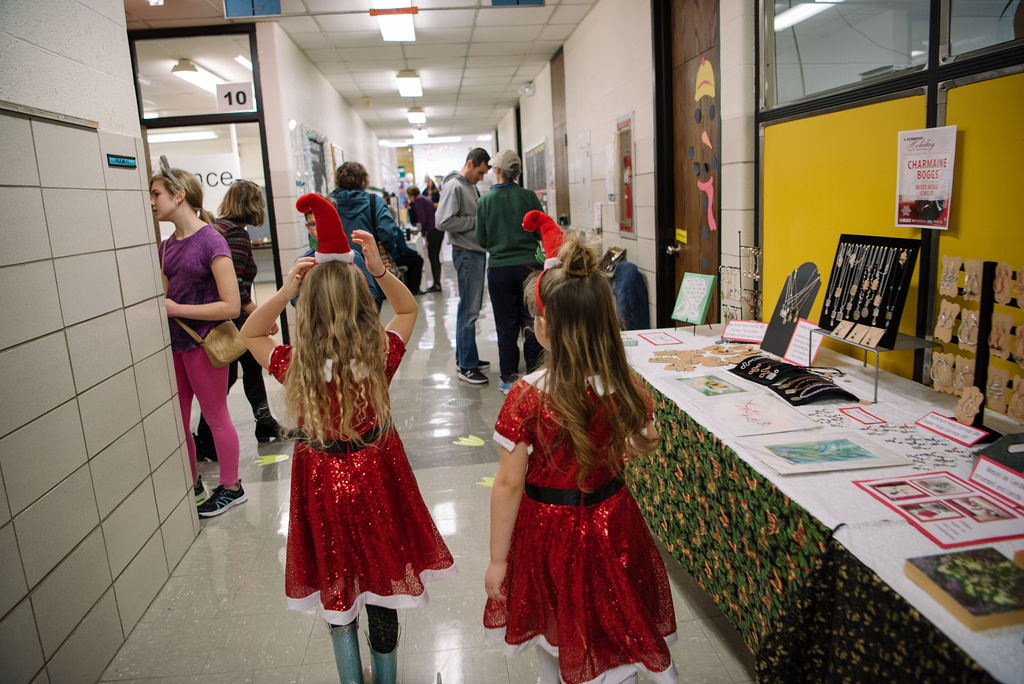 A Rosewood Holiday is back from hiatus this December to help you get creative with your holiday shopping and discover all that Rosewood Arts Center has to offer.
Featuring artists, demonstrations, art activities, art exhibitions and the traditional Soup Bowl Fundraiser, there is something for everyone. Admission is free and all are welcome.
Whether you're looking for beautiful artwork to buy or a stunning project to create for loved ones, you're sure to find the perfect gift among our artist vendors and make-and-take stations. Purchase unique prints from the annual Rosewood Portfolio exchange, or warm up with a bowl of soup and a handmade bowl from our featured studio artists. All proceeds from the event benefit our artists and the Kettering Parks Foundation.
Kettering Children's Choir will be performing at 11 a.m. and 12 p.m. out in front of our new main entrance!
Tours of the Rosewood Phase II construction will take place at 11:15 a.m., 1 p.m. and 2 p.m.  Please make sure to wear close-toed shoes and all children must be accompanied by an adult.
2022 Artist Vendors:
Guustie Alvarado, Glass
Julie Clark, Resin
Beth Deutscher, Ceramics
Lindsay Gustafson, Mixed Media
Brendan Higgins, Drawing & Painting
Sarah Hydell, Ceramics
Takashi Kawai, Ceramics
Andrea Martin, Textiles
Crystal Robaina, Ceramics
Kimberly Tate, Mixed Media
Lynn Wheeler, Ceramics