9:00am - 11:30am
Kettering Recreation Complex
2900 Glengarry Drive, Kettering, OH 45420
---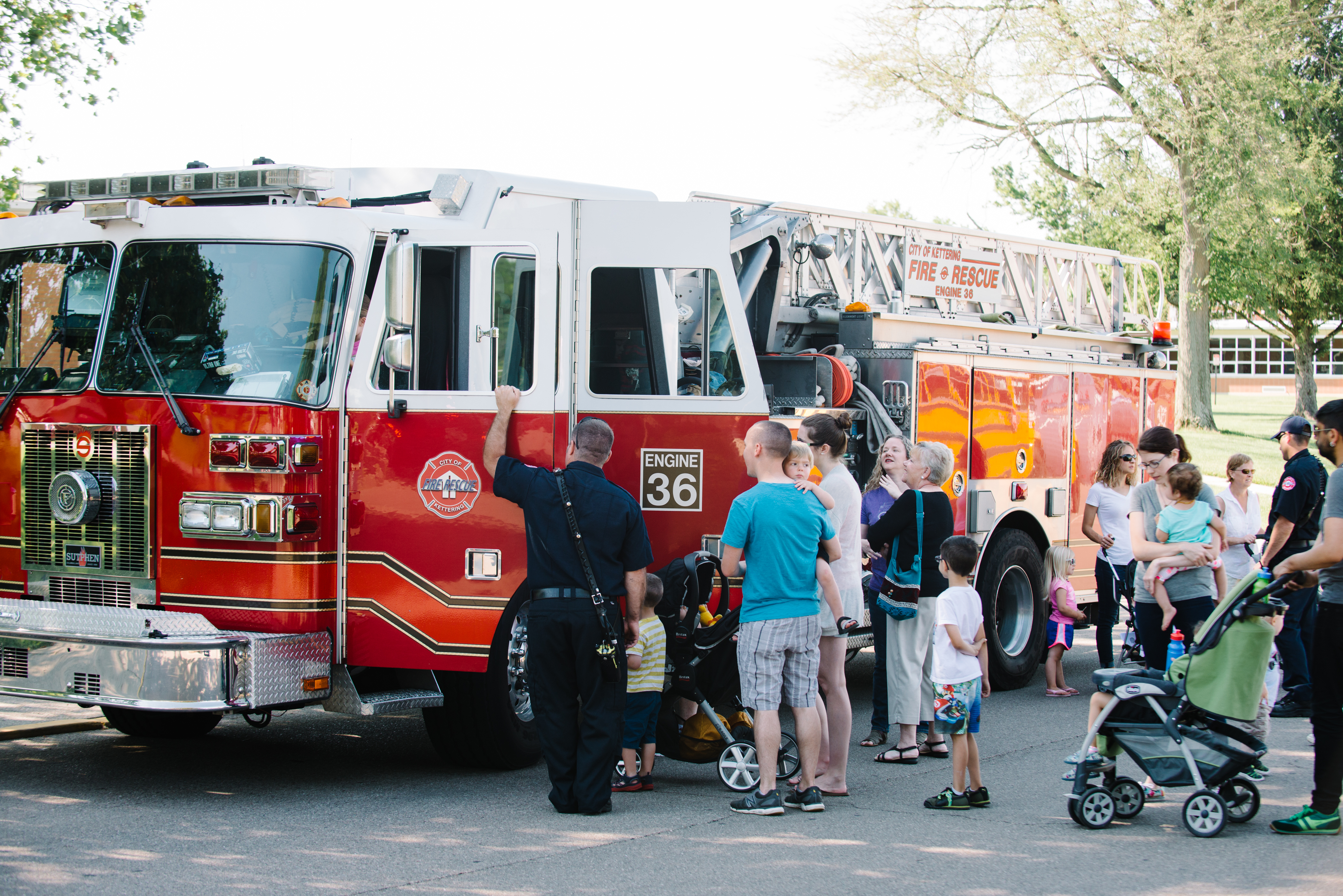 Get up close and personal with some of your favorite big rigs. Truck lovers young and old will have fun interacting with a wide variety of trucks, construction vehicles, public safety vehicles and more! Be sure to bring your cameras. Children must be accompanied by an adult.
Bring your swimsuit and continue the day at the water park. Special water park discounts will be offered for those attending. Stop by the Summer Flea Market in the adjacent parking lot to visit the vendors, food trucks and enjoy the entertainment.
This event is free and all ages are welcome.
Sensory time: 9 – 10 a.m.
Horns and lights: 10-11:30 a.m.