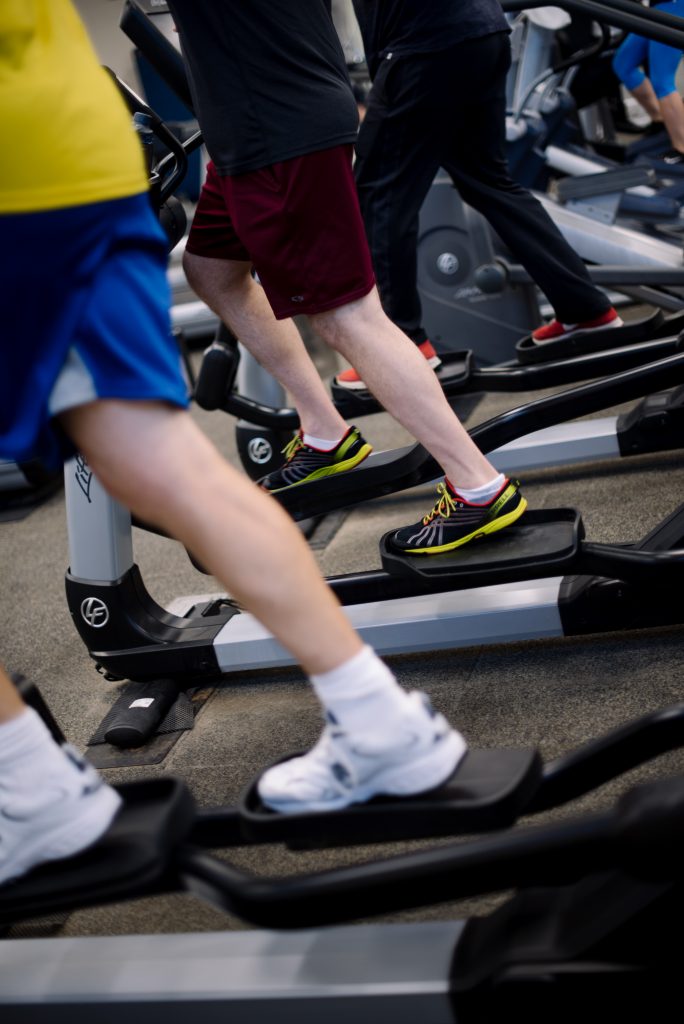 Need a little encouragement to keep on with those New Year's fitness goals? We're closing out resolution month with a quick spotlight on Carly Kimmins, who works out at the Kettering Fitness and Wellness Center.
"Even though I never stepped foot in a gym until after I turned 40, I am so glad I finally did," Carly said. "I am now almost 46. I have been training with Larry for three years. He never fails to challenge and encourage me. I am stronger mentally and physically than I have ever been."
"Carly is fearless, persistent, and relentless. Her dedication and no-quit, never-give-up attitude has helped her achieve optimum results from her workouts," said her fitness trainer, Larry Fox. "She is never hesitant to try something new and loves a good challenge. She loves being pushed to her full potential. It has truly been a pleasure working with Carly for the past three years."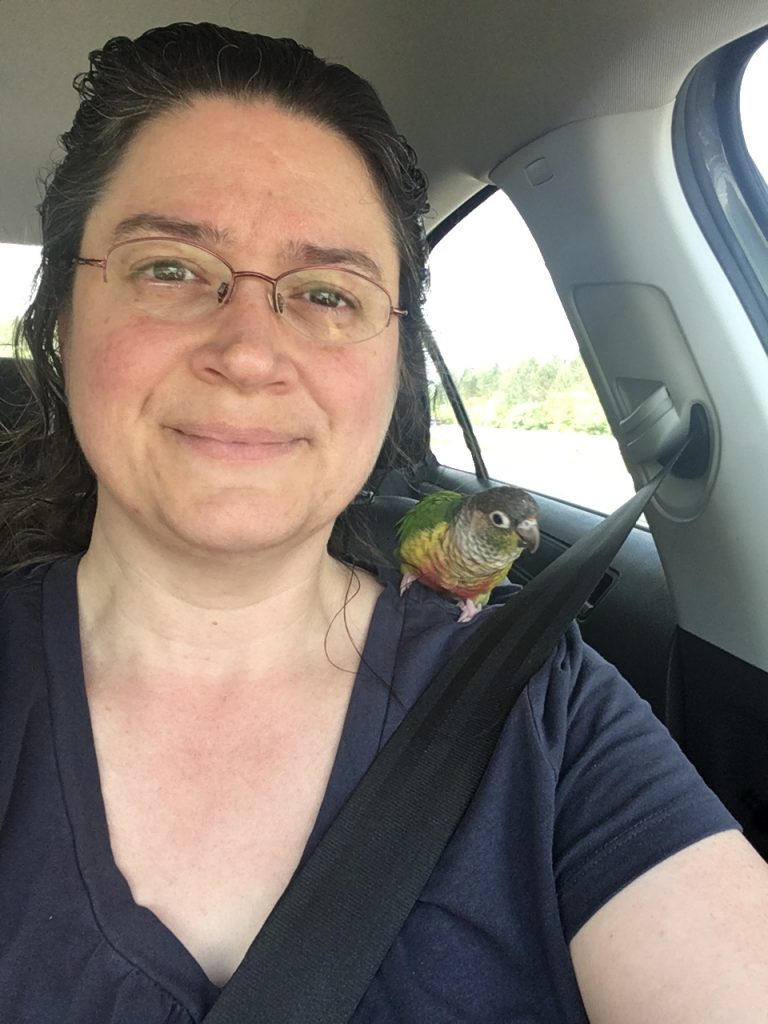 Congratulations to Carly for pursuing and achieving her fitness goals! Curious about personal training, fitness equipment or exercise classes? Learn more about our fitness facilities.