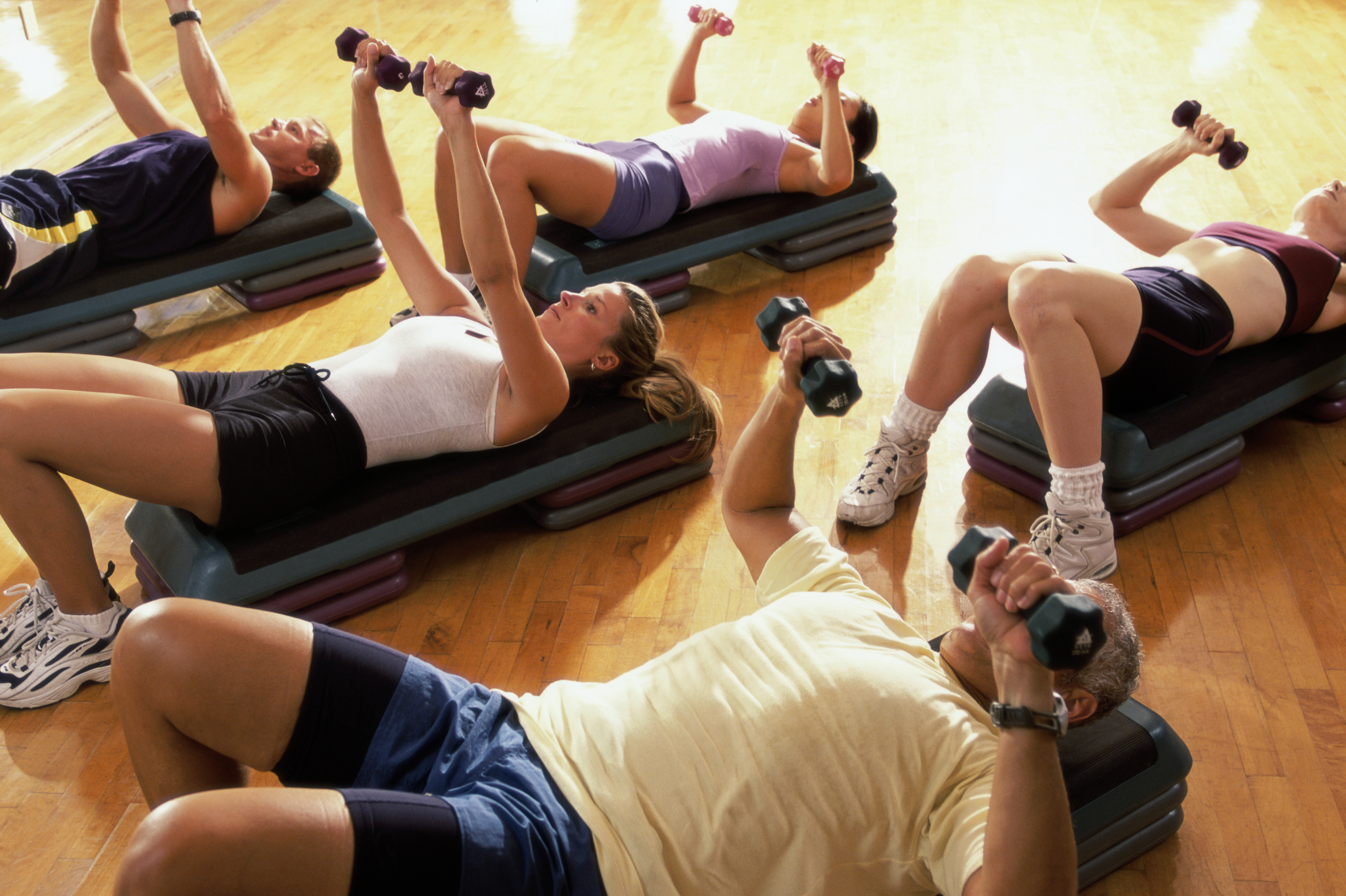 We're starting off 2020 by bringing back our fitness patron spotlights! Today, we're featuring Phillip Erskine, who works out at the Kettering Recreation Complex and trains with Ben. Read on to find out how he lost 130 pounds!
"I started my weight loss journey in April of 2018. After I decided that I wanted to lose weight, my first stop was the Kettering Recreation Complex to start my membership. It's affordable, convenient, and my family has been coming here for years to participate in kids sports leagues. I have had a membership here in the past, and I feel comfortable working out here.
My goal was to work out about four days a week. I started out slow and gradually built up intensity using weight machines and doing cardio on the elliptical. I knew that if I wanted to lose weight, I needed to change my diet as well. I started using an app to track my calories and weight loss. It recommends a daily calorie amount based on my height and weight and adjusts as I lose weight. I started seeing results right away with diet and exercise. I knew I had a long way to go but I was making progress and that was encouraging.
After about six months of working out on my own, I decided to look into working with a personal trainer. I felt like my routine was getting stagnant. I started working with Ben twice a week. He challenges me and keeps things interesting by varying routines. I like that no two workouts are the same. Once in a while he'll ask me how my diet has been, and if I say "it's ok, not great", he'll say just try to have more good days than bad days. I try to keep that in mind when I have a not so good day and I try to do better the next day.
I started running in June of this year and completed a 5k in August with my wife and kids. It felt so good to cross the finish line, and it was awesome having my family there supporting me. In September, I ran the Air Force 10k, and I hope to do the Air Force Half Marathon next fall.
I have lost about 130 pounds so far. I hope to lose a few more and learn how to keep it off. I'm grateful for Ben, the rest of the staff, and the many people I've met while working out here. It's always nice to see a familiar face and hear some words of encouragement."
Interested in trying our fitness center or working with a personal trainer? Find out how to start your journey.