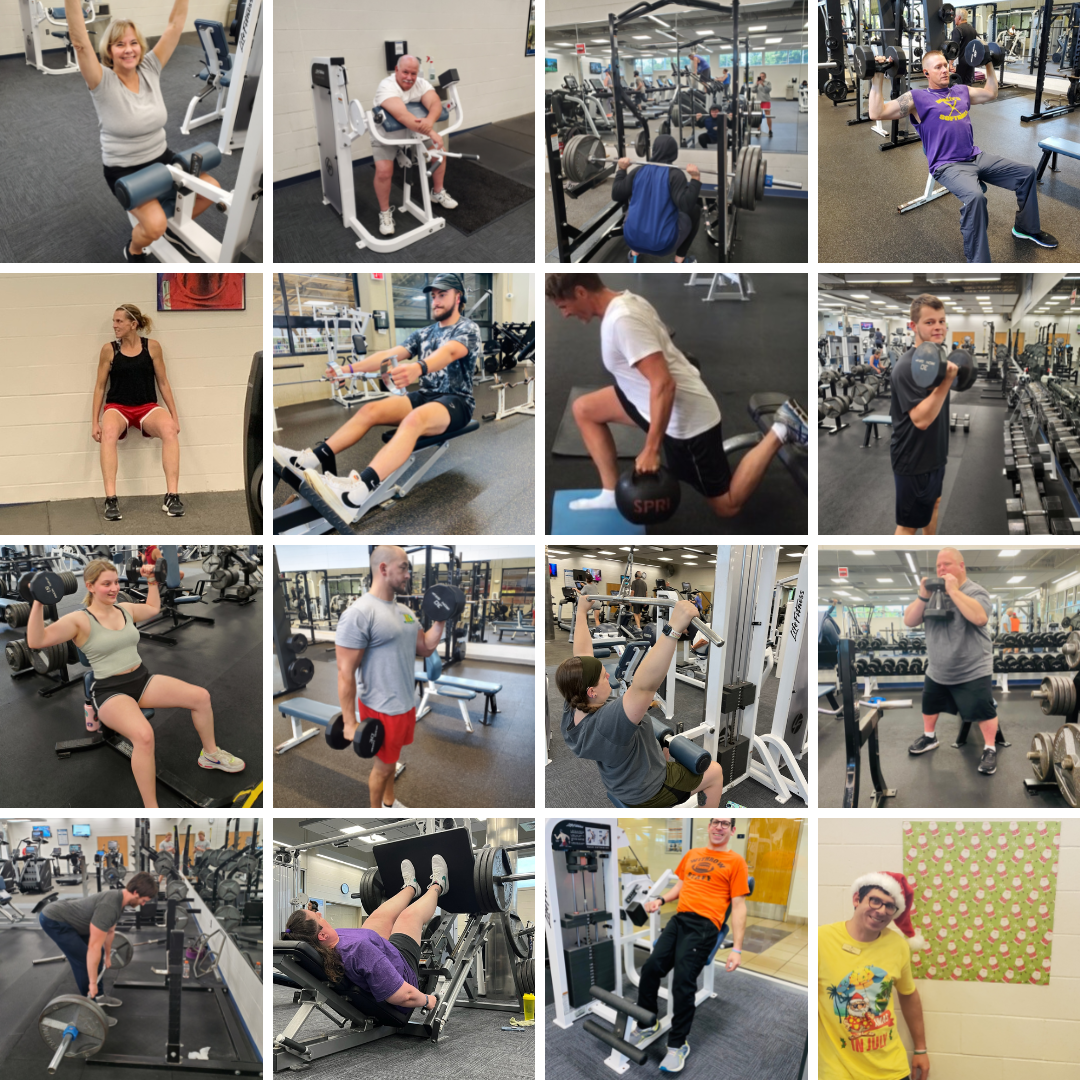 Today's Fitness Spotlight is on our very own fitness team! We love that so many of our wonderful fitness staff members choose our facilities for their own personal workouts while off the clock. Recently, we asked them why they choose to do so – many of them cited the positive community atmosphere at both of our fitness centers. Read on to see what else they enjoy!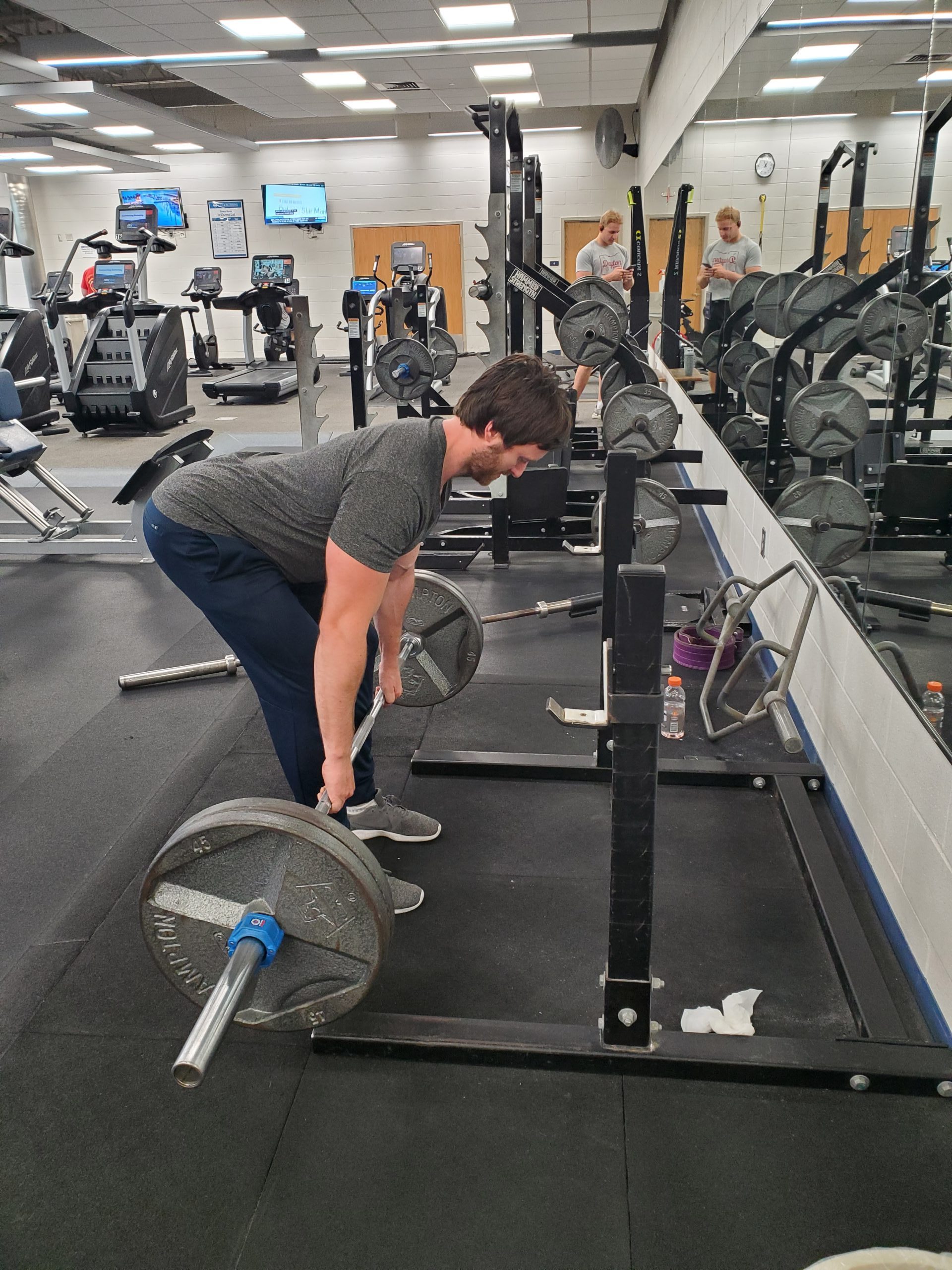 Thomas Jervis – I think Trent has a great community feel which is often lacking in commercial fitness facilities. The staff have strong relations with the members and aren't pushy. Everyone is friendly, and it's a true no judgement zone. I also find that it is really convenient with training and has everything you need for a great workout.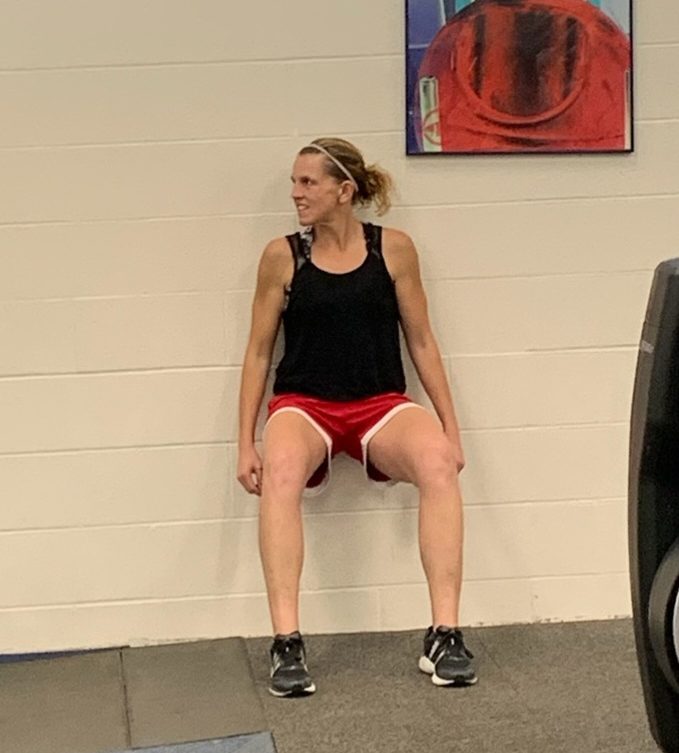 Heather Boyer – I choose to work out in our facilities because there is a variety of equipment I can use in a clean and safe environment. I also enjoy making personal connections and interacting with patrons who share common fitness goals. It is all about the people!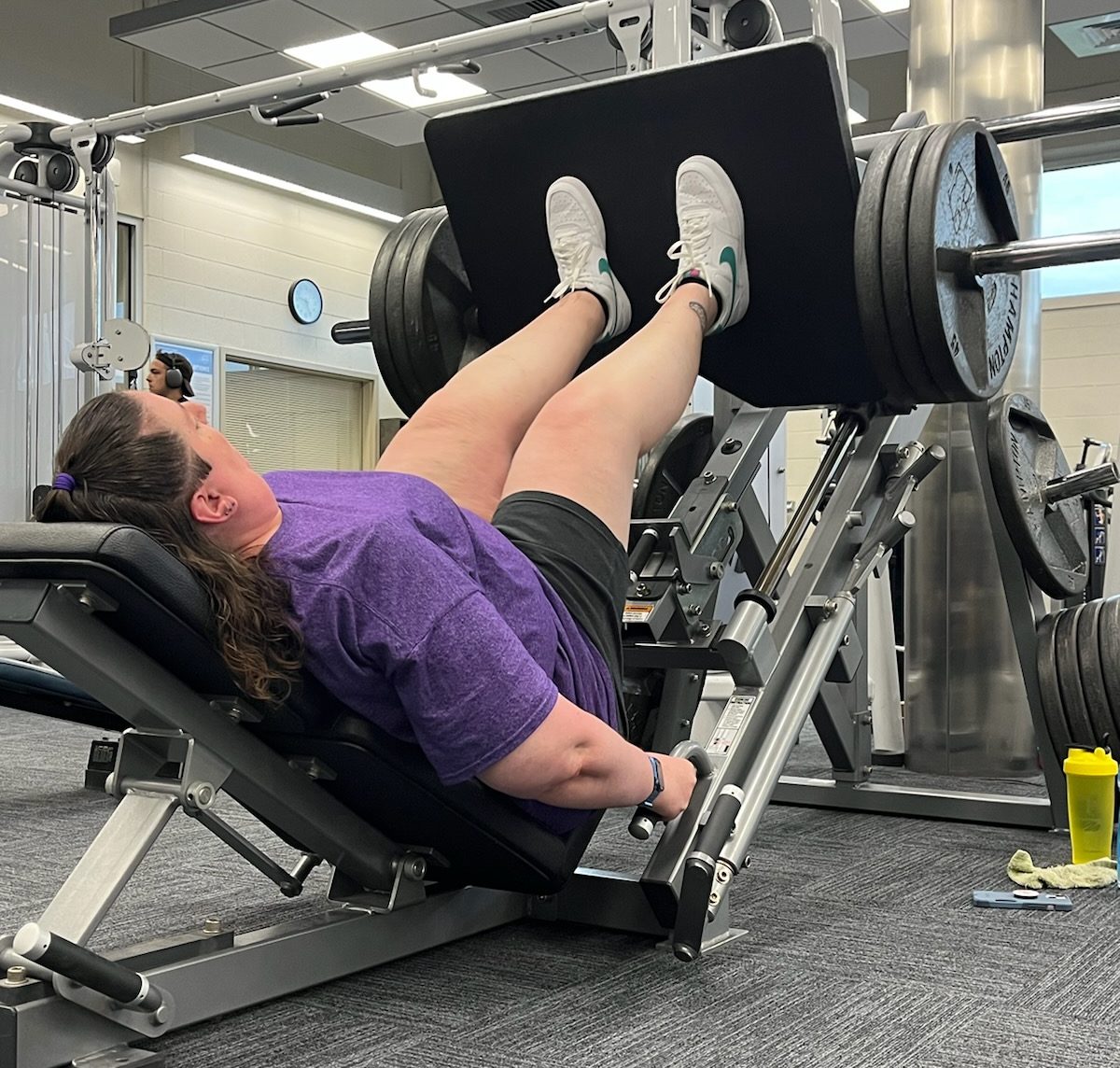 Tammy Mason – I choose to work out at the Kettering Fitness and Wellness Center for a variety of reasons. Not only is it convenient to hit the gym right after an opening shift, but it is also an inclusive environment in which I feel safe and comfortable to work out around others without fear of judgement! I love being able to chat with patrons both at the desk and in the fitness center, and enjoy the positivity and encouragement I receive every time I cross the threshold from the desk to the gym.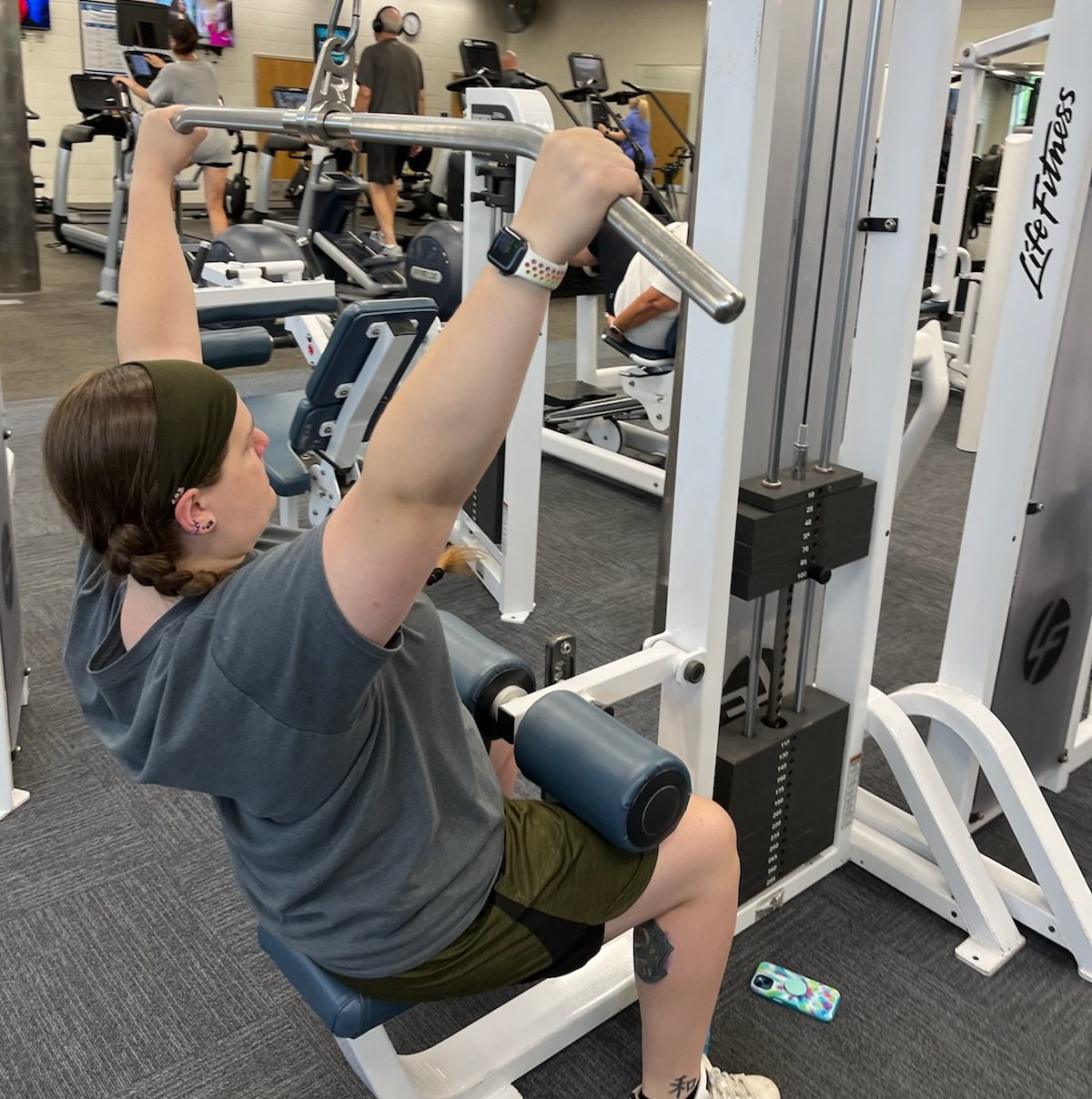 Brittany Mason – I started working out at the Kettering Fitness and Wellness Center when I was 17 years old, and I've been a loyal member ever since. There is no gym in the Kettering area that can shine a candle on the KFWC! Between the welcoming, judgement-free environment, the variety of equipment, and the standard of cleanliness, there is simply no gym that can compare.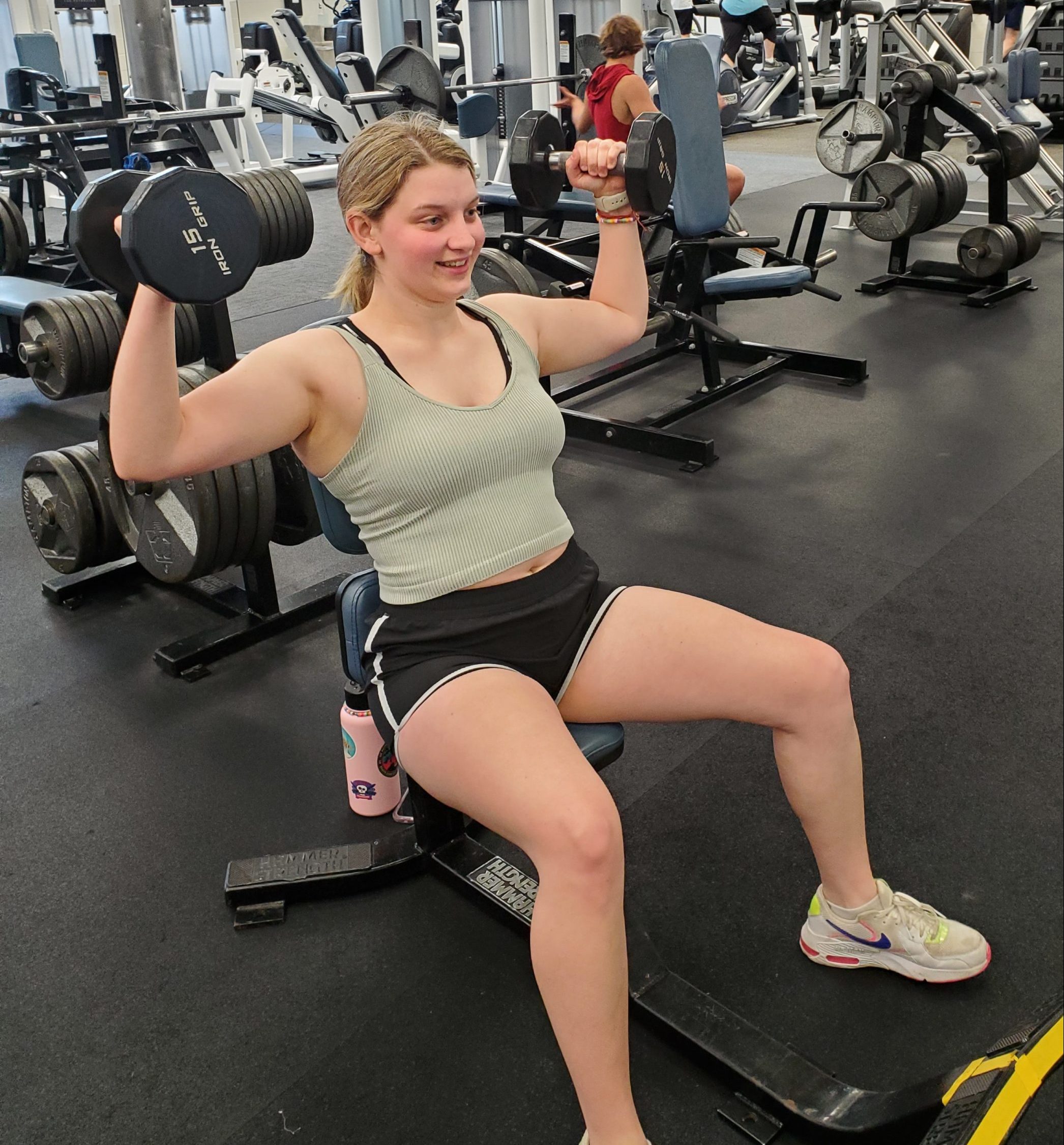 Claire Robinson- I choose to work out at both of the Kettering facilities because all of the equipment is nice and new, and the facilities are always clean. Not to mention, the location of the Kettering Rec Center is extremely close, and the KFWC is very convenient for when I want to squeeze in a workout before work.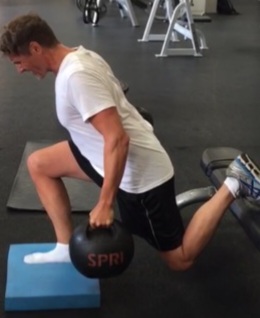 Greg Jankoswki – Pool, Sauna, Jacuzzi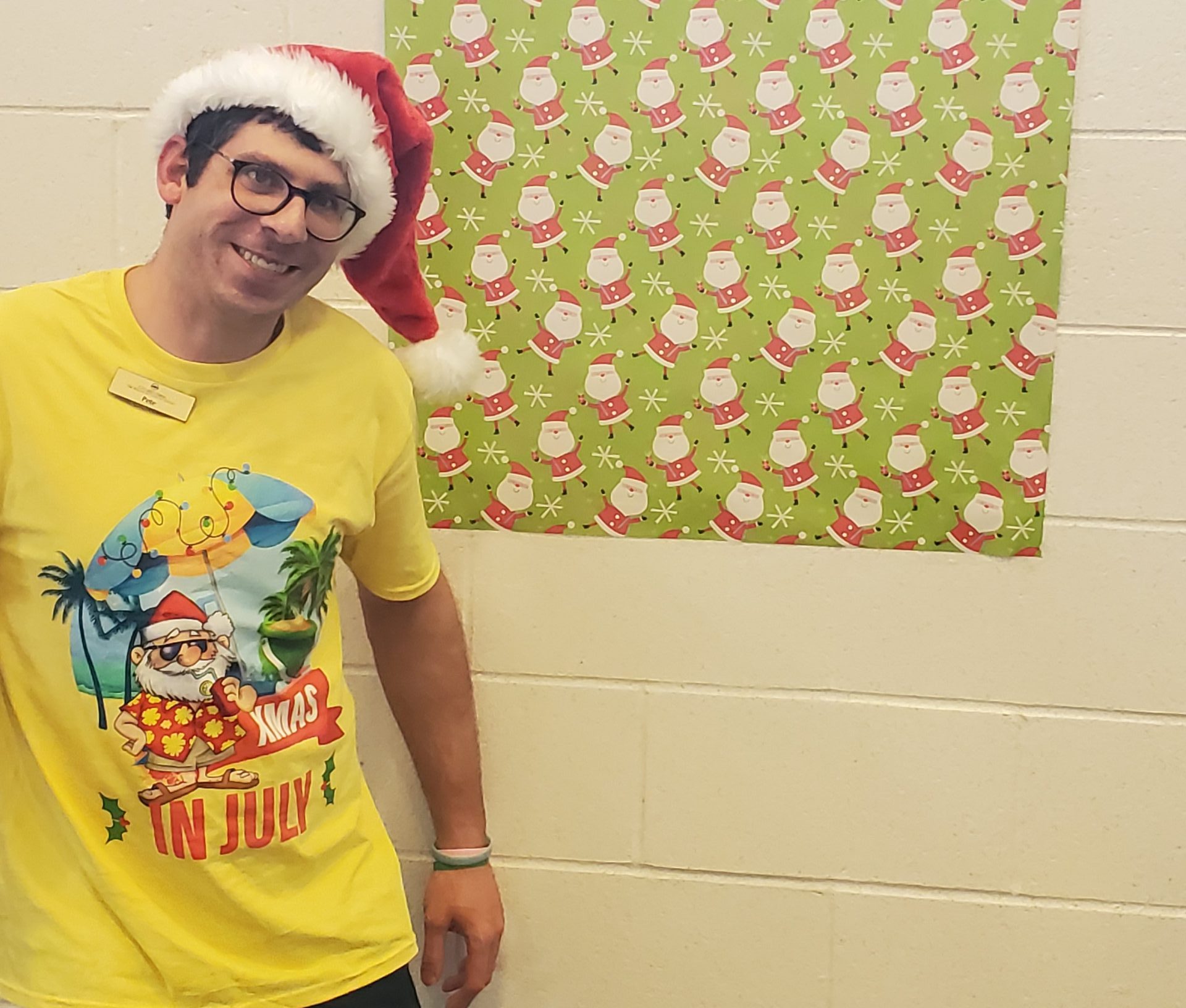 Pete Huffman- I work out before work because that is the only time I will be able to work out during my week. Thirty to forty-five minutes is all I need to get my workout completed. I enjoy working out at KFWC because I know most of our patrons personally and can have a conversation with them as I am working out.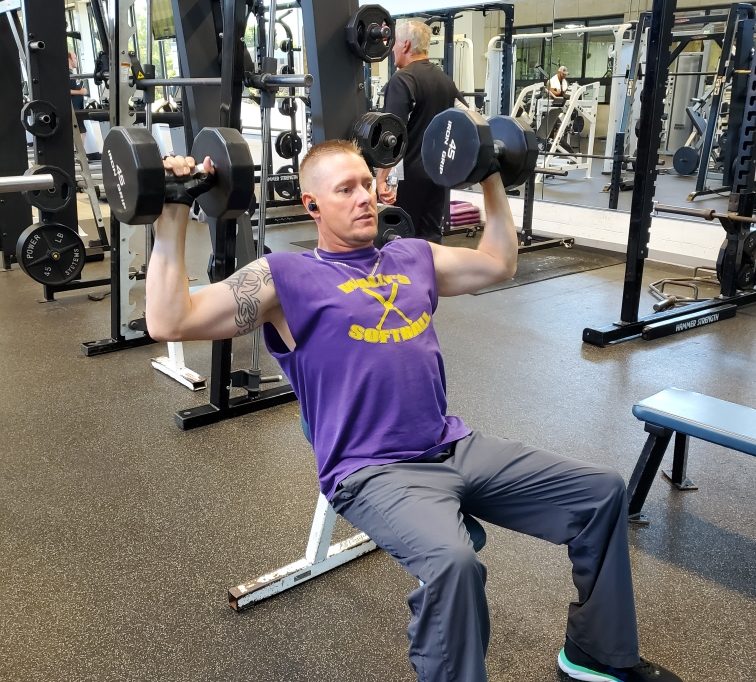 Larry Fox – I enjoy coming into the Rec Center for a variety of reasons. The cleanliness and spacious size of the fitness room and track make it a great experience, not to mention the variety of equipment that is offered. Also, the friendliness of the staff makes it feel like it's my home away from home.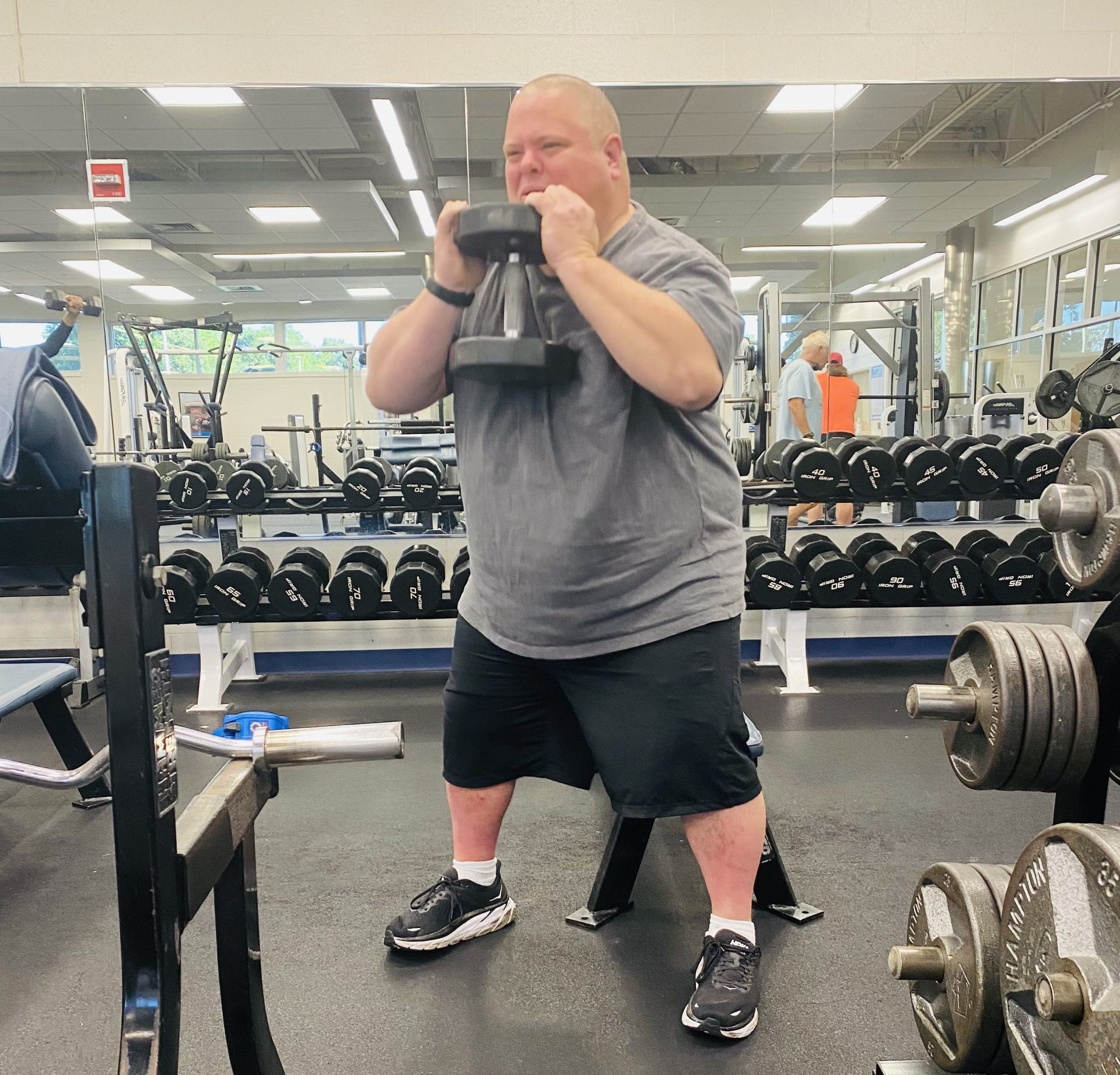 Anthony Day – I work out here because it is convenient.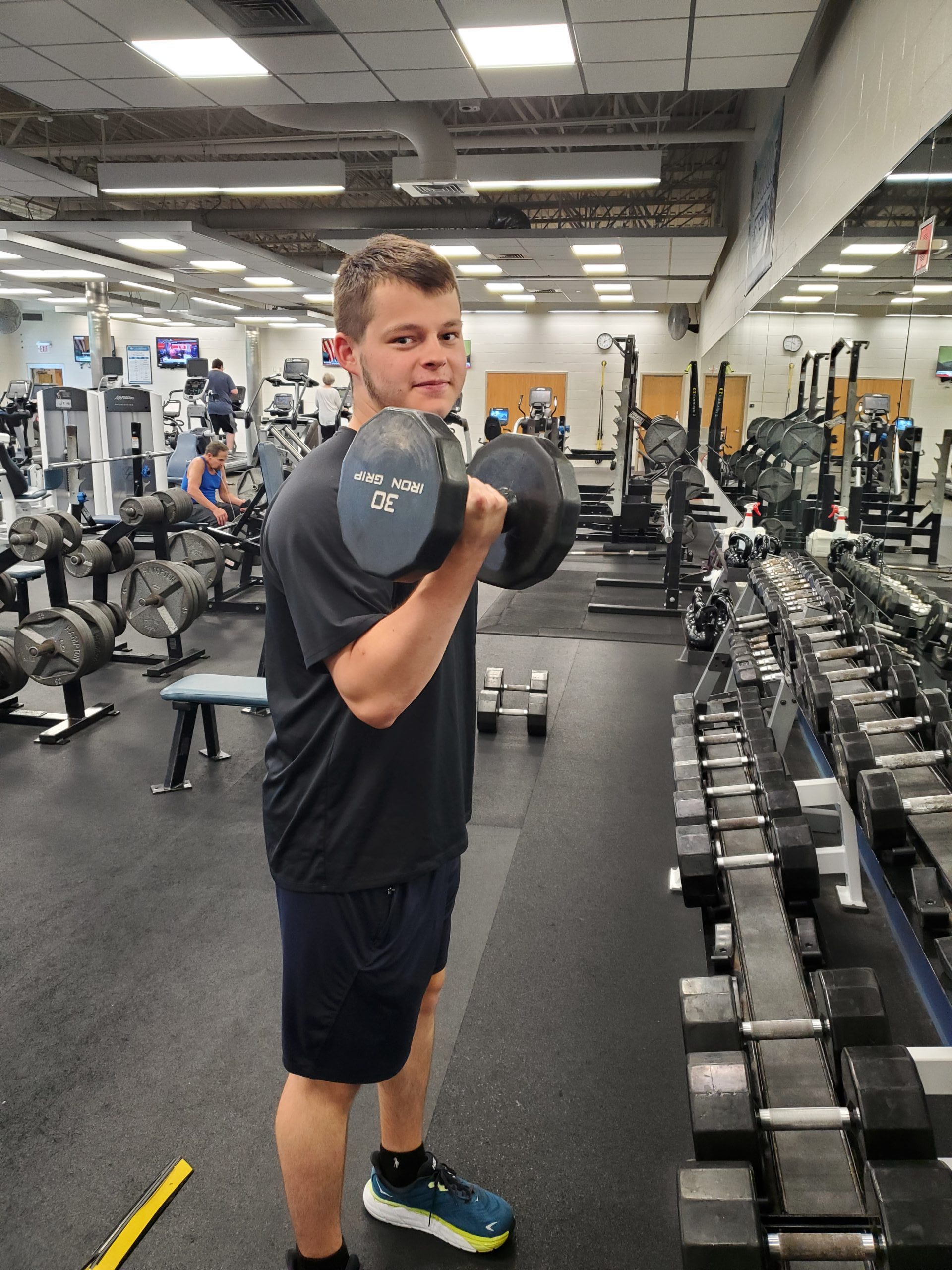 Bryce Ellis- I choose to work out at Kettering Fitness and Wellness Center because the people here are like family and the environment of the gym is just unmatched. I always feel welcome when I step through the doors because they always greet me with a smile and ask how my day was. This gym is like a second home to me. Since I work here and work out here, I meet so many amazing people and created a bond that will last a lifetime with my co-workers and patrons.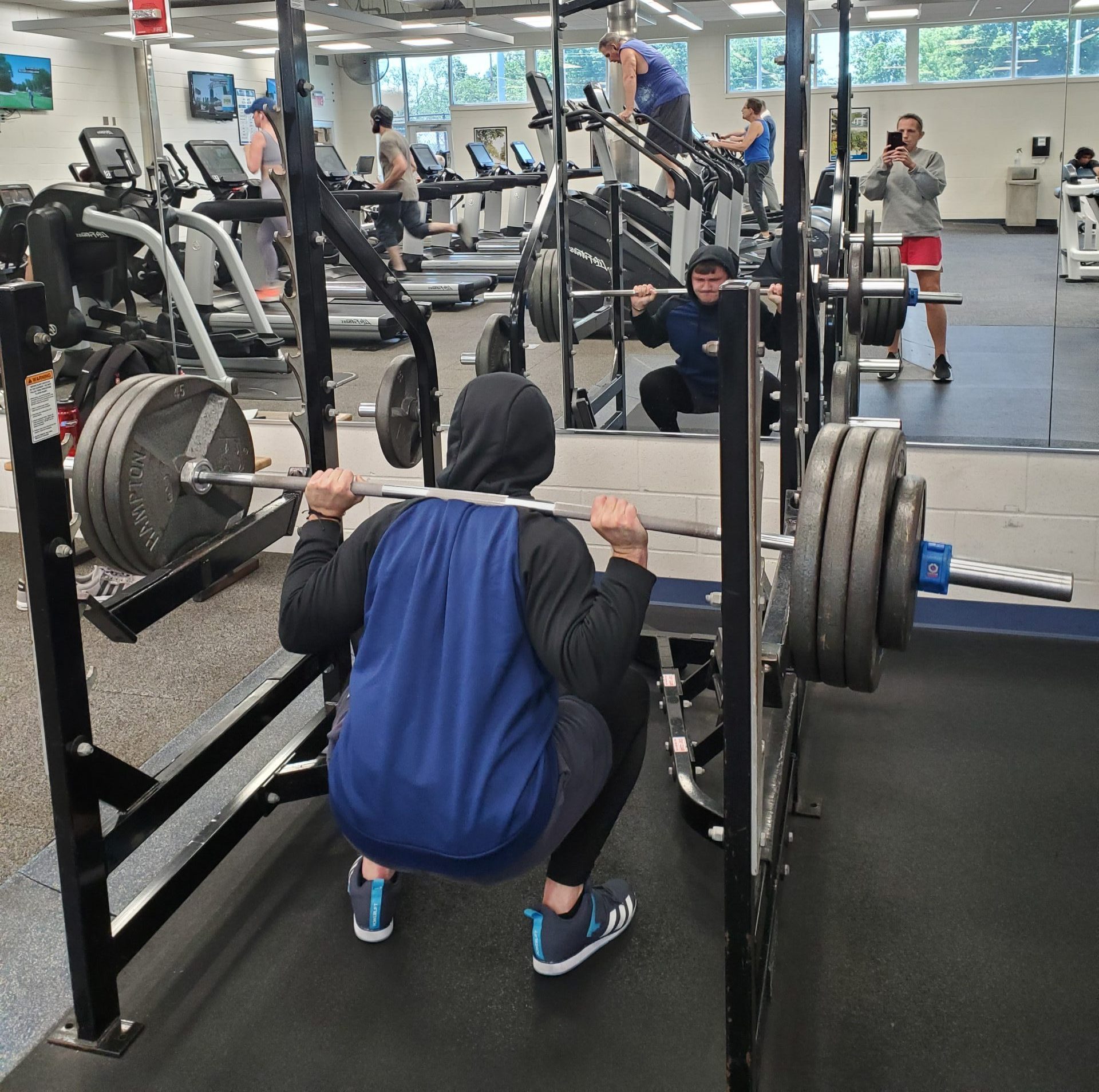 Kevin Buck- I work out at Kettering Fitness and Wellness Center because it is my home. I have been working out here for four years, and it is the only membership I've ever had. All of my friends and family are here, and no other gym will match that environment.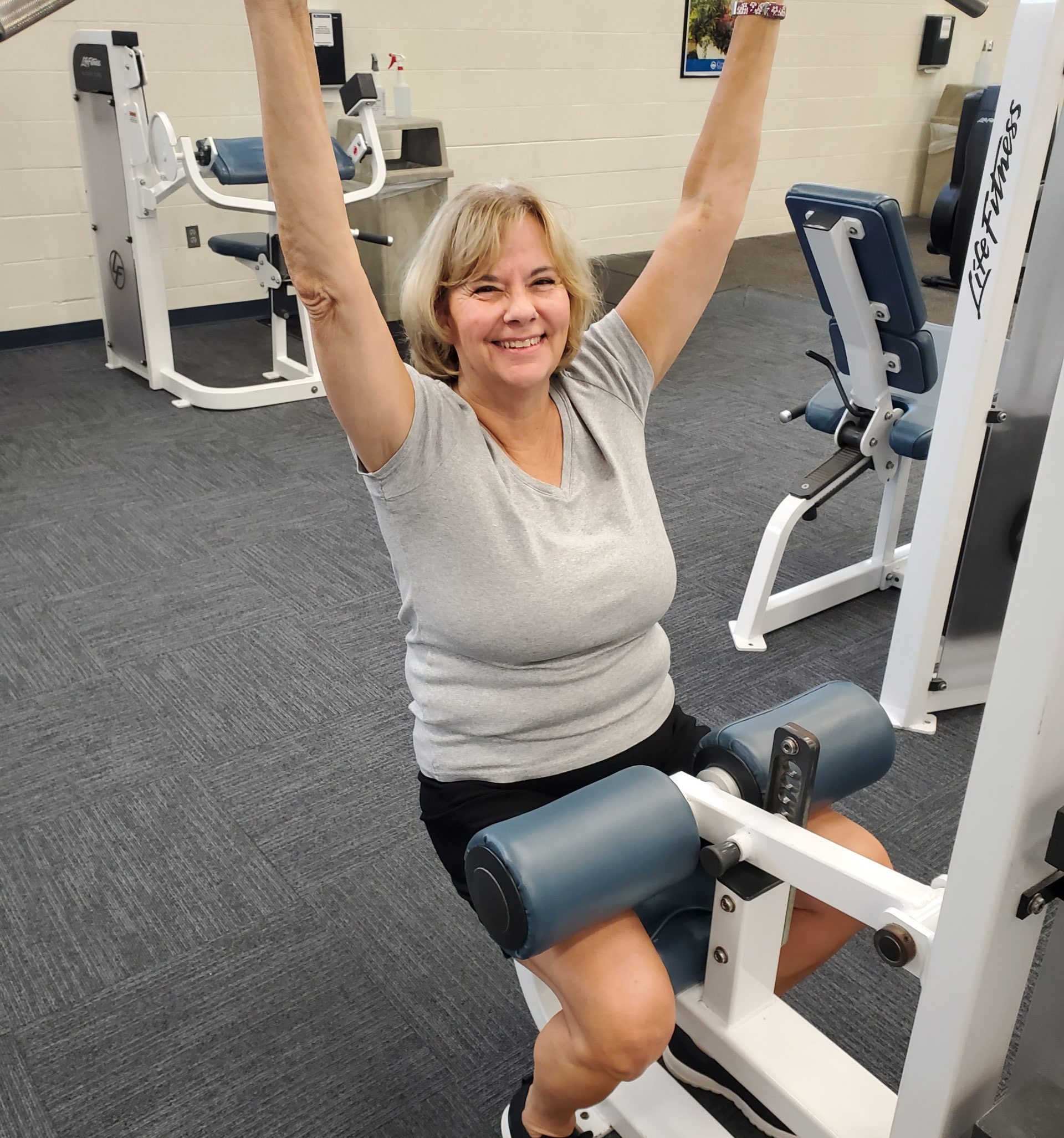 Patty Santoianni – I work out at KFWC because it is convenient and close to my home. It's not very crowded, and I like the various machines we have.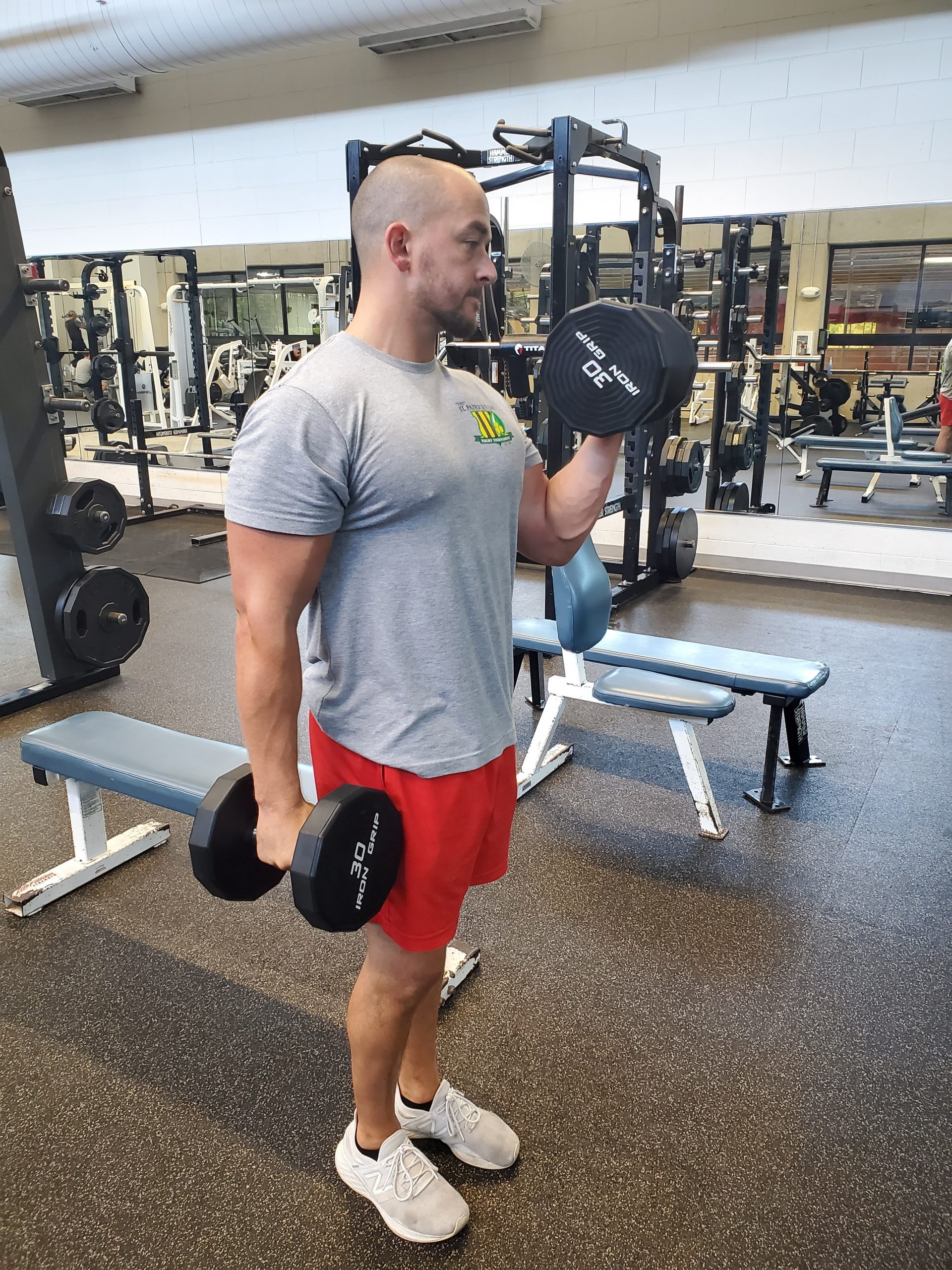 Ben Parsons – No matter what your fitness goals or needs are, our facilities accommodate them all. It is a great environment for you to reach your goals. The staff and patrons are pretty great, too!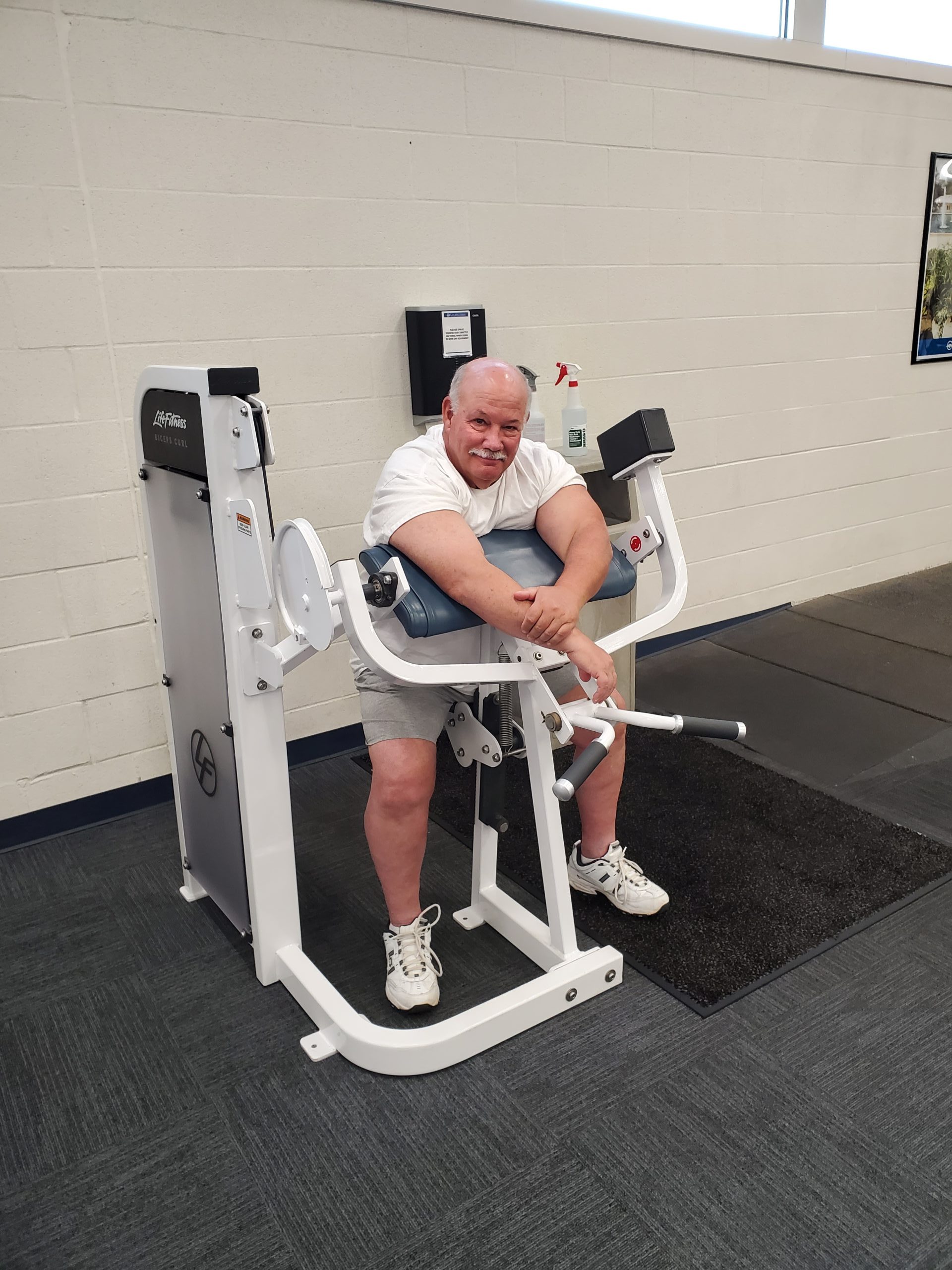 Mike Fecher- I work out in general to take care of myself so that I can be around to play with my grandchildren. I have chosen to work out at the KFWC and Kettering Rec Center for the last 20 years because of the variety of the equipment, the cleanliness of the facilities, and the friendliness of the patrons and staff.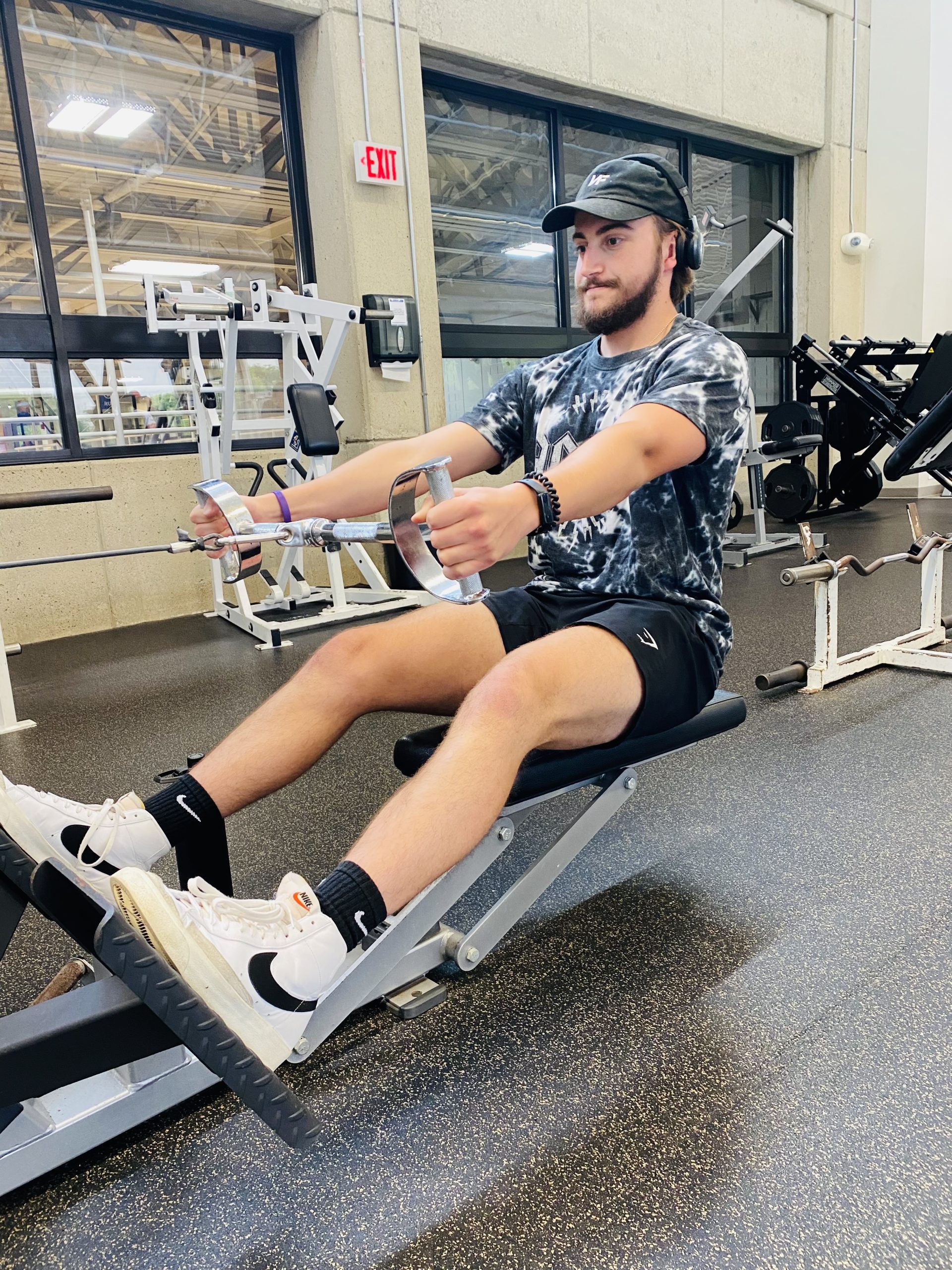 Connor Engleman- I work out at the Rec Center because the people and the atmosphere are super motivational. It feels like a great place to work towards my goals.