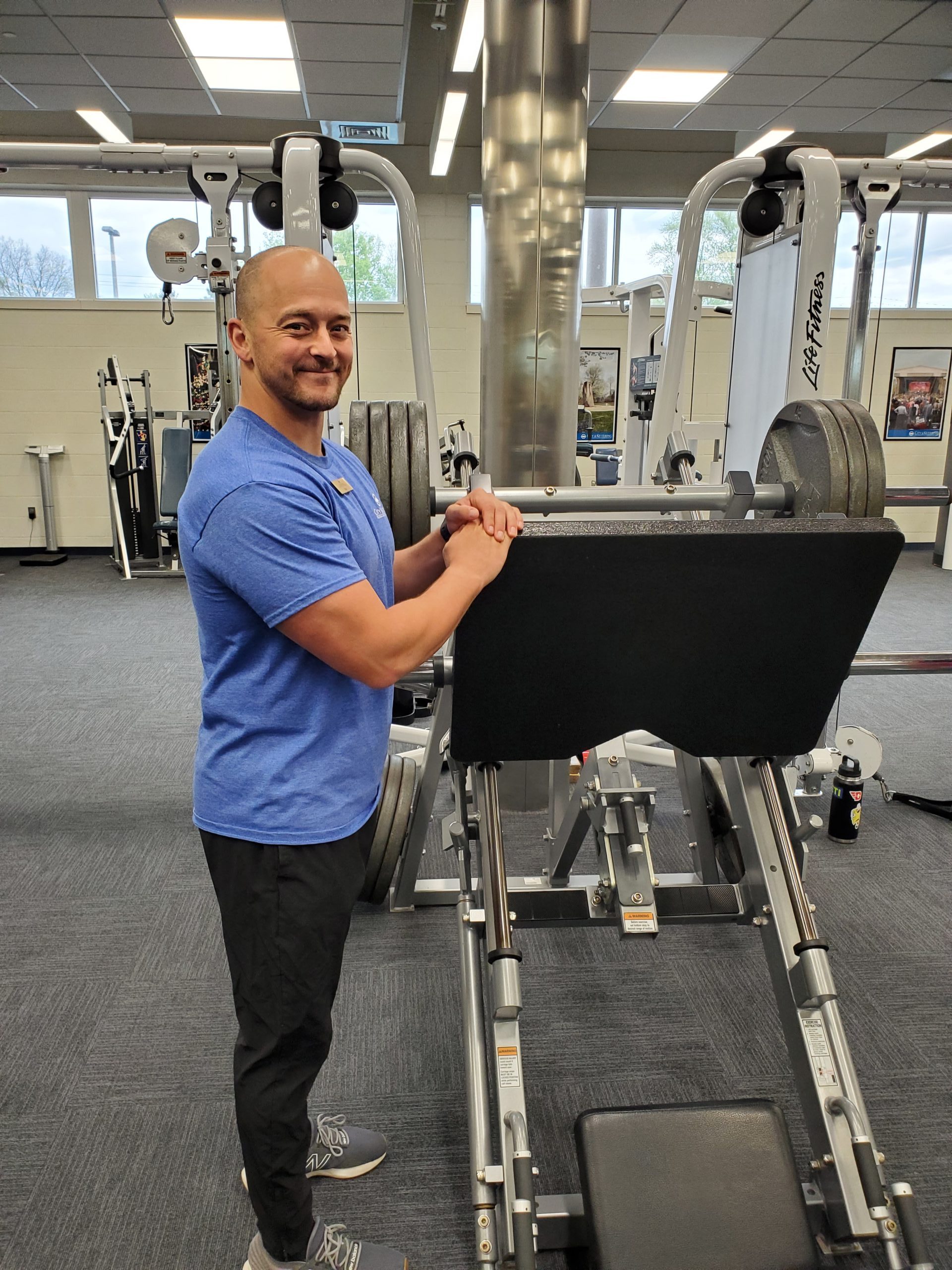 Happy Friday! Today's featured fitness staff member is personal trainer Ben Parsons, who has been a part of our fitness staff for 10 years. He loves helping clients of all fitness levels reach their goals and sharing his love of fitness with others.
How long have you been working for the City of Kettering as a personal trainer? What inspired you to become a trainer?
I have been a personal trainer and group instructor for the City of Kettering for the past 10 years. Being physically active and working out is something I have always been passionate about, so personal training is a way that I can share that with others and help them along their fitness journey to reach their goals.
What do you like most about personal training?
There is nothing better than watching someone work hard and helping them finally reach their goals. It makes it all worth it.
What is your ideal/favorite type of client to train?
It's hard to say what my favorite type of client is. I work with clients of all ages and athletic abilities. Competitive athletes, people just trying to get in better shape, rehabbing –  you name it because I've seen it and work with it. My favorite thing is when someone comes in and is willing to put in the work and do what it takes to get to where they want to be. I'll do whatever I can to help that person!
Share a favorite training moment or client success story.
Again, it's hard to pick a favorite success story. I have had several clients that have lost over 100lbs, clients with national powerlifting records and people that are just living higher quality lives.