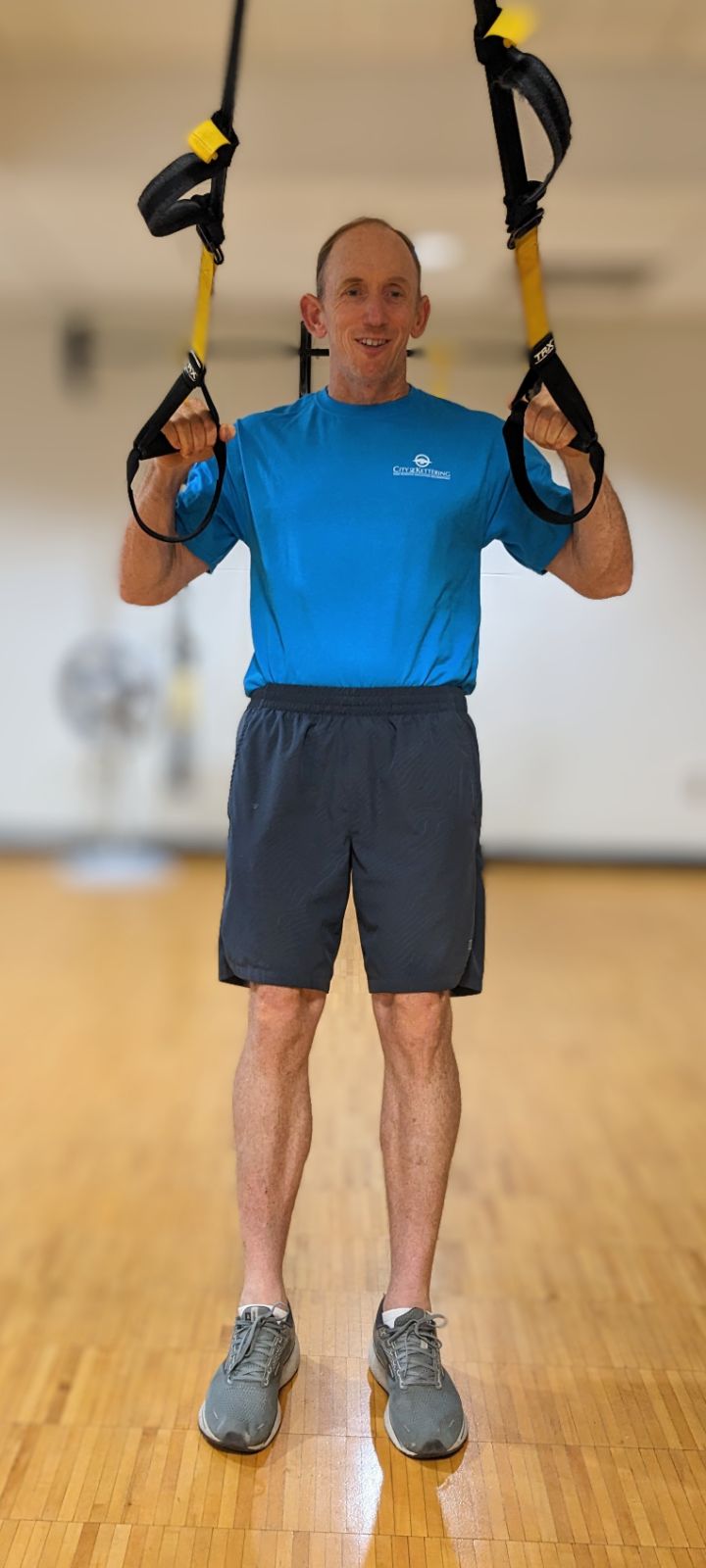 Happy Friday! Today, we're featuring Group Exercise Instructor, Brad Currie, who used his extra time during the pandemic to get certified as an instructor. One of his favorite fitness memories is taking the recent goat yoga class at the Kettering Recreation Complex!
How long have you been working for the City of Kettering as a Group Exercise Instructor? What inspired you to become a group exercise instructor?
I have been working for almost 2 years as an instructor. I had extra time to get certified during the pandemic. I had been a runner for years and even though I will still enjoy a run occasionally, I was looking to take my fitness in a new direction.
What do you like most about instructing classes?
I enjoy the relationships and friendships I have made from teaching classes. I enjoy seeing other people's commitment each day to their personal health and lifestyle. It helps keep me motivated.
What is your ideal/favorite type of patron to teach?
My favorite patrons are people who are willing to try new classes and get out of their comfort zone. At the health expo last year, a woman was 98 taking my TRX class- I was really impressed!
Share a favorite teaching moment or success story.
A group of us took part in the goat yoga offered this past year. I think we laughed a lot more than we exercised. It was a great time!