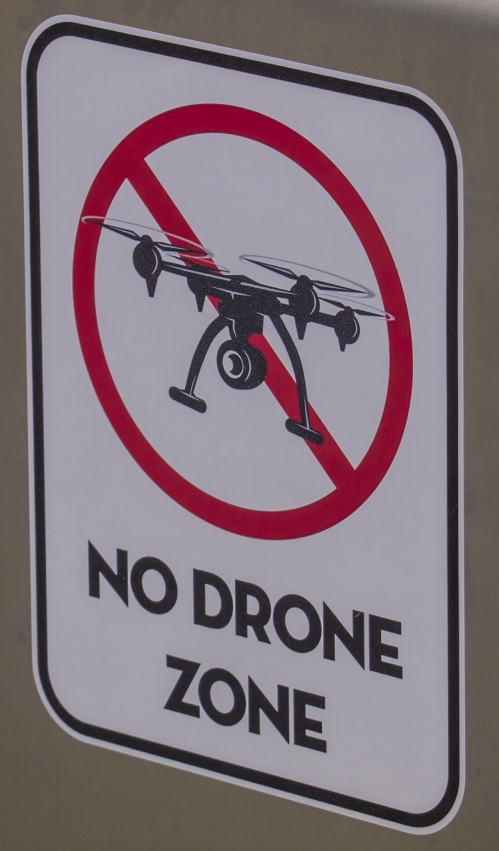 If you're headed off to a fun event like Go 4th, you might be tempted to bring along your drone to capture some footage. Don't do it – drones are prohibited from this event due to serious safety concerns. Retired Kettering Fire Marshal Bill Ford explained exactly what risks drones pose at events like Go 4th.
"The use of drones has become an issue for Public Safety Agencies, Police and Fire because their operation can pose a risk or interfere with legitimate public safety operations," Ford said. "A safety zone based on shell sizes is established for public fireworks displays, and it is important that foreign objects not enter into the area designated for the shell trajectories. As a result, the Division of State Fire Marshal's office has recommended that we monitor the use of drones, especially if they operate in close proximity to our public fireworks shows."
But what if you're planning to use it before the fireworks? Still a bad plan. "Even the mere operation of a drone in the area of a public event could create a hazard simply because of the large number of spectators at the event – if the operator would, for example, lose control of the unit and the fact that it might land into an area occupied by spectators," Ford said. "There are many regulations concerning the operation of drones, especially at night, as regulated by the FCC. As a result of these issues and the safety of our patrons, drones are not welcome at our event. If a drone operator were to create a hazard or cause harm to others, there are potential criminal penalties provided for that in the Ohio Revised Code."
Do your part to keep those around you safe at Go 4th this summer – capture the memories on your handheld camera or phone and leave the drone at home!
Go 4th will be held July 4 from 6 – 10 p.m. at Delco Park. View more information.
Please note that police drones will be present, but the public may not bring drones to the event.