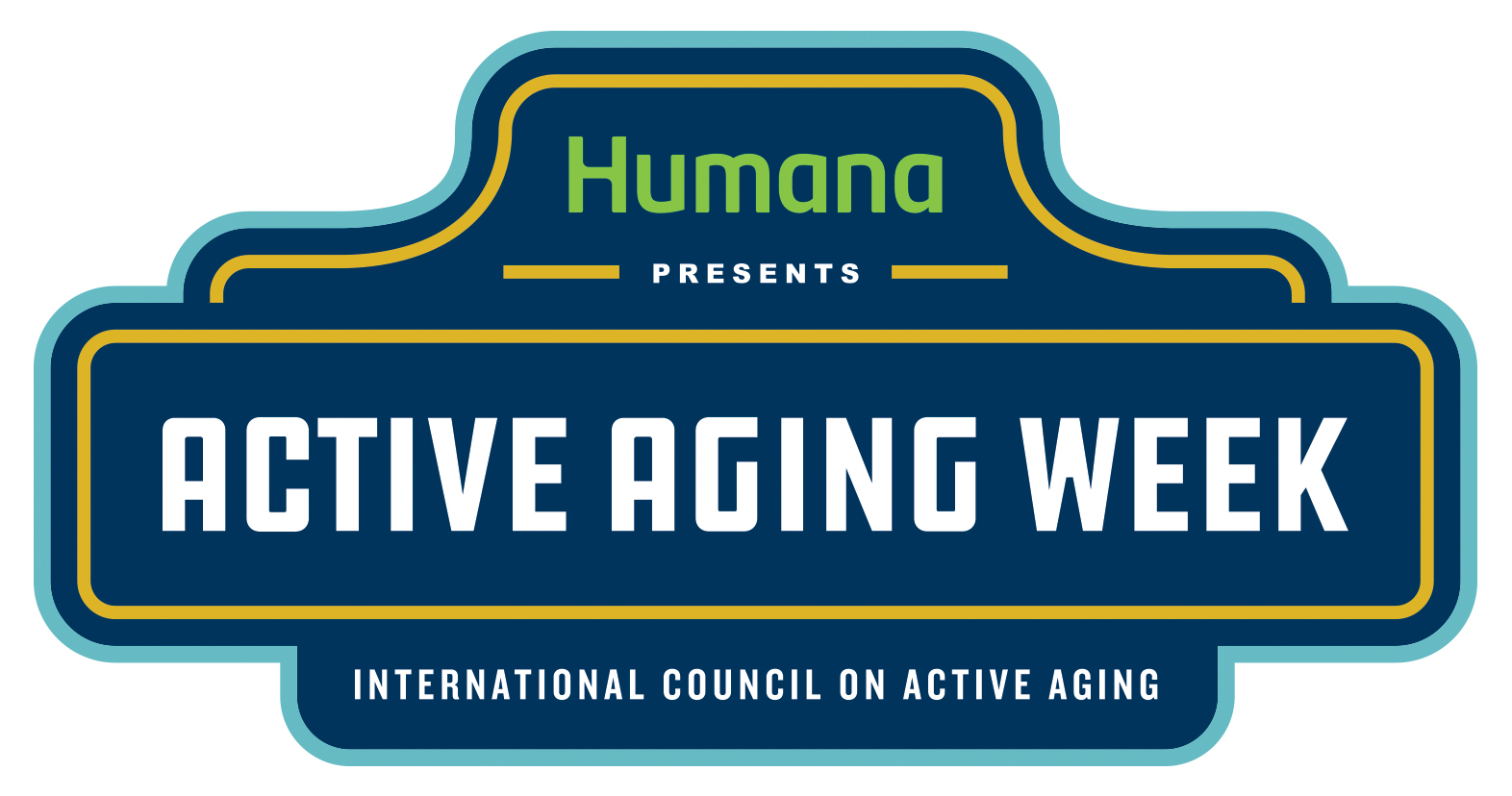 As we age, it's easy to become less active and more isolated. However, this isn't what's best for us. Staying physically active, as well as remaining engaged with a supportive community, is tied to a number of physical, mental and emotional benefits such as greater heart health, a lower risk for Type 2 diabetes, improved memory function and a greater sense of satisfaction with life. Community facilities like senior centers and fitness centers are some of the best places to find these support systems.
During Active Aging Week from October 4 through 9, 2021, Kettering Parks, Recreation and Cultural Arts will introduce you to all the great things we offer for seniors and adults. Are you interested in getting more exercise? Our Environmental Education Supervisor will lead you on a guided evening hike at beautiful Pondview Park. You'll also learn how to start a wellness journey during a supportive group session with one of our personal trainers and receive nutritional advice from a registered dietician. The pros from the Kettering Bike Shop will also be on hand to help you get your bike ready for winter and give some pointers on bike safety.
If you're looking to make connections with friends or meet new people, our Active Aging Week lineup includes presentations and classes just for you. Uncover Dayton's murderous and mysterious past with a speaker from Woodland Cemetery. Win prizes playing Bingo. Try your hand at plein-air (outdoor) painting with a Rosewood Arts Centre instructor. Just want to kick back and have a fun evening? On Thursday, October 7, we're hosting a casual night of dinner and dancing at historic Polen Farm.
Join us for Active Aging Week to discover just how much there is for adults and seniors to experience in Kettering. We're always honored when area seniors look to us for support and hope you'll consider stopping by to check out our programs.