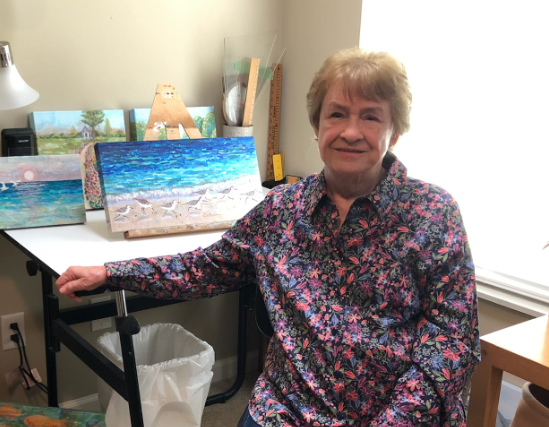 Loretta Wikstrom (Centerville, Ohio)
Mixed Media
October 4 – 9
Inspired by her life of traveling and nature, Loretta Wikstrom's artwork depicts quiet moments in landscapes and animal portraits. Using a variety of mixed media, such as watercolor, acrylic, inks and colored pencils, her work shows a range of colors, emotions and techniques.
Driven by her life-long pursuit of art, she wrote: "I have loved to draw since a young child. My desire to interpret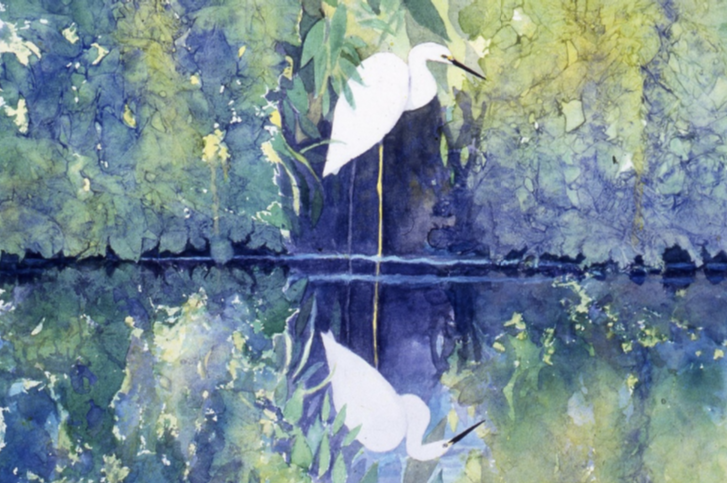 the beauty and wonder of nature through art has always been strong. I've dedicated most of my long life to my art and I always felt a need cultivate, produce, and to share the talent that I have been bestowed with to all people to enjoy."
Originally from Minnesota, Wikstrom traveled the world extensively before settling in the Dayton region.  Her upbringing and adventures inspired her subjects and landscapes. She has studied at the Dayton Art Institute, the University of Minnesota and the Honolulu Academy of Art.