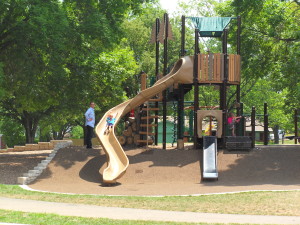 We're continuing our series highlighting the Kettering Parks, Recreation and Cultural Arts Advisory Board. Today, meet Board Chair, Carrie Kihn!
How long have you served on the Kettering Parks board? 
Six years
Why do you feel parks, recreation and cultural arts important to Kettering?
The parks and cultural arts are important because they give people a place to be involved close to home. They help to create a hometown pride. Also, people want to visit our community and our events. It helps our neighborhoods have a place to enjoy and stay healthy. The programming gives children value and teaches them many skills.
 What has been the most rewarding part of serving on the board?
It is rewarding being active in my community.  It is rewarding to see things we discuss  improve and change based on our discussions.
Any favorite Parks board memories?
One of my favorite memories was serving when the city made all the improvements to the parks. I learned several things about each park, and I enjoyed watching the neighborhoods respond at the openings. It enhanced my pride for my community.
Another memory was when we introduced PAC. It was great to get personal feedback. I felt like every voice was heard. The staff was committed to making the parks the best they could be.
Do you have a favorite Kettering park?
Wenzler Park
What Kettering events are you looking forward to in 2018?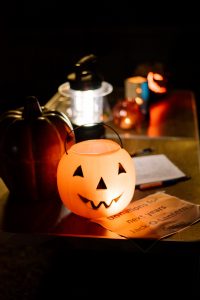 I love the fall  programing. The pumpkin glow at Pondview
Also I am excited to take my Granddaughter to some of the Christmas events next year.
I also love spending summers at Fraze and at Delco.