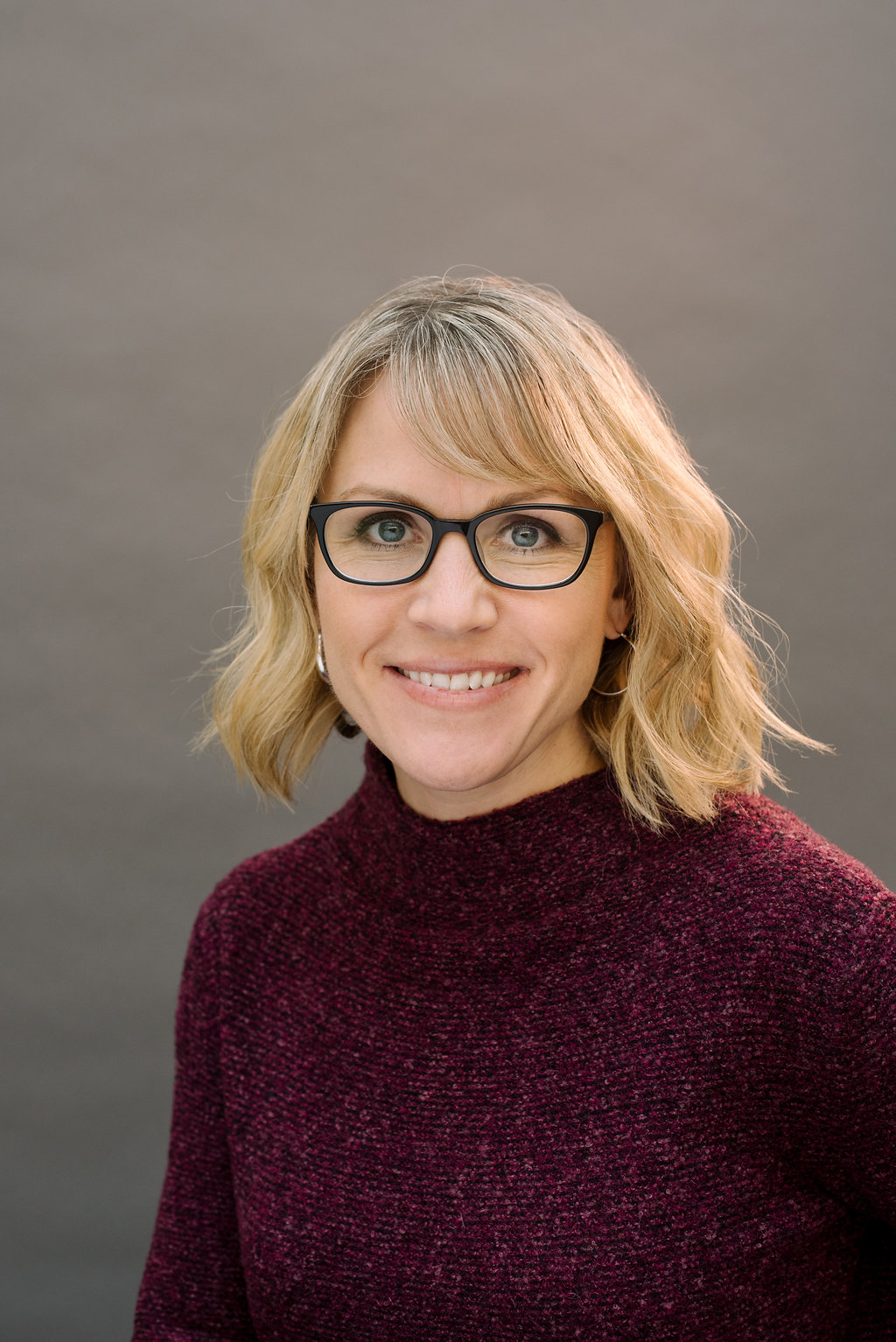 Today's 'We Rise Up for Parks & Recreation' spotlight is on Kettering community member, Jamie Jarosik! In addition to her busy career as meteorologist for WDTN, Jamie has a long history of volunteering with Kettering's Parks, Recreation and Cultural Arts Department. She serves with both our Parks Board and Program Advisory Committee, as well as emceeing the annual Kettering Mayor's Tree Lighting and other events each year, participating in our programs with family and friends, and helping us make fun videos to highlight our offerings.  Thanks for all you do to support parks, recreation and cultural arts programs in Kettering, Jamie! Read on to learn more about her.
Tell us about growing up in Kettering and how your interest in parks and recreation developed.
I have such good memories of my childhood in Kettering, and 90% of them involve Kettering Parks & Rec! From a very young age, I enjoyed swimming at the pool, ice skating in the arena, and attending different programs at the Rec Center. The neighborhood parks were my home away from home in the summertime, as we would walk or ride bikes there daily. I learned to play tennis on Kettering park courts, and had a few birthday parties in park shelters! Two of my most favorite memories are Camp Horizon, a day camp I attended at Southdale Park/The Habitat, and Kettering Children's Theatre. I was in these programs for many years and met so many friends, learned so much and had the most fun! After moving across the country after college, I eventually had the chance to come back home. I immediately knew I wanted to help keep my favorite community great! I wanted to do what I could so my kids—the whole community of kids—could look back on their childhood as fondly as I do. So as soon as we got settled, I went right in to volunteer!
What are some of your favorite things about serving on the Parks Board? How long have you served?
I have served on the Parks Board since 2009. One of my favorite things is our bi-monthly meetings. It's so great to hear the latest happenings in the city, and to learn the why behind decisions that are made. It's rewarding to work with the Program Advisory Committee, too, and to see our ideas improve our parks and programs.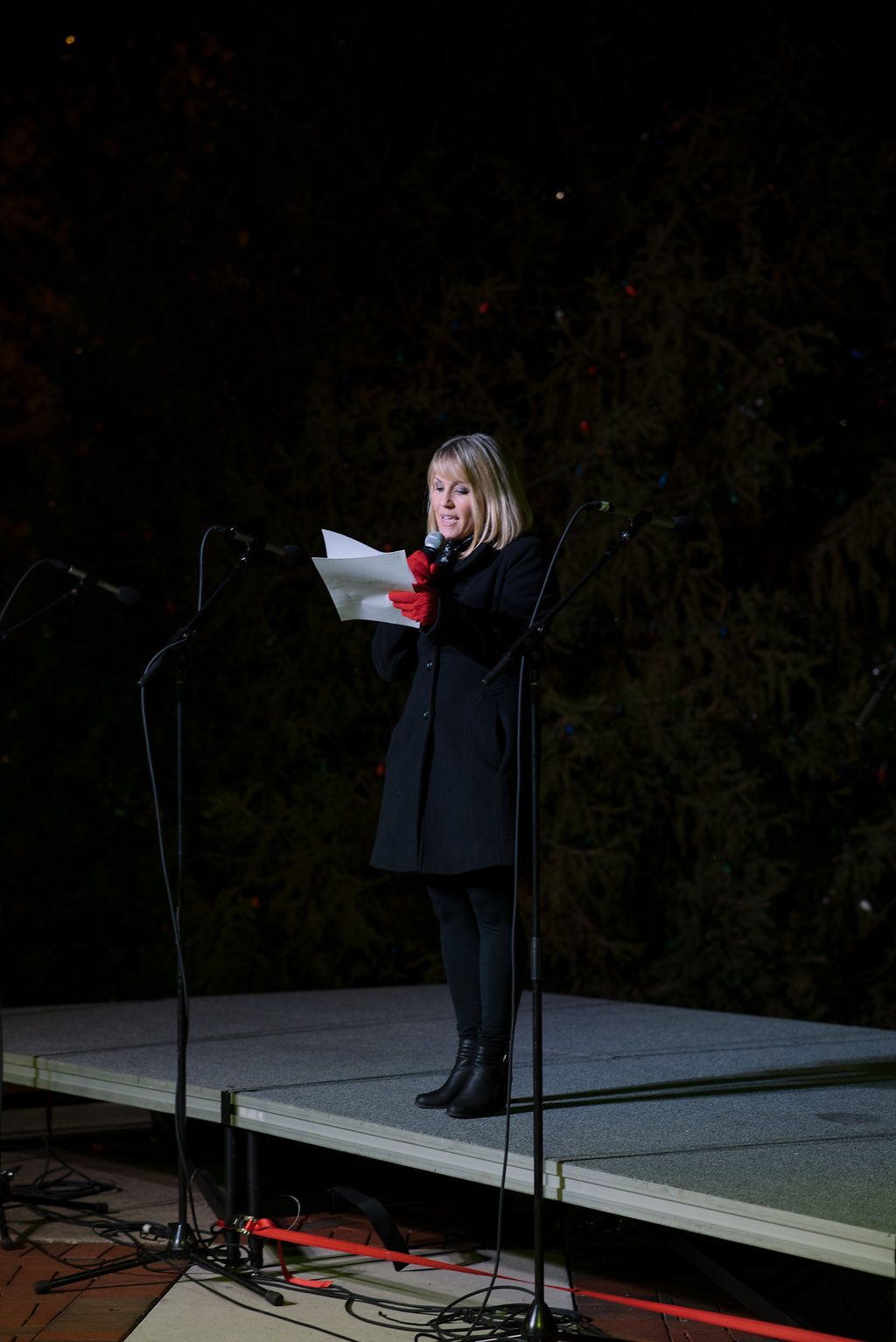 What are a few standout memories from your years of volunteering?
One of my favorite memories is when the neighborhood parks were updated. It was an exciting time with ribbon cuttings and happy children! I also loved helping out with the application video for the National Gold Medal Award. I got to highlight all the great things our Parks & Rec offer. Sharing parks and programs I have loved my whole life with the rest of the country, so Kettering could get the recognition we deserve!
How you would recommend getting started if someone wants to become more active in the Kettering community?
Kettering City employees are very accessible and approachable. I called the volunteer office when I wanted to get involved, and we set up a meeting to see where my talents would work best. I initially started as a photographer for different events, and then moved into emceeing events, going through the Leadership Academy, and joining Parks Board. And it all started with a call to the volunteer office!