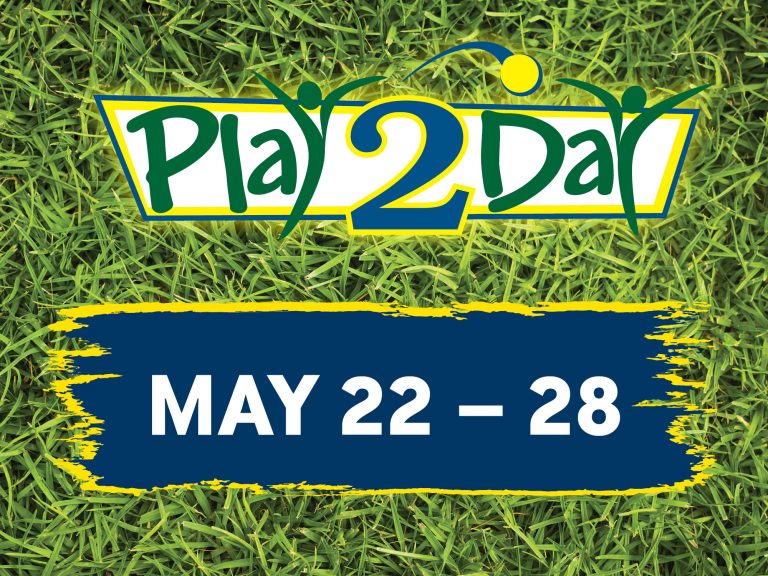 We are proud that parks help our neighborhoods thrive and Kettering flourish as a community. They are Kettering's inclusive "backyard", providing life-long recreational opportunities for everyone. Each week during the months of May, June, July and August we will offer five suggestions on how to learn, grow, play, engage and connect in our parks. We hope you take a moment to visit this page for fun, unique ways you can play in our parks!
It's in the Bag!
No, literally, put your lunch in a bag and head out the park for National Brown Bag Day on May 25. Instead of eating lunch at your desk or at fast food joint, pack a healthy lunch and celebrate the iconic and functional brown bag in style - and in the beauty of a park. There is plenty of seating and if you share a park bench or shelter, you might even make a new friend. Either way, mangia!
Find a park near you!
Honor Those Who Served
Since it was established as a national holiday in 1971, Memorial Day has been a day to honor those who died while serving in our country's armed forces. The Veterans Plaza and Charles F. Kettering History Walk at Delco Park is a tribute to all veterans who have served in one of the five branches of the military. Visit each of the five military pillars and learn the history of each branch and stop at the history walk stations to read about the incredible contributions of Charles F. Kettering towards the war efforts and the community.
Looking for directions to Delco Park and the Veterans Plaza and Charles F. Kettering History Walk? Our interactive parks map can help!
Alley-oop. Bigspin. Drop-in.
If you know what those terms mean, you are a legit skate boarder. Don't worry if you didn't, you will catch on! Open since 2005, the Rob Dyrdek/DC Shoe Foundation Skate Plaza, located in Indian Riffle Park, is THE place to practice your tricks (or balance for beginners), be inspired by skilled skateboarders and learn about a subculture that has gone main stream. The skate plaza is open from sunrise to sunset, seven days a week, and admission is free. The skate plaza has become a popular destination spot for many skaters, so don't be surprised to see the parking lot filled with out-of-town license plates.
Find directions to the skate plaza here.
Splish, Splash – the Splash Pad is Opening May 27!
Some people think the official start to summer is when it's warm enough to wear shorts or when the school year ends. But we all know it's officially summer when the splash pad at J.F. Kennedy Park is open! This immensely popular park feature is free and open seven days a week from sunrise to sunset. Located next to Polen Farm, the animal-themed water features and farm-themed playground equipment provide hours of fun and active play for all ages.
Learn more about the splash pad here. 
Pondivew Prairie
For some of us, the word prairie invokes images of Laura Ingalls Wilder. For younger generations, Pondview Park comes to mind. For more than 13 years, the Kettering Land Lab has been teaching elementary school students about the value of prairie habitats. But this hidden gem isn't just for students! Walk the meandering path at Pondview Park and you'll arrive at a beautiful, serene open space to appreciate a tiny slice of prairie life.
Looking for Pondview Park? Find directions here!