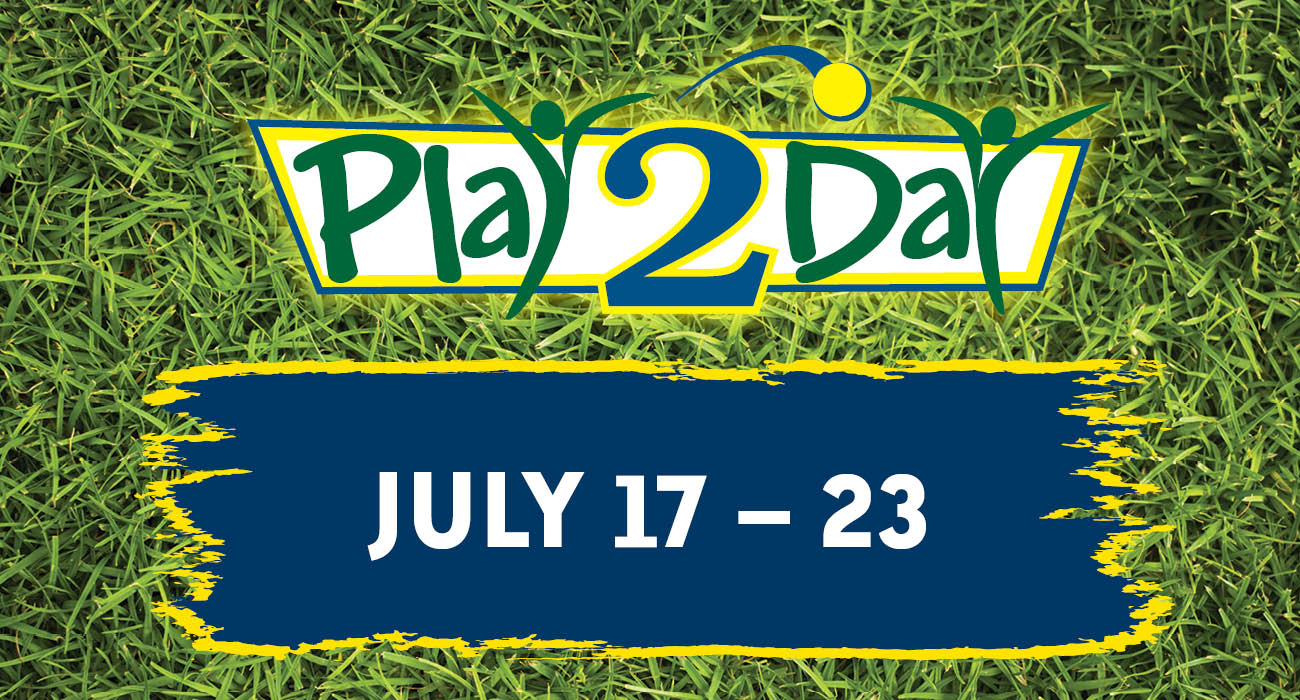 We are proud that parks help our neighborhoods thrive and Kettering flourish as a community. They are Kettering's inclusive "backyard", providing life-long recreational opportunities for everyone. Each week through the end of August we will offer five suggestions on how to learn, grow, play, engage and connect in our parks. We hope you take a moment to visit this page for fun, unique ways you can play in our parks!
Got Game?
With three successful college programs, a popular national high school tournament, the First Four and thousands of players of all ages, the Miami Valley is nationally known for its passion for basketball. And for those who still enjoy a friendly game hoops themselves? We have 12 neighborhood parks with basketball courts that offer the opportunity for your own battle of the blacktop.
Bring Your "Ace" Game
Serena Williams, Roger Federer and Rafaeil Nadal all got their start somewhere. You can too. And if your goal is not to rise to the ranks of the tennis elite but just have fun, connect with friends and get a little exercise? That's alright too. You can find tennis courts in 7 neighborhood parks where you can work on your serve and backhand.
Take Me Out To The Ball Game
Swing for the fences, or just swing for a base hit. We just want you to get in the game. We have 14 parks with softball fields that are the perfect place for a friendly, family game of softball or a competitive employee tournament.