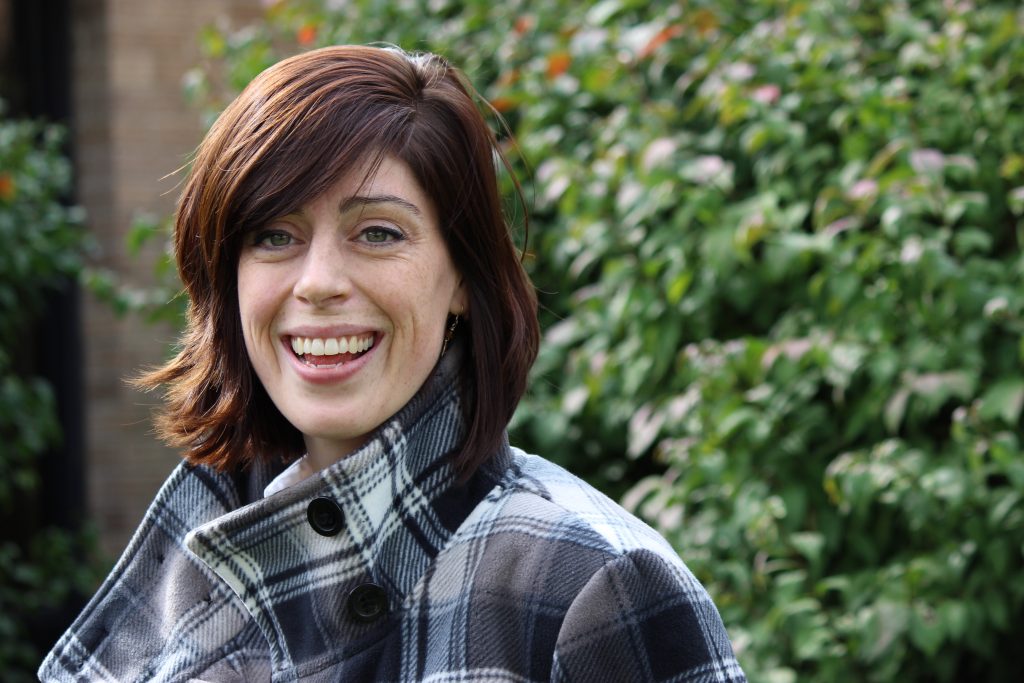 What led you to a career in cultural arts? Can you tell us about your background?
A winding life, haha! My background is primarily in dance performance and choreography. I was fortunate to be able to perform professionally for about six years. I performed regionally, in New York City, and around the world, including a run with Sesame Street Live as everyone's favorite bottomless pit!
But I think my interest in cultural arts was a long time coming. During my college summers, I was a part of the Summer Camp team right here in Kettering and just really loved it. Interacting with the kids of the community gave me a desire to provide something more tangible than the concert style art I had pursued until that point.
I first got involved in art administration as a Summer Program Coordinator for the Gelsey Kirkland Academy of Classical Ballet in New York. That job really opened my eyes to what working in cultural arts and arts administration could mean, and how fulfilling it could be to use art to nurture a community.
When it came time to move back to Ohio, I was thrilled to rejoin a team that had first inspired me long ago, and also take it to the next level in terms of being connected to a community and providing them art in a more accessible way.
One of the regional companies I danced with, SoMar Dance Works, was great about reaching into the community, creating art that mattered to their community, and being involved with the development of the cultural scene. I really admire their work, and I believe it has helped inform not only my ongoing dance practice, but my everyday work ethic as well.
What's your favorite part of your job?
My favorite part of the job is interacting with patrons and feeling that we have been successful in creating a welcoming and supportive space for them to come and learn, explore and be part of a community.
They very much care about the Arts Centre, our programs, events, and community and so I love hearing that we are doing well, or finding places to improve to make this ever more a place for the PEOPLE in our city.
Can you describe your favorite Rosewood memory?
My favorite free event that we do annually here at Rosewood is our Holiday sale.  A Rosewood Holiday just took place this past weekend (Dec. 2).  And my first year at Rosewood, I remember feeling so overwhelmed and grateful and excited about the huge community response we had.
There were so many people at the sale, excited to see the performances, and purchase some handmade artist gifts.  I felt really proud to be part of an event that highly anticipated.
What's the most rewarding part of working in the cultural arts?
The idea that what we do can shape the development of the community, in terms of support from the arts, but also in terms of informing a conversation about the arts. Being able to observe through our programs here the effect that a healthy and growing cultural environment can have on both youth and the elderly is really inspiring. It both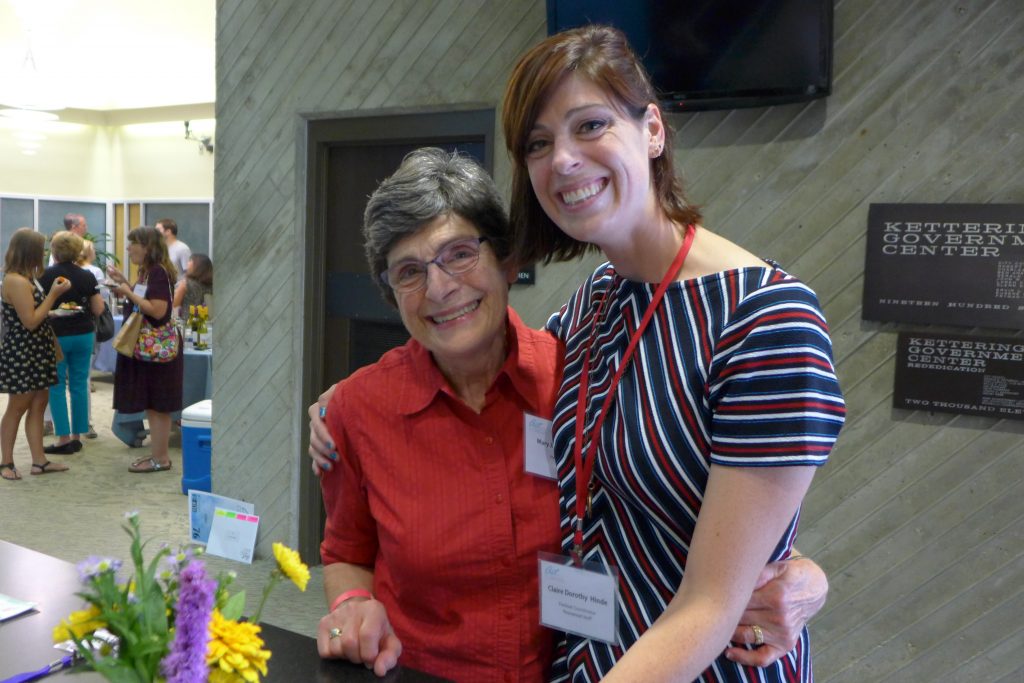 nurtures and heals a community.
What Rosewood programs or events are you looking forward to right now?
Well, we've just finished all our large events for this year, but the class offerings in 2017 and again in 2018 have expanded dramatically. I personally am thrilled about all the sewing classes now being offered.
Also, though it may seem far off, Art on the Commons turns 30 in 2018!  I'm excited to get started on its huge anniversary bash!