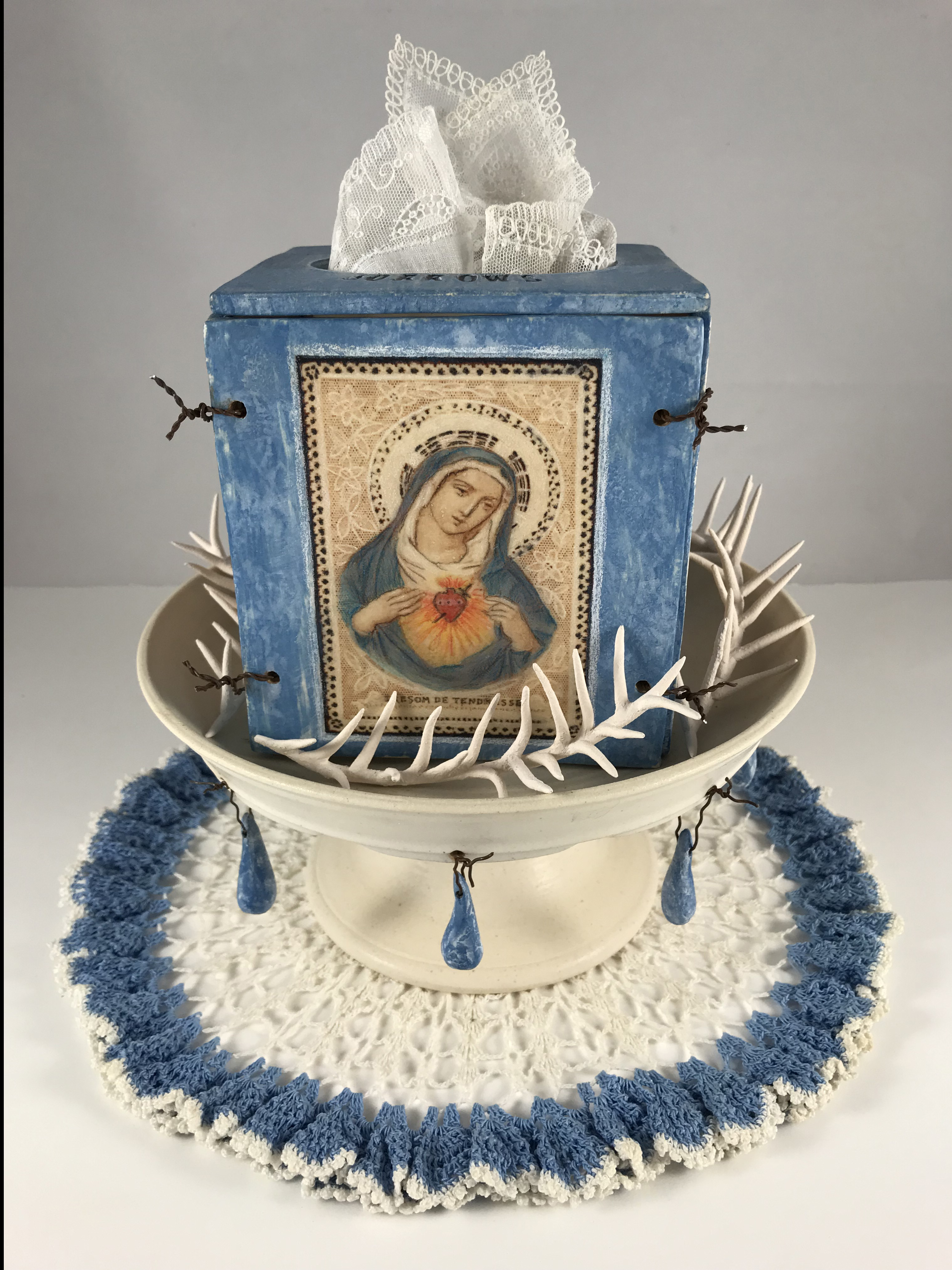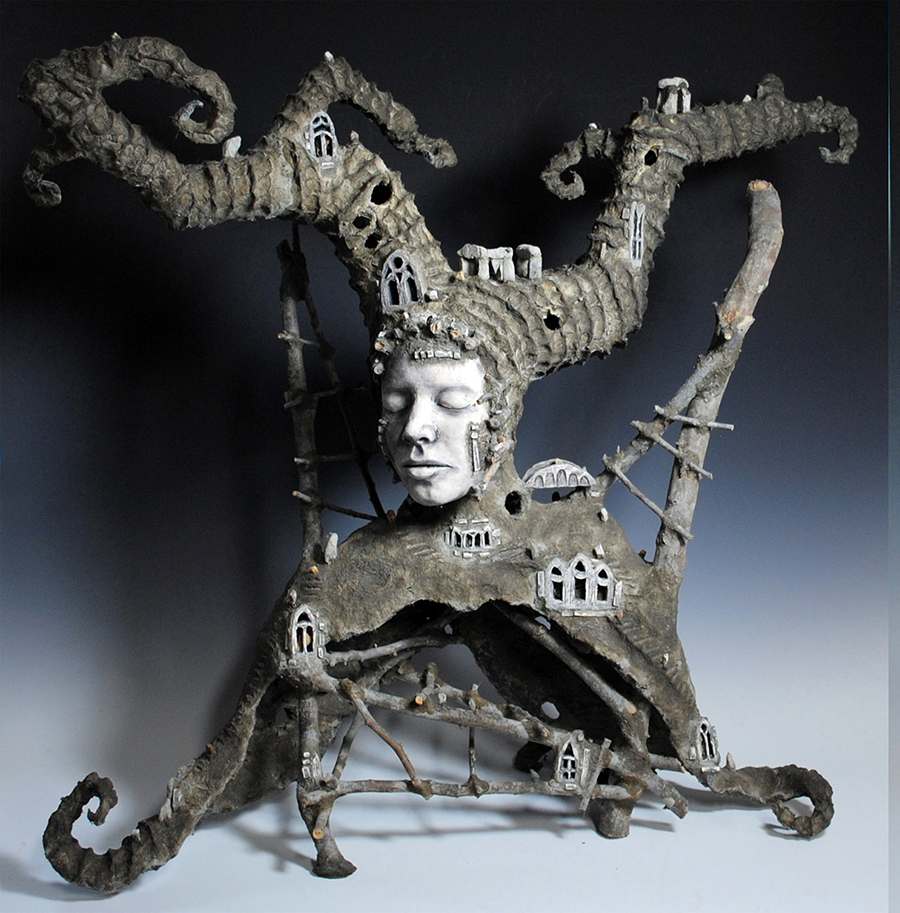 13TH ANNUAL HWD JURIED SCULPTURE EXHIBITION
August 26 – October 4
Reception: Sunday, September 8, 2- 4 p.m.
Rosewood Gallery in Kettering, Ohio is pleased to announce the 13th annual HWD, a juried exhibition for sculpture artists in Ohio and surrounding states. HWD (Height x Width x Depth) is the area's only gallery exhibition devoted exclusively to sculpture. The exhibition runs from August 26 through October 4, 2019. There will be an opening reception on Sunday, September 8 from 2 – 4 p.m. with an awards presentation at 3 p.m. Both the reception and exhibition are free and open to the public.
This year, 34 artists submitted 139 pieces, from which the juror, Kevin Lyles, chose 28 artworks representing 17 artists. Lyles will also select the winners of six awards, totaling $1,100, including The Virginia Krause Hess Award for Excellence in Sculptural Art and The People's Choice Award through the Joan W. McCoy Memorial Art Fund.
Participating artists include: Dana Boggs, Patricia Boone, Cynthia Bornhorst-Winslow, Casey Bradley, Diane Britt, Connie Campbell, Jim Champion, Bob Coates, Joel Dunn, Cee Elbert, Sofia Elizabeth, Nathaniel Foley, Pamela Hignite Deaton, Sarah Hydell, Patti Menick, Gregory Steel and Donald Williams.
Kevin Lyles graduated from Abilene Christian University in Texas with a BFA in art and then attended Bradley University in Illinois where he received an MFA in sculpture. After graduate school, Kevin worked for ten years in sculptural restoration, repairing monuments and architectural ornamentation across the country. For the past twenty-eight years, he has taught art at the University of Rio Grande, where he is a full professor. His work has been shown in over 160 international, national and regional exhibitions and is in many permanent collections. His sculpture often mixes several media within each piece with the aim of developing a visual story for the viewer. Currently, he lives in rural southeast Ohio, where he has a timber-frame home and a studio in the woods.
Hours for the exhibitions are Monday-Thursday 9 a.m.-9 p.m.; Friday 9 a.m.-6 p.m.; and Saturday 9 a.m.-3 p.m. Rosewood Gallery is sponsored by the City of Kettering Parks, Recreation and Cultural Arts Department, with support from the Kettering Arts Council and the Ohio Arts Council. The Gallery is located in the Rosewood Arts Centre, 2655 Olson Drive in Kettering. For more information, call (937) 296-0294.