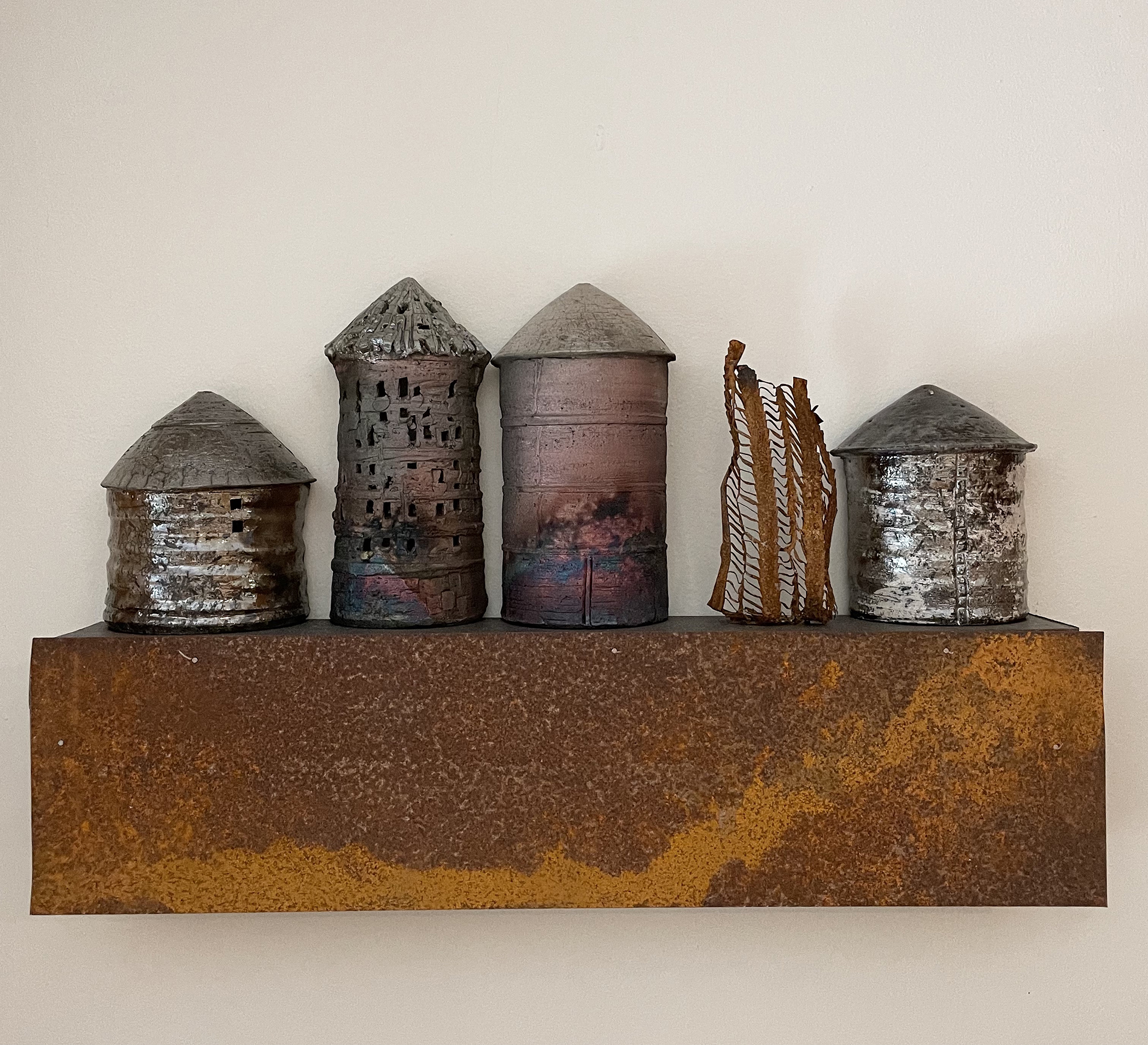 28th annual The View Juried Landscape Exhibition
On view June 27 – July 29, 2022
Reception Saturday, July 2 from 1 – 3 p.m.
Rosewood Gallery in Kettering, Ohio is pleased to announce the opening of the 28th annual The View juried landscape exhibition. The exhibition runs from June 27 through July 29, 2022 with a reception scheduled for Saturday, July 2 from 1 – 3 p.m. The View is a juried exhibition for artists living in Ohio and working in all media.
This year, 83 artists submitted 223 pieces, from which the juror, Jean Koeller, chose 46 artworks representing 31 artists. Koeller also selected the winners of awards totaling $1,100. Three $100 People's Choice Awards will be presented by the Joan W. McCoy Memorial Art Fund at the conclusion of the exhibition.
Participating artists include George Armstrong, Michele BonDurant, Cynthia Bornhorst-Winslow, Arlene Branick, Virginia Burroughs, Mary Callaway, Marcia Lang Canter, Edward Charney, Debbie Cosenza, Craig DeHart, Diane Dover, Kenn Hetzel, Nicholas Hill, Taylor Hurte, Tessa Kalman, Christopher Kaspar, Mike Kozumplik, Daniel Landis, Bryanna Mendez, Kathy A. Moore, Ann Rebele, Rose Schultz, Allyson Mushovic Shank, Cindy Smith Zolman, Jennifer Sowders, David Stichweh, Ryan Stoneberger, Timothy Tyree, Barb Weinert-McBee, Sean Wilkinson, and Clinton Wood.