Earth Transformed 2023
On view March 6 – April 15, 2023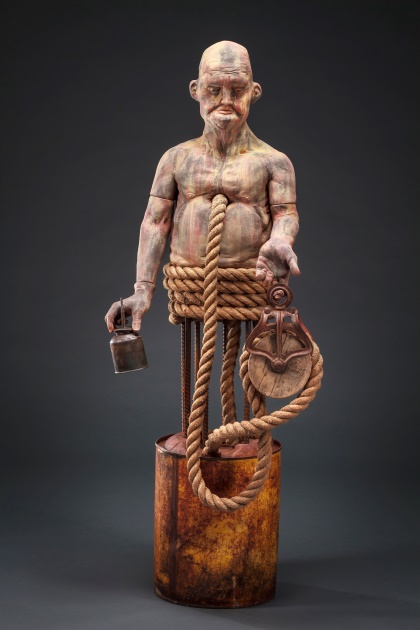 Rosewood Gallery in Kettering, Ohio is pleased to announce two new exhibitions: Muscle Memory Collective, The View from Here, and Earth Transformed 2023. Both exhibitions will be on view from March 6 through April 15, 2023.
Earth Transformed 2023 features five ceramic artists: Kelsey Duncan, Shauna Fahley, Richard James, Carolyn Snyder, and Shoko Teruyama. Creating both functional objects and sculptures, these renowned artists transform clay through a diverse range of techniques, ideas and intentions. From imagined representations of the human condition to delicate and intricately glazed vases and bowls, they push the boundaries of what is obtainable with clay while maintaining the highest levels of craft and precision.
Rosewood Arts Center is home to a thriving ceramics program with a large community of practitioners, youth and adult classes, artist studio spaces and a ceramics-focused artist in residence program. In addition, Rosewood Gallery features regional and national contemporary artists in solo and juried group exhibitions.