Happy Easter! Andrew Dailey, Cultural Arts Program Supervisor at Rosewood, put together this fun and easy holiday project.
I love to draw and looked around my house for an interesting opportunity for a neat drawing project. I realized that I could draw on eggs and create unique objects. This is such a simple idea that can lead to some very cool results regardless of your skill level.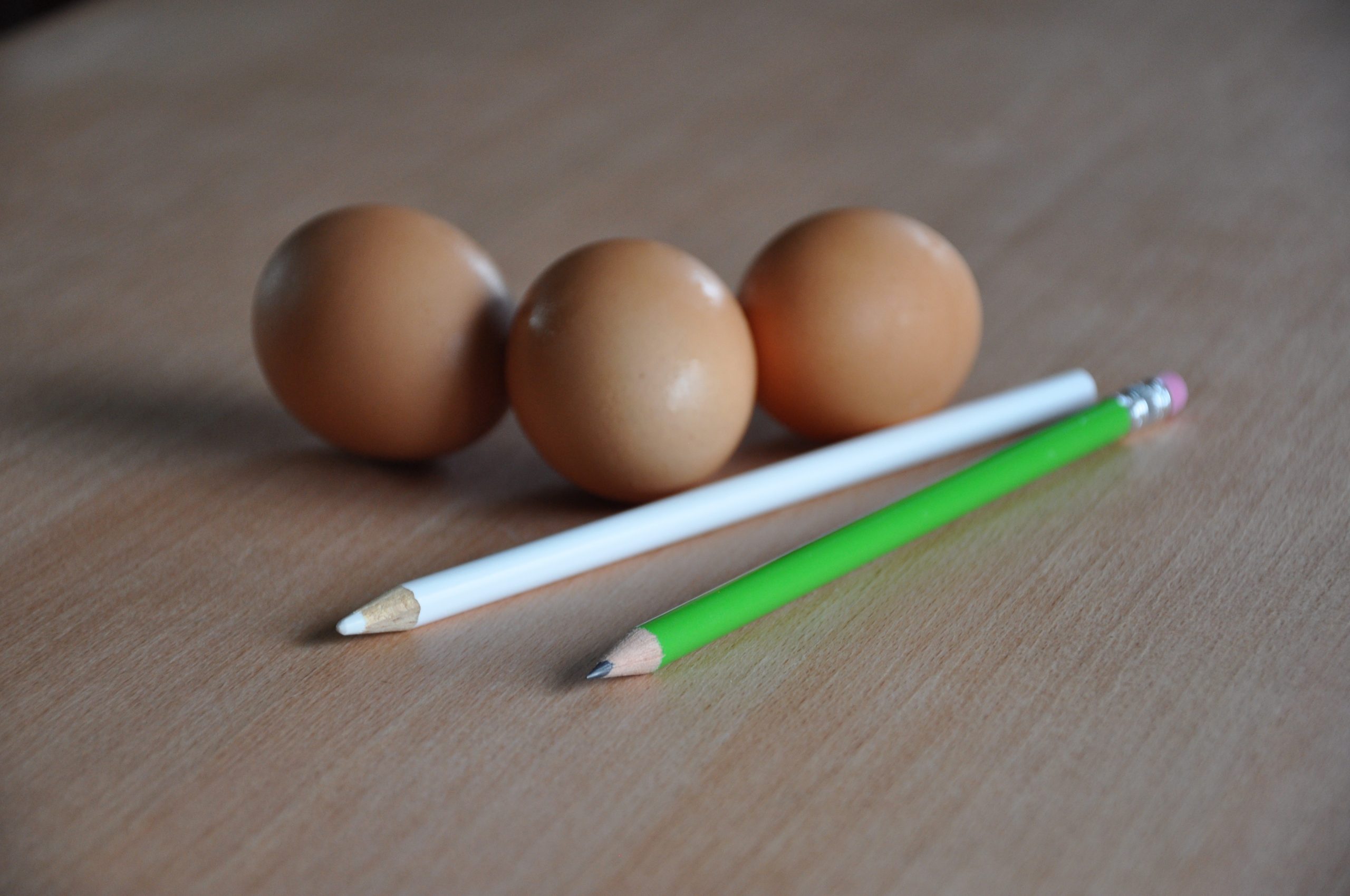 My materials:
Hard boiled brown eggs
Pencil
White Color Pencil
To start, I hard boiled a few brown eggs. You want to make sure the eggs are hardboiled and firm, and it is best to draw on them when they are cool but close to room temperature. Brown eggs have a medium color surface that is perfect for drawing with both a light and a dark pencil. If you don't have brown eggs, you can dye an egg a medium color and draw on it, too. I used a basic white colored pencil and a basic number 2 pencil to create the drawings, and I made sure not to press too hard. Using the two pencils, I created contrasts in light and dark to help bring the drawings to life. Simple and fun!