AUGUST 15 – SEPTEMBER 16, 2022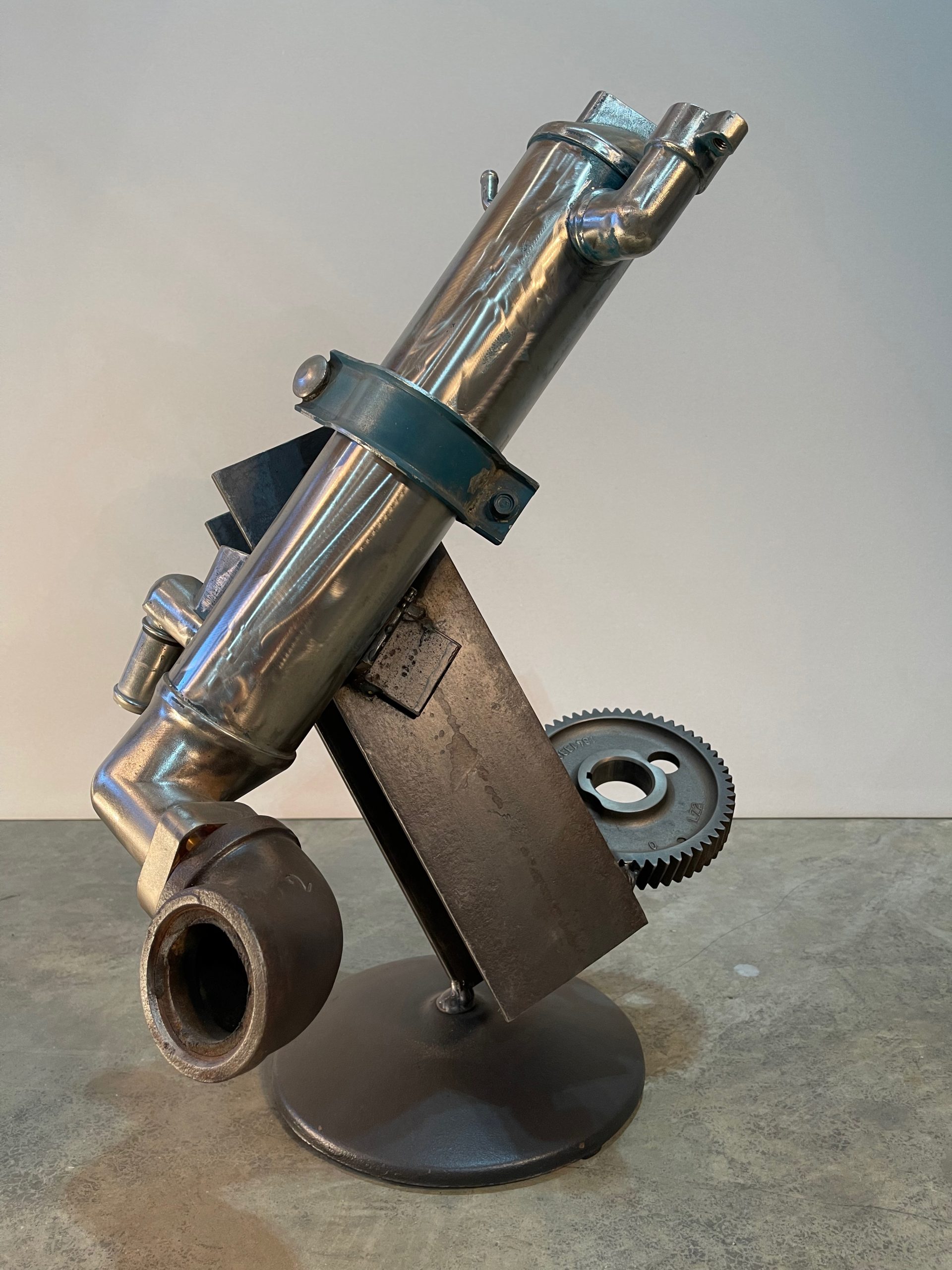 Rosewood Gallery in Kettering, Ohio announces a call to artists living in Ohio and surrounding states to participate in the 16th annual HWD. HWD (Height x Width x Depth) is the area's only gallery exhibition devoted exclusively to sculpture.
Jurying will take place from digital images. Completed entries will be accepted via CallForEntry.org through June 30, 2022. The exhibit runs from August 15 through September 16, 2022 at Rosewood Gallery. Both the exhibition and reception are free and open to the public.
Artist awards totaling over $1,900 will include the Virginia Krause Hess Award for Excellence in Sculptural Art and The Joan W. McCoy Memorial Art Fund Peoples' Choice Award.
Juror: Michael Casseli
Juror, Michael Casseli is currently Chair of Antioch College's Arts Division and is a recipient of the Ohio Arts Council award for excellence in 2013.  He received his BA in Visual Arts and Performance from Antioch College and his MFA in Sculpture from the Rhode Island School of Design.  Michael spent over 20 years in New York City working creatively as a designer in experimental Performance and Dance, earning him a Bessie Award for Scenic Design in 1997. Michael's work has been exhibited both nationally and internationally.