AUGUST 16 – OCTOBER 22, 2021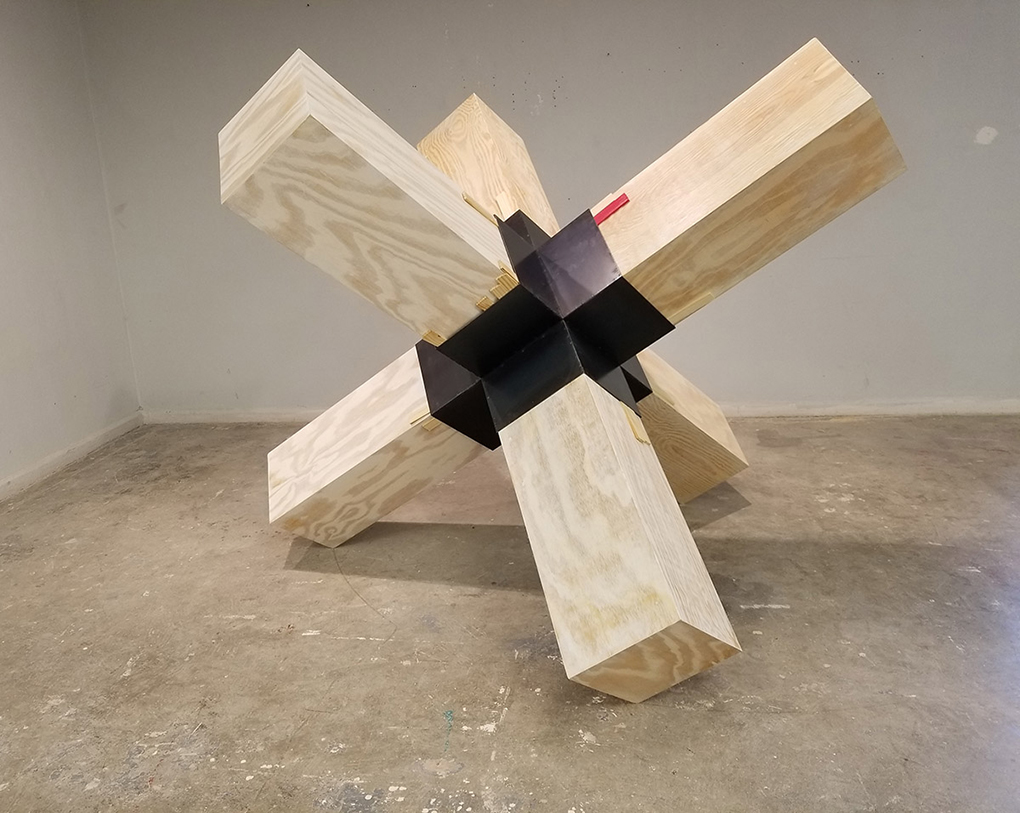 Rosewood Gallery in Kettering, Ohio announces a call to artists living in Ohio and surrounding states to participate in the 15th annual HWD. HWD (Height x Width x Depth) is the area's only gallery exhibition devoted exclusively to sculpture.
Jurying will take place from digital images. Completed entries will be accepted via CallForEntry.org (https://artist.callforentry.org/festivals_unique_info.php?ID=8748) through July 15, 2021. The exhibit runs from August 16 through October 22, 2021 at Rosewood Gallery. Both the exhibition and reception are free and open to the public.
Artist awards totaling over $1,000 will include the The Virginia Krause Hess Award for Excellence in Sculptural Art and The Joan W. McCoy Memorial Art Fund Peoples' Choice Award.
CALENDAR FOR HWD 2021
Entries Due: Thursday, July 15, 11:59 p.m.
Artists will be notified with jury results via email by Monday, July 19
Accepted Work Drop-Off*: Sat. July 31, 10 a.m. – 3 p.m. Mon. Aug. 2, 4 – 8 p.m.
*Shipped artwork should arrive between July 26 and August 4
Exhibition: August 16 – October 22 (Artist Reception: TBD)
Artwork Pickup: Saturday, October 23, 10 a.m. – 3 p.m. and Monday, October 25, 4 – 8 p.m.
Juror: Matt Distel
Juror, Matt Distel is the Exhibitions Director for The Carnegie in Covington, Kentucky. A Cincinnati native, Distel has been organizing exhibitions with a focus on artists from the region. He previously served as the Associate Curator at the Contemporary Arts Center in Cincinnati and has curated and organized numerous exhibitions and installations including projects with SIMPARCH, Kendell Geers, Guy Ben-ner, Katerina Burin, Temporary Services, The Yes Men, Beth Campbell, Alexis Rockman, Jay Bolotin, Shana Moulton, Future Retrieval, Terry Berlier, Design 99, Courttney Cooper, Ryan McGinness, Ellen Berkenblit, Edie Harper, Tom Wesselmann and Atlas Group.