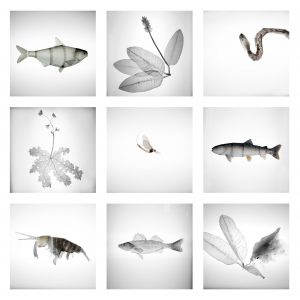 October 5 – November 13
Lori Kella (Cleveland, OH), Erie: Lost and Found
Virtual Artist Workshop: November 7
Rosewood Gallery in Kettering, Ohio is pleased to announce Lori Kella, Erie: Lost and Found. This FotoFocus-sponsored exhibition will take place from October 5 through November 13, 2020 and will be on view in-person at Rosewood Gallery, as well as in a virtual gallery. An exhibition catalogue will accompany this show and be available on the virtual exhibition's homepage.
Rosewood Gallery has reopened to the public. Visit our COVID-19 info hub for updated safety information. Several recent exhibitions are available to view as a virtual gallery. Take the tour.
Kella is conducting a virtual workshop on Saturday, November 7. Preregistration is required.
Watch the exhibition video produced by Kailah Ware!