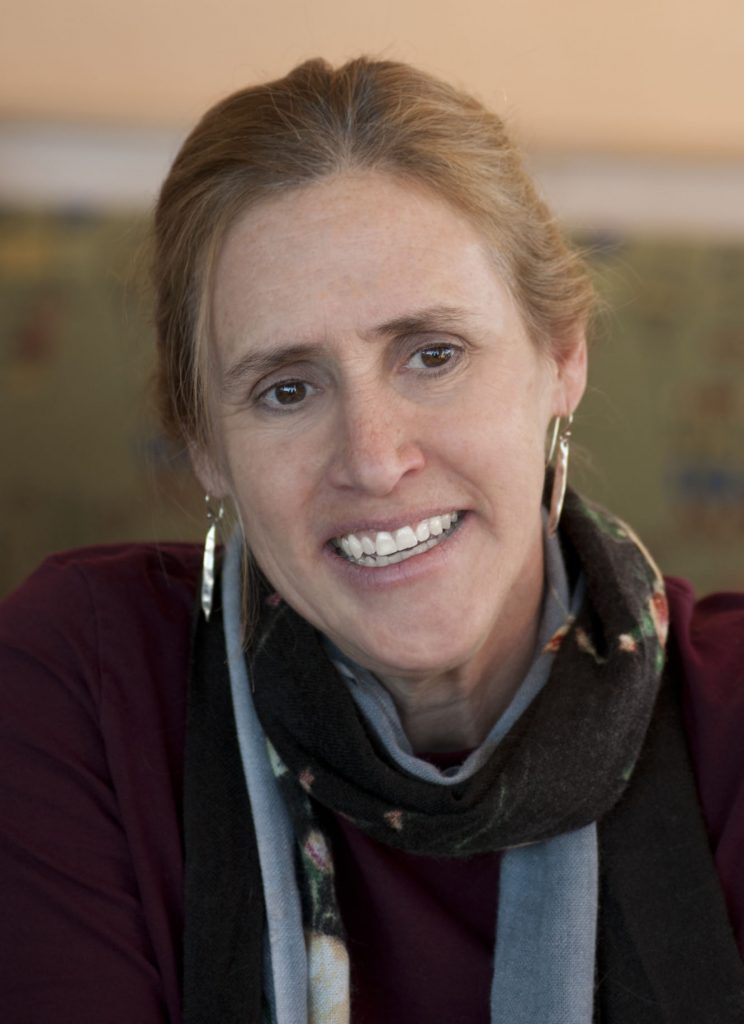 Paula Willmot Kraus is an artist, an educator, and now Rosewood Gallery Coordinator – all the paths of her 30-plus professional years coming together in one place. During those years, she has been a fine art photographer and plans on continuing that vocation/addiction while working at Rosewood Arts Centre.
Rosewood's Works on Paper exhibition was one of the first local shows she submitted work to after arriving in Dayton in 1995. Paula was amazed by the quality of the art in the area and so happy to be a part of it. Since then, Rosewood has always been her go-to gallery for interesting local art; not many municipalities the size of Kettering have such a gem.
She began her career in photojournalism and moved into fine art photography, where she could begin to tell her own visual stories.
While her subject matter and materials change to reflect the story she seeks to tell, the stories unfold from very personal beginnings. She draws largely from her immediate surroundings, often using nature and natural forms to explore memory, emotions and formal aesthetics.
Her work has been exhibited in galleries and museums nationally, including the Dayton Art Institute, Dayton Visual Arts Center, Fort Wayne Museum, Tiffin University, Antioch College and Eastern Washington University. Paula's work can be found in many private collections, as well as in such corporate collections as the Savannah College of Art & Design and Antioch University. She has been awarded two Montgomery County Individual Artist Fellowships and one Ohio Arts Council Individual Artist Grant.
She holds an MA in Photography from Antioch University and a BS from Pennsylvania State University. She lives in Kettering, Ohio, with her husband, Fred.