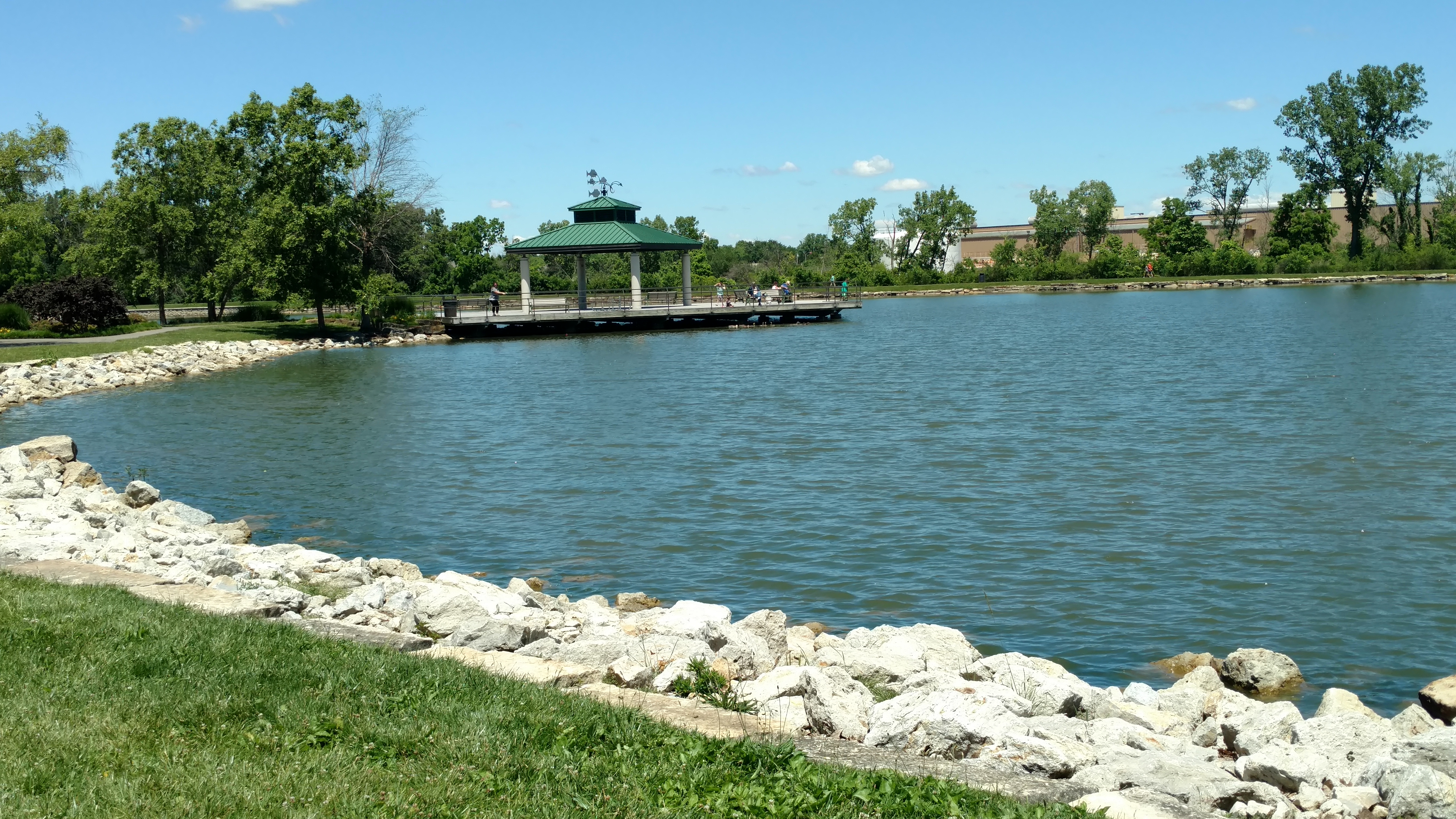 The results are in! Our 2022 Community Survey results have arrived – and we're blushing. Ninety-eight percent of the Kettering residents who answered the 2022 City of Kettering Community Survey rated the Kettering Parks, Recreation and Cultural Arts Department as 'good' or 'excellent' when assessing our overall service to the community.
The last time we conducted a full community survey was five years ago, back in the good old days of 2017. Our satisfaction rating has improved 7% since our 2017 survey. We're so happy that our residents are happy – our goal is always to provide quality service focused on community!
We're also excited to be reaching many more people as compared to 2017 – 86% of 2022 participants felt informed about our offerings. It's great to know that so many people are using our PlayKettering Program Guide, website and social media channels. In 2017, 70% of respondents had never visited our website, and in 2022, over 40% of those surveyed considered it their primary source of information about PRCA.
Of course, the world has encountered some pretty serious changes between 2017 and now. We're proud to see that we were able to provide a resource for people to relieve stress during the COVID-19 pandemic. Over one quarter of people surveyed used parks less often than they do currently prior to COVID-19, and over a third now use our facilities more frequently.
Some fun facts
Our top five most popular parks:
Delco Park
Indian Riffle Park
Lincoln Park Civic Commons,
JF Kennedy Park
Wenzler Park
Our top three most-visited facilities:
Fraze Pavilion
Kettering Recreation Complex
KRC/KFWC fitness centers
Top five favorite park amenities:
Walking/Biking Trails
Kennedy Park Splash Pad
Playgrounds
Shelters/Picnic Areas
Public art collection
The survey, which was available for online participation from March 9 – 25, 2022 and again from May 31 – June 7, was completed by 797 participants. Thank you to all who took the time to provide this helpful feedback!