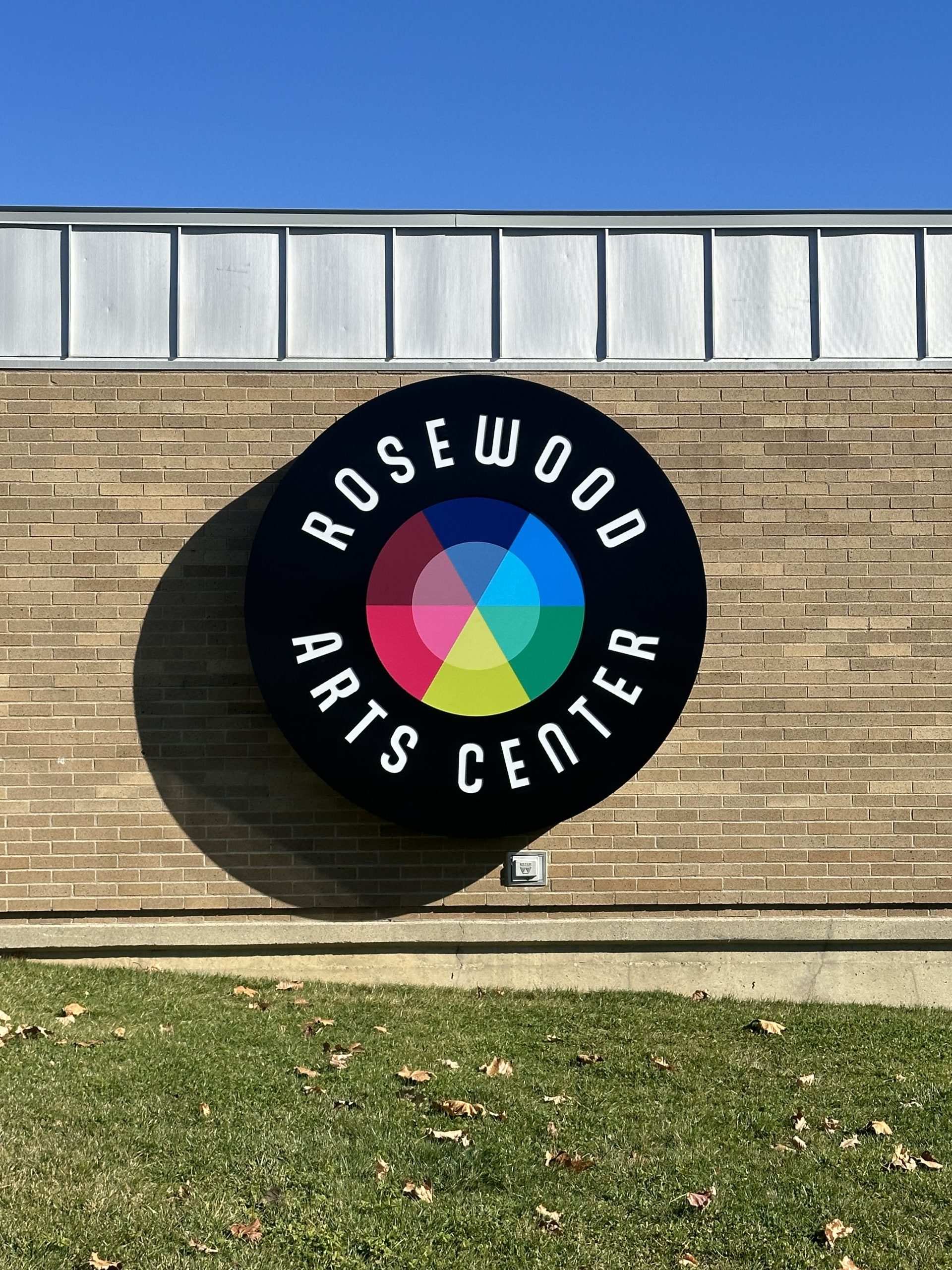 The arts are alive and thriving at the newly reimagined Rosewood Arts Center! With specialized studios, custom spaces, and a fresh layout, Rosewood is ready to unlock creativity, connection, and accessibility in our community.
In the coming months, we will highlight how Rosewood serves and brings value to all groups through unique programming, events, and classes. Our goal is to re-introduce Rosewood Arts Center to Kettering residents and the greater community.
We want to showcase all that Rosewood has to offer and increase participation for people of all ages and backgrounds. Join us as we kick off an exciting campaign to rediscover the possibilities of Rosewood.
There will be a ribbon cutting ceremony Saturday December 2. The presentations will be inside the Theater and will start at 10:00 am. The ribbon cutting will actually occur outside the front entrance probably about 10:20 am.
We'll be sharing more about how Rosewood is …:
For the Community
For Everyone
For the Creative Economy
For Artists
For Kids
For Teens
For Families
For Adults
For Seniors
For YOU
Stay tuned over the coming months as we reintroduce our reinvented and renovated arts center, and all the ways it can make a difference in your life!