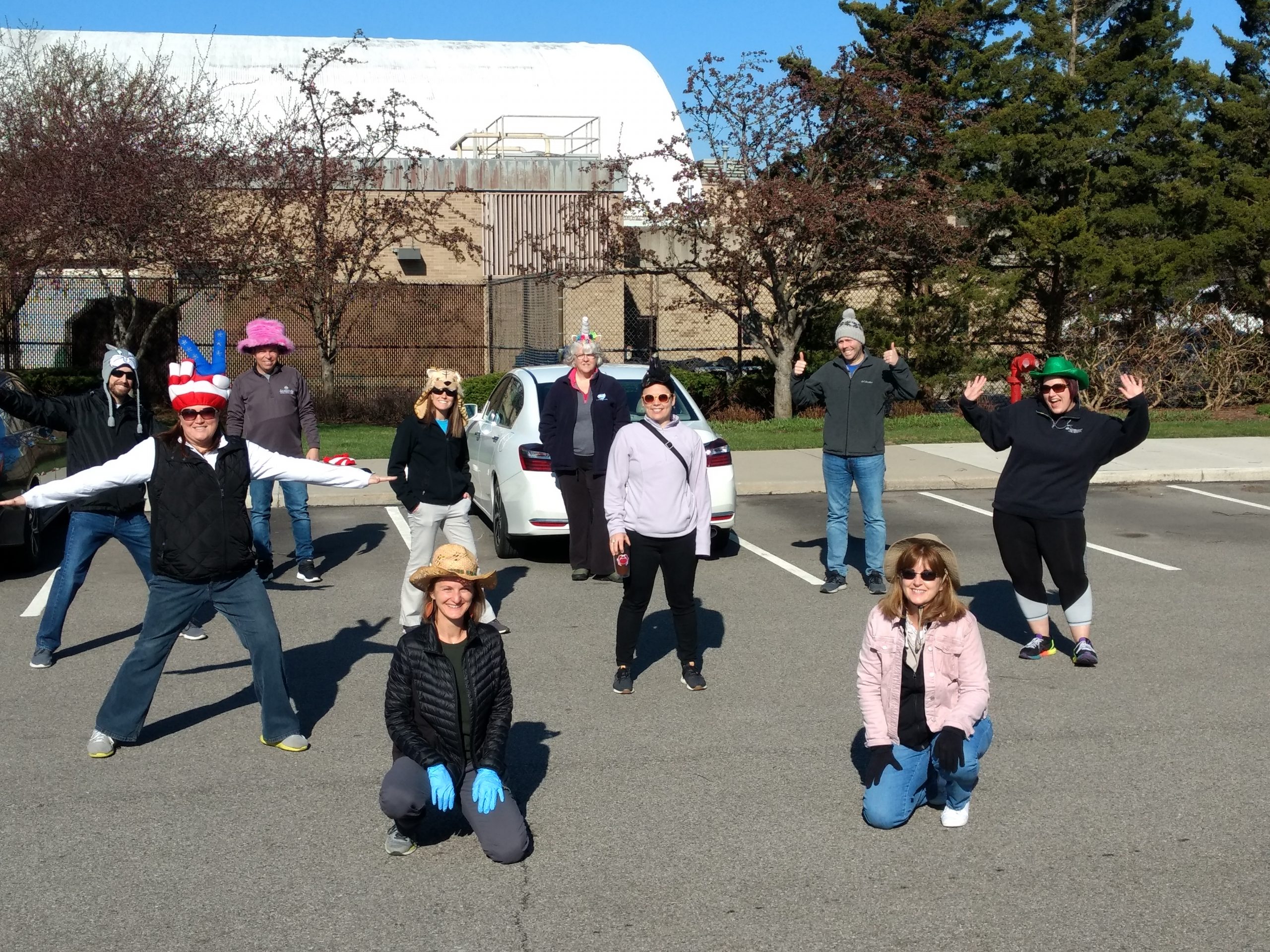 Fifteen Kettering Parks, Recreation and Cultural Arts staff members have spent about three hundred total hours volunteering with the Kettering Backpack Program. This program, which started in 2006, has continued to distribute food to Kettering students in need during the pandemic. PRCA staff, along with Kettering City Schools employees, have been working at distribution sites to give food to students.
We're very proud of our PRCA staff who have been volunteering their time throughout the COVID-19 pandemic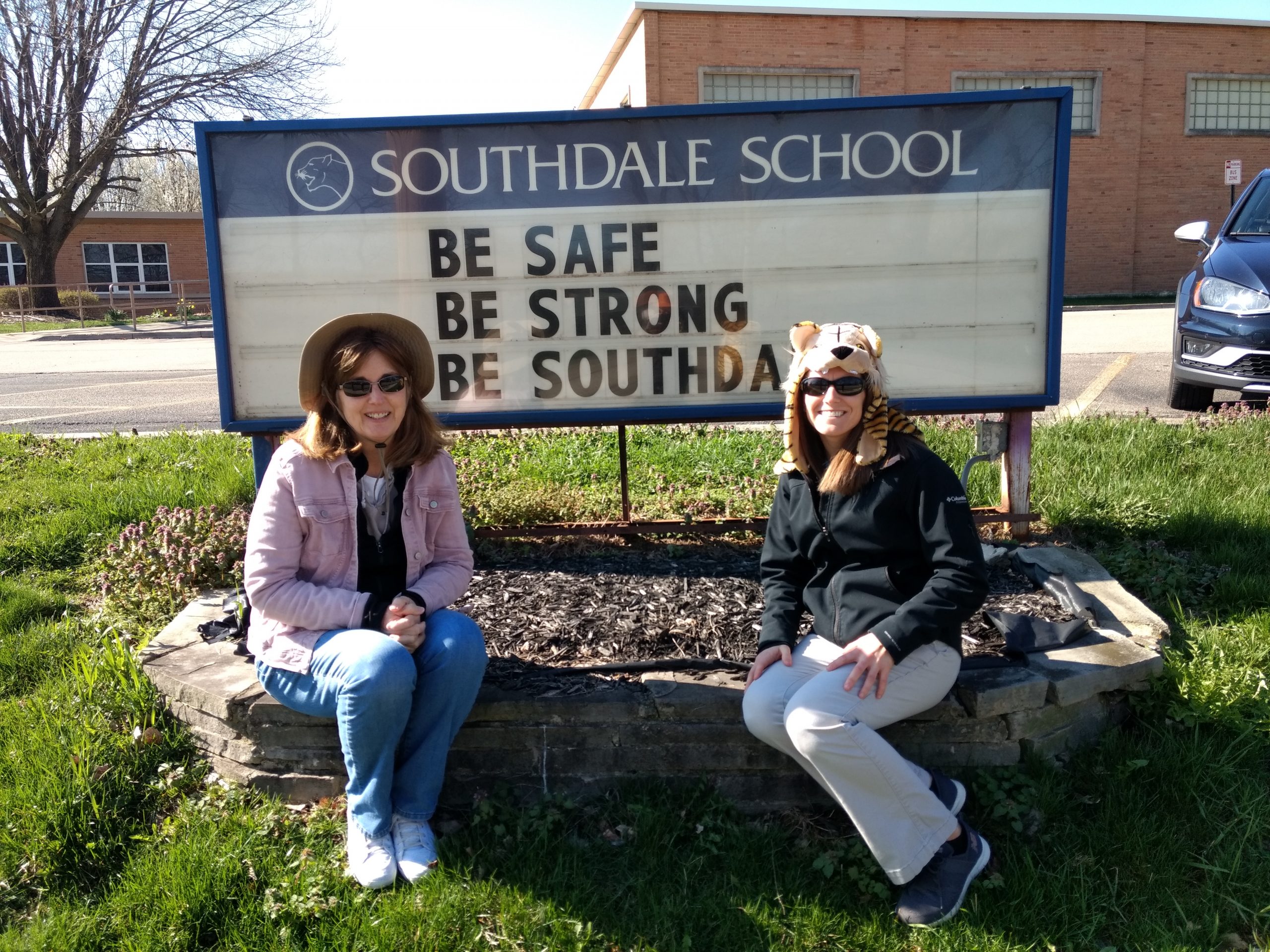 shutdown. Our staff reached out shortly after K-12 schools closed statewide to offer assistance, and has remained dedicated to helping with the program. Parks Clerk, Rebecca Ingle, was among those who assisted with food distribution. "If I have a choice to stay home and do nothing or help others, I will always choose to help others," she said. "Especially when it's parents trying to provide for their kids."
A huge thanks to every single PRCA staff member who has helped out this spring:
Drew Corbett
Chris George
Tony Habart
Addie Weaver
Jake Hensel
Lindsey Curry
Jennifer Giessler
Shayna McConville
Claire Zook
Andy Dailey
Kim Carter
Tiffany Williams
Kerri Miles
Rebecca Ingle
Alicia Colson
Shauna Lewallen
For the first time in its history, the program will continue during the summer, along with the Kettering Schools meal program, based on increased need faced by Kettering families during this time. Kettering City Schools teachers and staff, alongside program board members, have also spend many hours packing and prepping.
"Finding a way to continue providing the Kettering Backpack Program over the summer has become a priority for us," said Tracey Nissen, J.F. Kennedy elementary counselor and a Kettering Backpack Program board member. "Although things are beginning to open up and some people are getting back to work, the economic strain continues for families, and food insecurity continues to rise. We want to continue to support our families."
Interested in helping to support the Kettering Backpack Program? Visit the program's website and choose 'how to help.'