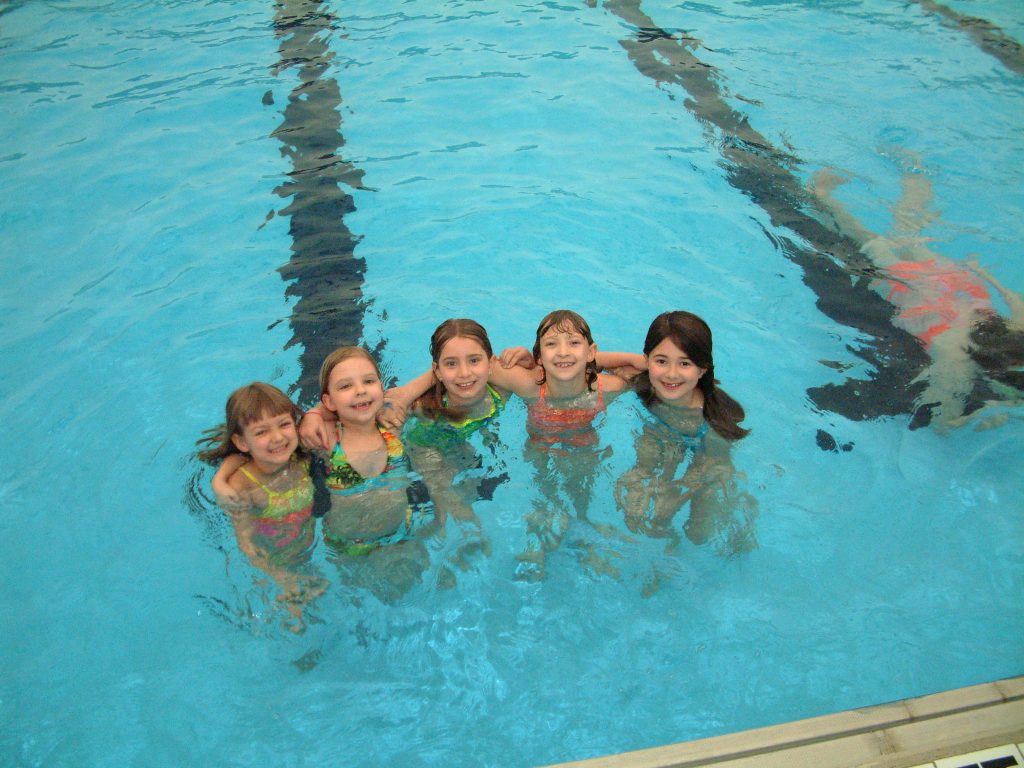 Happy National Water Safety Month! Are you headed out to a pool, lake or ocean this summer? Swimming, boating and fishing are some of summer's most exciting activities. They can also be the most dangerous. Read on for tips to help yourself and your family stay safe in and around the water.
Regardless of where you're enjoying water activities, it's important to have some ground rules. Make sure you and all children present know how to swim. Even though swimming lessons aren't a substitute for supervision, children should be comfortable in the water before joining the family for an afternoon at the beach. Life preservers and floaties, like water wings, aren't a substitute for swimming lessons or supervision.
No matter the activity or body of water you choose, the key to keeping your loved ones safe in the water is constant supervision. Designate an adult as a water watcher. The "watcher" should actively supervise everyone – not chat to friends, play on their phone or read. And if there are very young children, hop into the water with them and stay within arm's reach. The first place to check for a missing child is always the water – drowning can happen quickly, so seconds count. Oceans and lakes can be especially treacherous, so maintain vigilance and be sure everyone knows how far into the water is too far.
If there's a pool in your backyard, it's especially important to read up on safety rules – private pools don't usually have a lifeguard on duty. Keep pools fenced, stay up to date on CPR and be sure you have safety equipment and a phone near the pool at all times. Similar rules apply to hotel and apartment complex pools, which also aren't generally staffed. Be sure to locate and point out to kids where the deep and shallow ends of the pool are.
Stay cool this summer! Have fun in the sun and don't forget to be safe in the water.