Art From Home!
Need a way to keep the creativity flowing at home? Rosewood is here for you! Making art is more important than ever right now. Studies have shown that taking time to be creative has a host of benefits for both adults and children, including reducing stress and boosting mood. Scroll down to get started!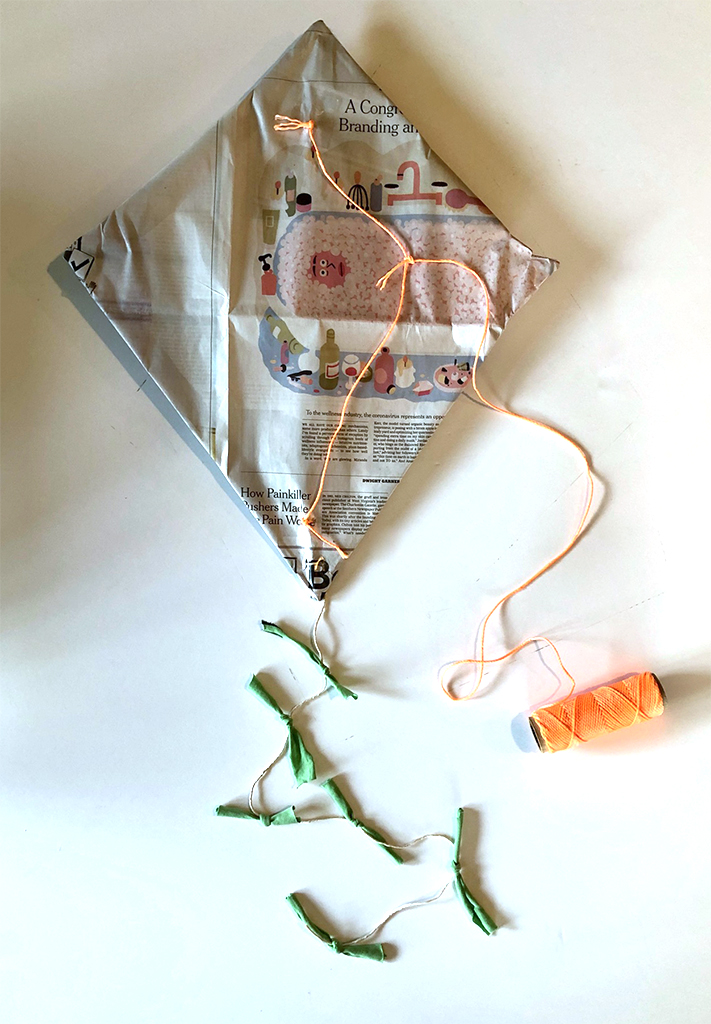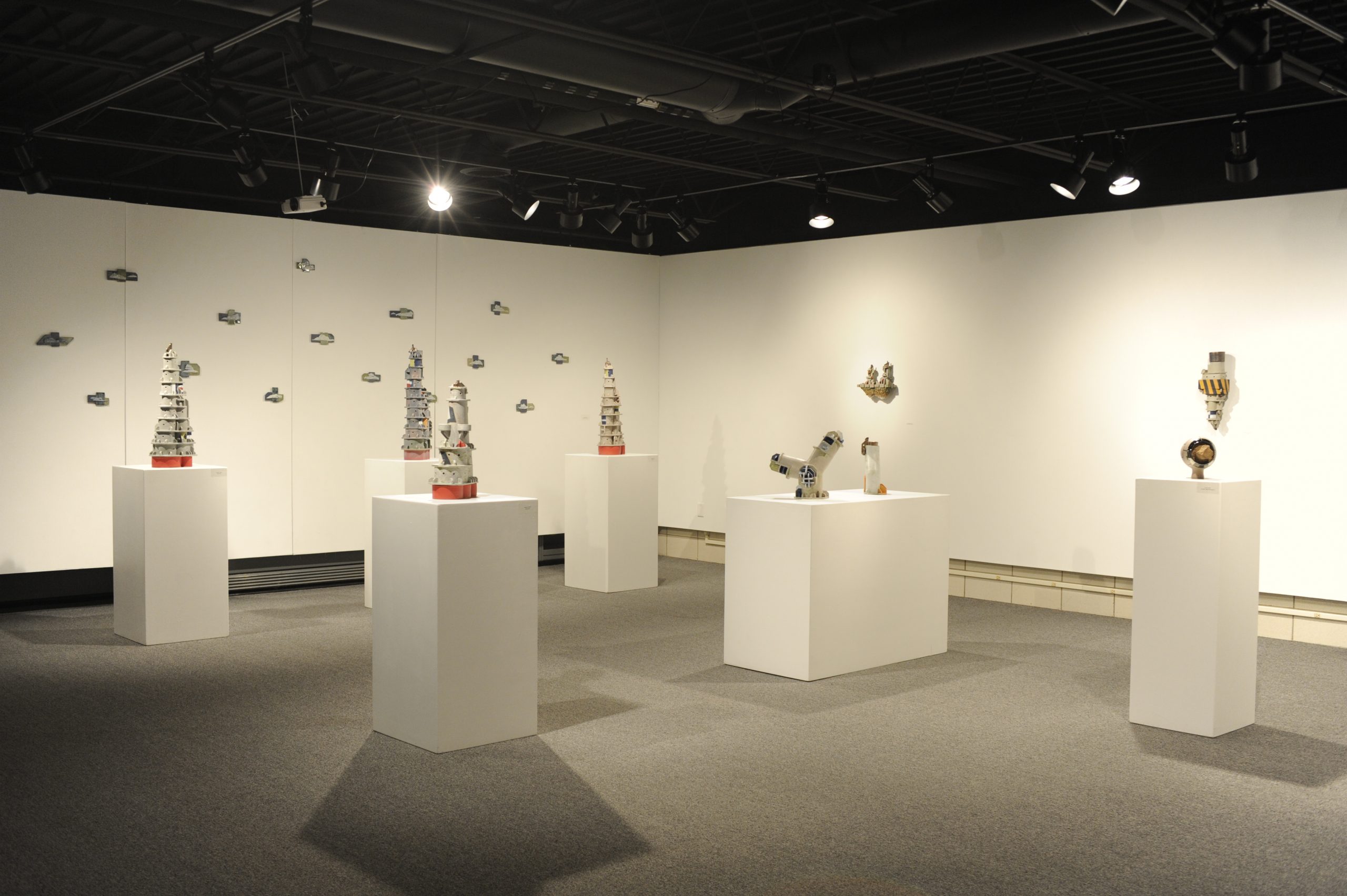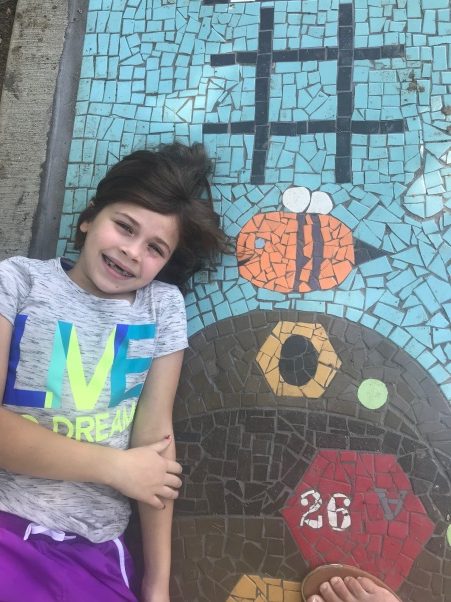 Visit Rosewood's virtual gallery!
Rosewood Gallery in Kettering, Ohio is pleased to present the annual The View juried landscape exhibition. For the first time in its 26 year history, the exhibition is housed exclusively online with images and an exhibition video, accompanied by a downloadable exhibition catalogue with an essay by the exhibition juror, Cathy Mayhugh.
Visit the 26th annual The View Juried Landscape Exhibition
Additional exhibitions are also available for viewing - solo exhibitions by artists Deana Bada Maloney, Samantha Simpson, Arthur Kettner and Mark Flake, as well as artwork by the Western Ohio Watercolor Society.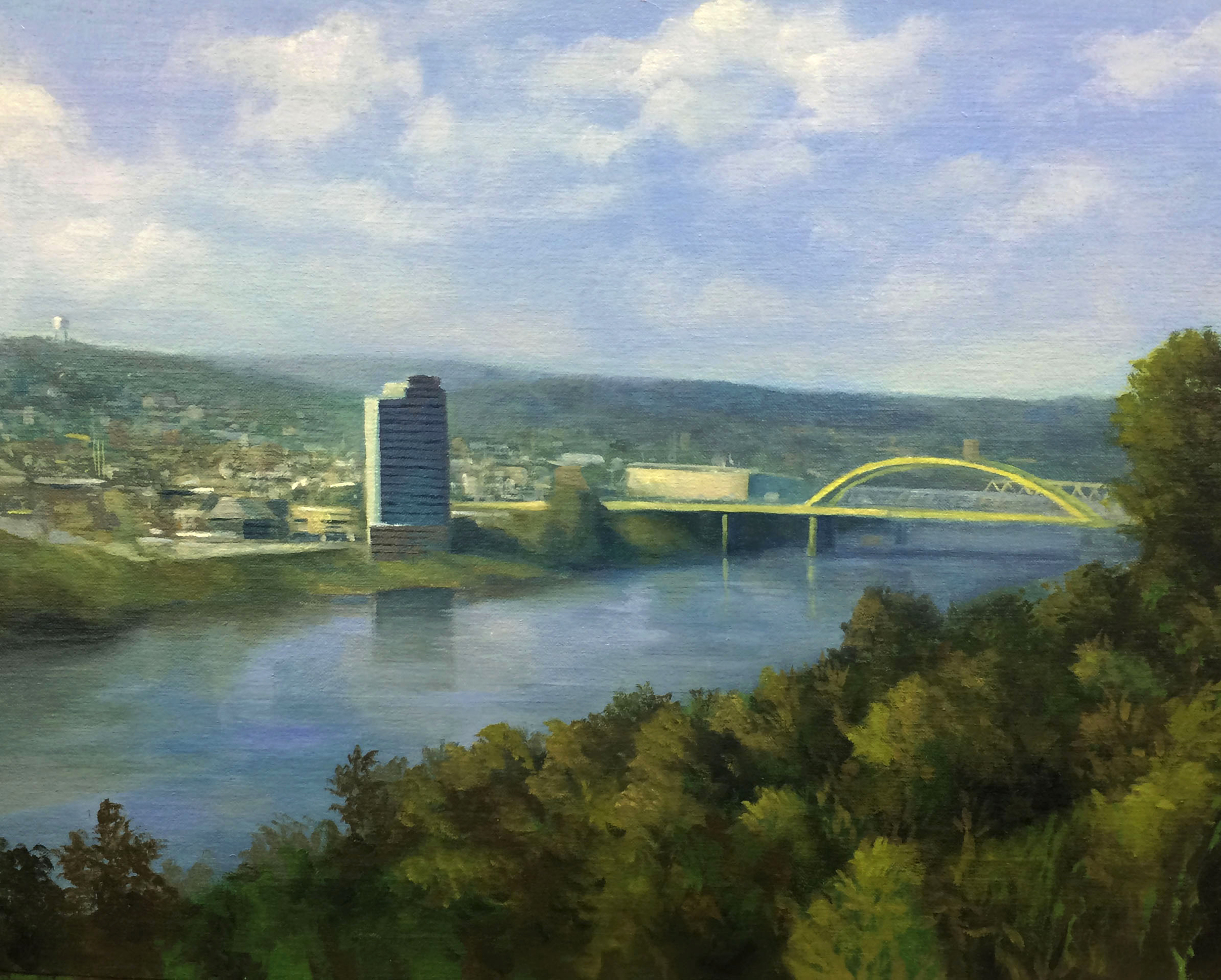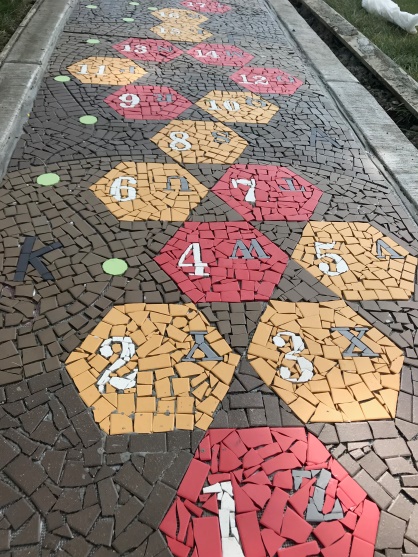 Play Outside!
Our outdoor public art collection is located throughout Kettering! Find artwork by visiting our collection website, which includes a map, at www.playkettering.org/public-art-kettering/citysites/permanent-collection/
Public Art Spotlight: Kettering's playgrounds are currently closed, but Bee Ambitious offers a variety of sidewalk games to enjoy while still maintaining safe social distancing practices. Located in the Haverstick neighborhood (across from Kettering Business Park), this public artwork is a great place to visit and stretch your legs after a long day at home. Visit www.playkettering.org/bee-games to learn more.