Free! Cycle Kettering Community Ride
4:00pm - 6:00pm
Kettering Recreation Complex
2900 Glengarry Drive, Kettering, OH 45420
---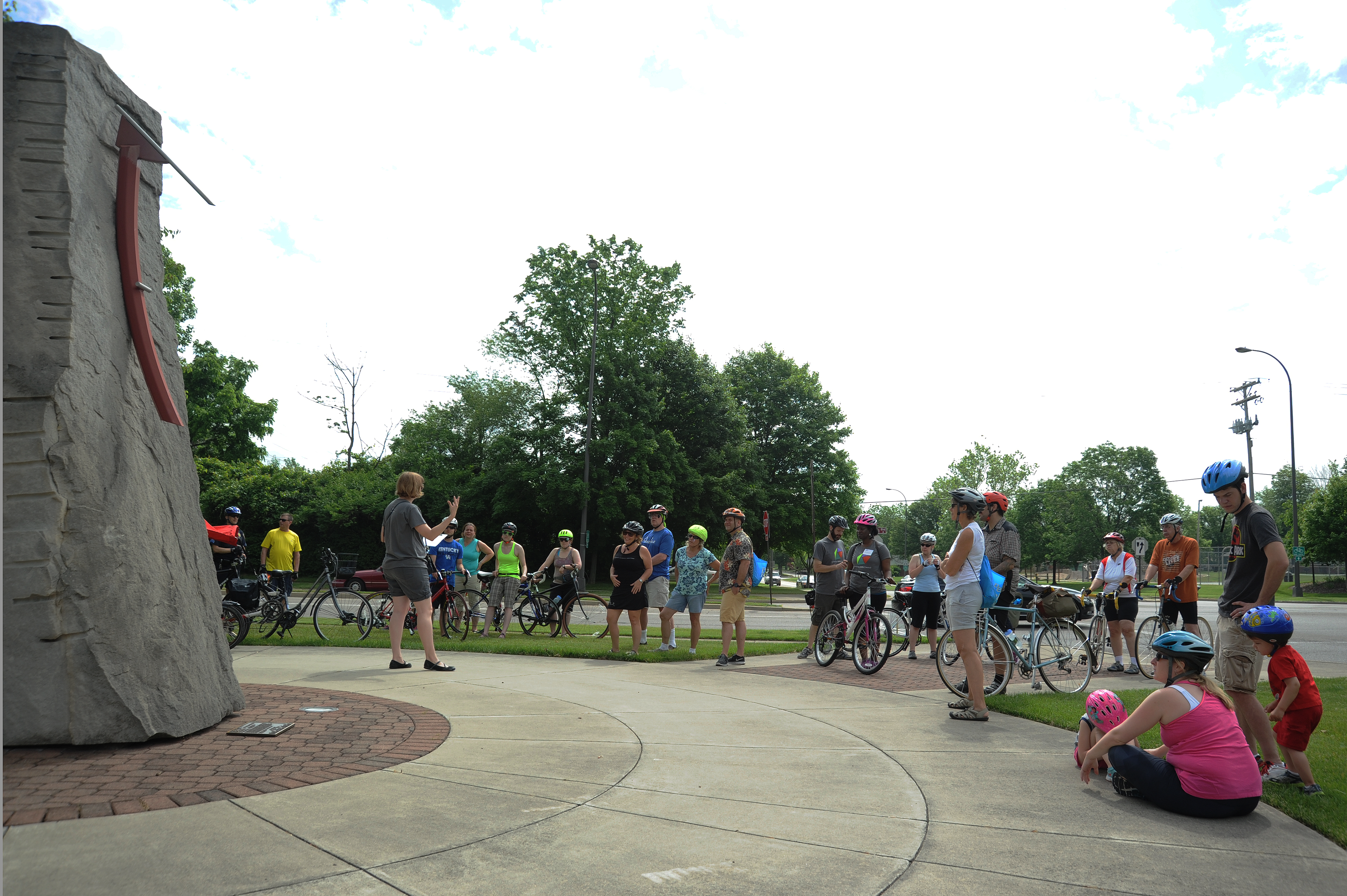 Join us for a series of Cycle Kettering Community Rides from June through September. The rides will be led by trained and experienced bike leaders and will help you learn local bike routes and to shopping, parks and more! Community Rides ramble along at a "no sweat" pace for 10-15 miles and help riders explore parks, neighborhoods and shopping areas while learning safe cycling tips and socializing with other cyclists.
Dates: May 22, June 26, July 24, August 21, September 18
Ages: 18+
Free to participate! All attendees must register in advance.
*Note the start and end locations are different than the advertised Lincoln Park location.